Meet the Staff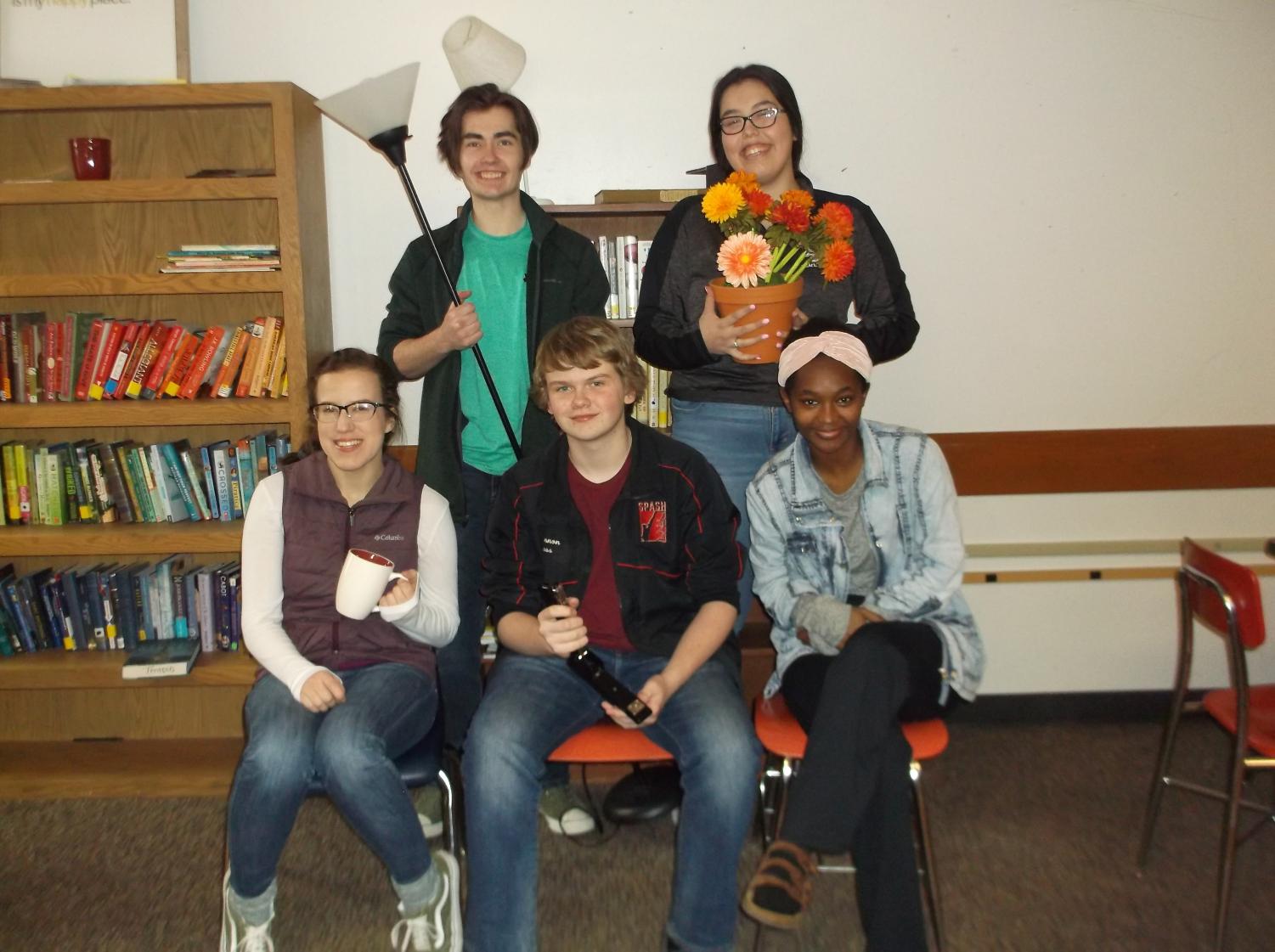 NAOMI CLENDENNING
My name is Naomi Clendenning and I am a junior here at SPASH. I love to travel and my passion is music. I play four instruments and I am in band and jazz band at SPASH. I am a human rights activist, LGTB+ activist, and a woman's rights activist. A fun fact about me is that I have moved across the country twice in two years. My dream is to move out to California, become a lawyer, and adopt many dogs.
TIGIST FICKEN
Hi! My name is Tigist Ficken. I was not planning on taking this class originally but after my schedule change, I need an English class to graduate so this one was the best option. Outside of school, I love the sport of soccer, so you might see me on the SPASH soccer team this year. I also love to watch movies, read, and go for hikes. I cannot wait to see what this class is all about and the knowledge I'll gain from taking it!
LIAM GLENNON
My name is Liam Glennon, I am 17 years old and a junior. I have a great interest in music, outdoor activities, and politics. I would like to go UW–Eau Claire to either play or teach music. In my free time I participate in Boy Scouts and the orchestra in school musicals.
NICK PEOTTER
My name is Nick Peotter. I am a senior this year and I plan on going to UWSP. I enjoy spending a lot of time outside and getting lost in the woods. I live next to a farm in Town of Hull. I ride my motorcycle whenever the weather is good and I will drive around for the fun of it. I plan on living in Stuttgart, Germany in the not so far off future.
ARIANA SOTELO
Hey folks! I am a senior and I am so excited to graduate. I plan on going to college and eventually doing something that involves working with people. I love Harry Potter, downhill skiing and music. I was born in Stevens Point, Wisconsin but most of my family is from Mexico. My dream is to one day get my own theme song!