SPASH Football Ready in the Spring?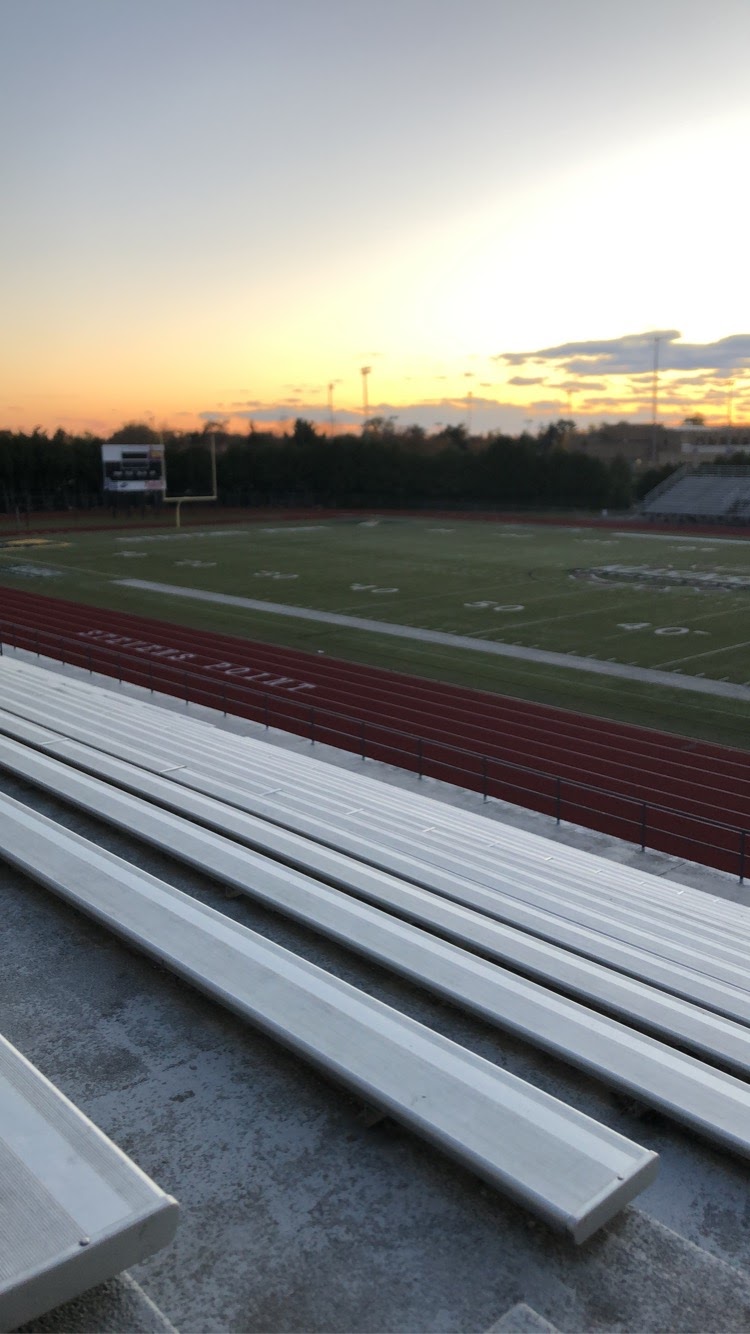 On July 21st the Stevens Point City council voted that there will be no football games played at Goeke field with a six to four vote.According to WSAW news "The University of Wisconsin-Stevens Point, Stevens Point Area Senior High (SPASH), and Pacelli High School sports teams will need to find a new home field this fall after the Stevens Point common council voted." Many football players are saddened by this decision and were shocked to hear the news. SPASH's wide receiver coach Cooper Karner felt the energy change with his team, "At first it was a shock to everyone. Then we noticed that other teams were going through adversity too but all this did was motivate us to bring the juice!"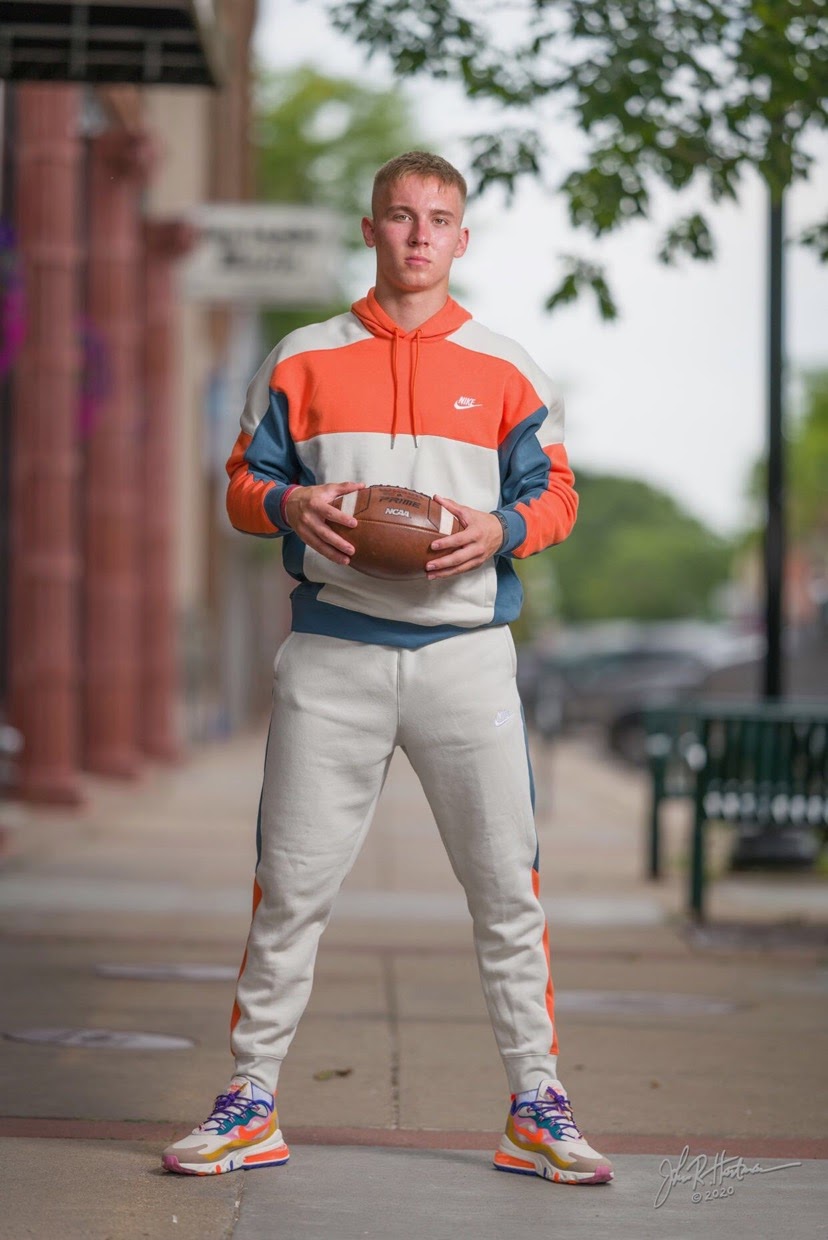 SPASH decided to move their fall sports to the spring and start on March 8th. This means that Borchardt and his team will get another chance to see if they get to play at Goerke field. SPASH Football players are trying their best to do whatever it takes to play on Goerke again.Coach Cooper Karner seemed to be very positive on the future. "Taking it step by step" Follow protocol  and keep everyone safe.And if we do have to play all away games we are going to play these games with something Prove.WE GOT HEART," stated Coach Karner. SPASH Football will do whatever it takes to even just touch a field.
Carter Borchardt, a number two ranked safety in Wisconsin, unanimous first team all-conference and senior football player at SPASH was sad but motivated from the news. As a senior football player Carter along with his other senior teammates just want to play at their home field."It sucks! But I think they will find a way for us to play on Goerke again. And If it was the last game I ever played there i'm glad it was a win.I just want to do some crazy stuff in that field!" Borchartdt said. 
While knowing that SPASH football wasn't going to play at Goerke, they also didn't know if they were going to play in the fall or spring. The SPASH football team has been taking the situation step by step and hoping for the best. But for these football players Goerke field isn't just a field. "Goerke is a war zone on Friday nights!! But there's nothing like running out of the locker room with fire energy and a large crowd. We practice 4 days a week and 9 weeks to defend our home field," claims Borchardt. 
The quiet and emptiness at Goerke on a Friday night is unreal. As some of the football players go on the field, they go to hope for another chance to play on Goerke. Going to Goerke field in the evening brings upperclassmen memories.  The players say that just being at Goerke gives them goosebumps.