You mocha me so happy, Stevens Point
Do you need help finding a good coffee place for homework or just chatting with people? Then you have come to the right place. I have tasked myself to go to three coffee houses here in town, and so I did, and I am impressed.
Mission Coffee House
The Mission Coffee House also sells sandwiches and pizza. I love the coffee there because they have different flavors from other coffee houses/shops. Russ Ehlinger brewed the coffee in his basement and moved it to the company building. 
Another thing is, according to Caitlin Shuda, MBA Senior Sales Operations Analyst at Intralinks SS&C Newport Beach, CA, "Mission Coffee House roasts its blends and donates $1 for every pound of coffee sold to various local organizations. The business also offers services to promote other local organizations and missions like fundraising, wholesale and retail opportunities, event space, and reward programs".
Starbucks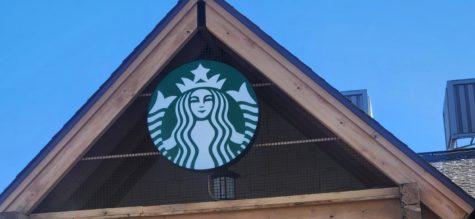 Next, let us talk about Starbucks; as we all know, Starbucks has been a thing since 1971, so it has been popular, and I am going to be talking about my experience and how I rated their coffees out of all of the other places I have been to around here in Stevens Point, WI. Starbucks has some excellent and delicious coffees and other items. I ordered the chocolate Mocha, which was delicious; however, it was not the best because I liked the Mocha at Mission Coffee House the best.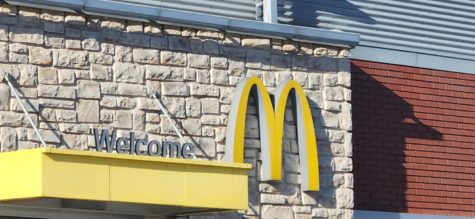 Mc Donalds
It tastes different. After all, they add a lot of extra flavors to the coffee because they think that if you taste more of the coffee, you will not be able to experience the new flavors that have been added. The difference is the atmosphere of each place, and Iwouldn'tt say I likeMcDonald'ss atmosphere because kids and their annoyance mainly ruin it.
For this place, I prefer the Chocolate Caramel Mocha Frappe because I like the taste of it because it has enough coffee taste but also good flavors, unlike the others. On the other hand, Iwouldn'tt say I likeMcDonald'ss muffins because they are so dry and untasteful.
Out of all places, I would say that the mission coffee house and Starbucks are top tiers because their Mochas taste way better thanMcDonald'ss. However, it was not the best because I liked the Mocha at the Mission Coffee House the best.