How One Local Establishment is Dealing with the Outbreak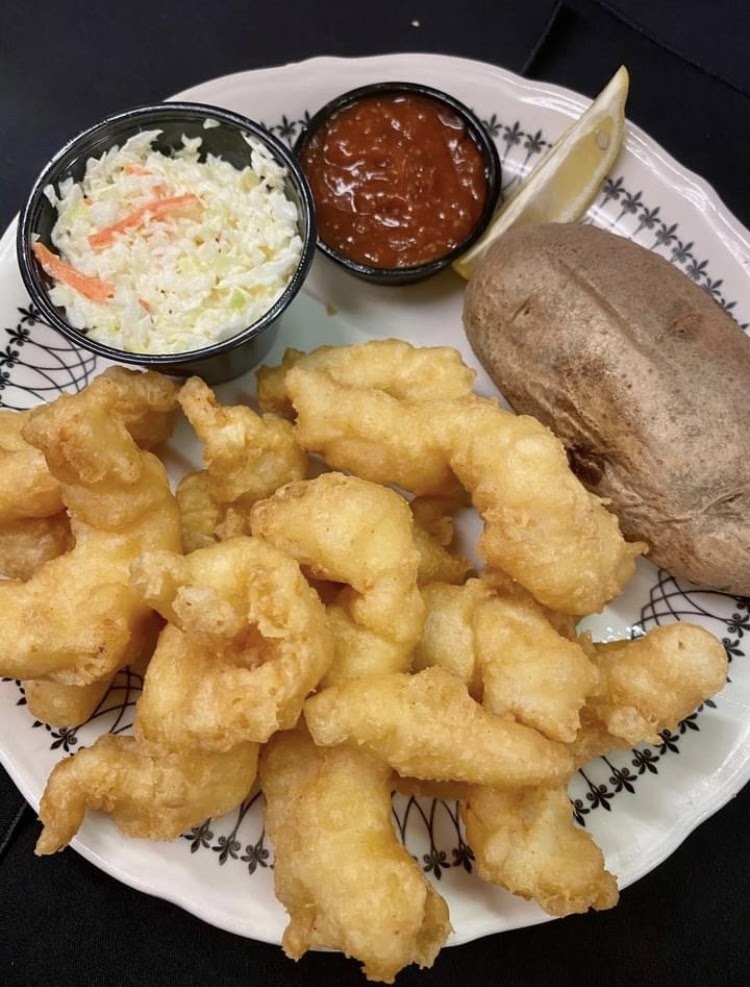 Since COVID-19 hit, life has been very different for restaurants. According to Brookings. Edu, Wisconsin saw a 20 percent loss in small business revenue. However, the Sky Club has adapted well to the change. Even in the midst of the pandemic, they still offer a glamorous variety of food, drinks, fun, and excellent customer service.
To find out more about how his restaurant is coping with the outbreak, I sat down with Pat Freund, the co-owner, about his first thoughts on the pandemic: "…we're in big trouble as a business and that this wasn't going to go away like they had said. My instincts proved right"
 I also spoke with him about how Sky Club changed since mandatory CDC requirements. "At the beginning of the pandemic, we rearranged our entire business [to meet those needs]". Such needs include socially distant tables, sanitizing, along with mask and glove wearing. This has limited not only income for the business, but opportunities to socialize with family and friends.
To order take out, the customer first starts by calling in and asking for take out. Sky Club will then ask for your food order and give you an approximate time of when you may pick it up. When you walk in, there is only one entrance and exit door, the tables are socially distanced, employees are masked and food runners are gloved.
This whole COVID thing has been a test for customers as well. I spoke with Jim Koziol, who is also my father, about whether his newly found opinion on Sky Club had changed or not. Koziol states: "Not at all, it is awesome they are still serving the community" Customers can still enjoy hand battered fried shrimp, all kinds of pastas, along with an array of beverages.
It is a very different world in these unprecedented times. We must all work together to stop the spread by social distancing, wearing a mask, and washing our hands, so we can return to a crowded Friday night at the Sky Club.