SPASH Sports Update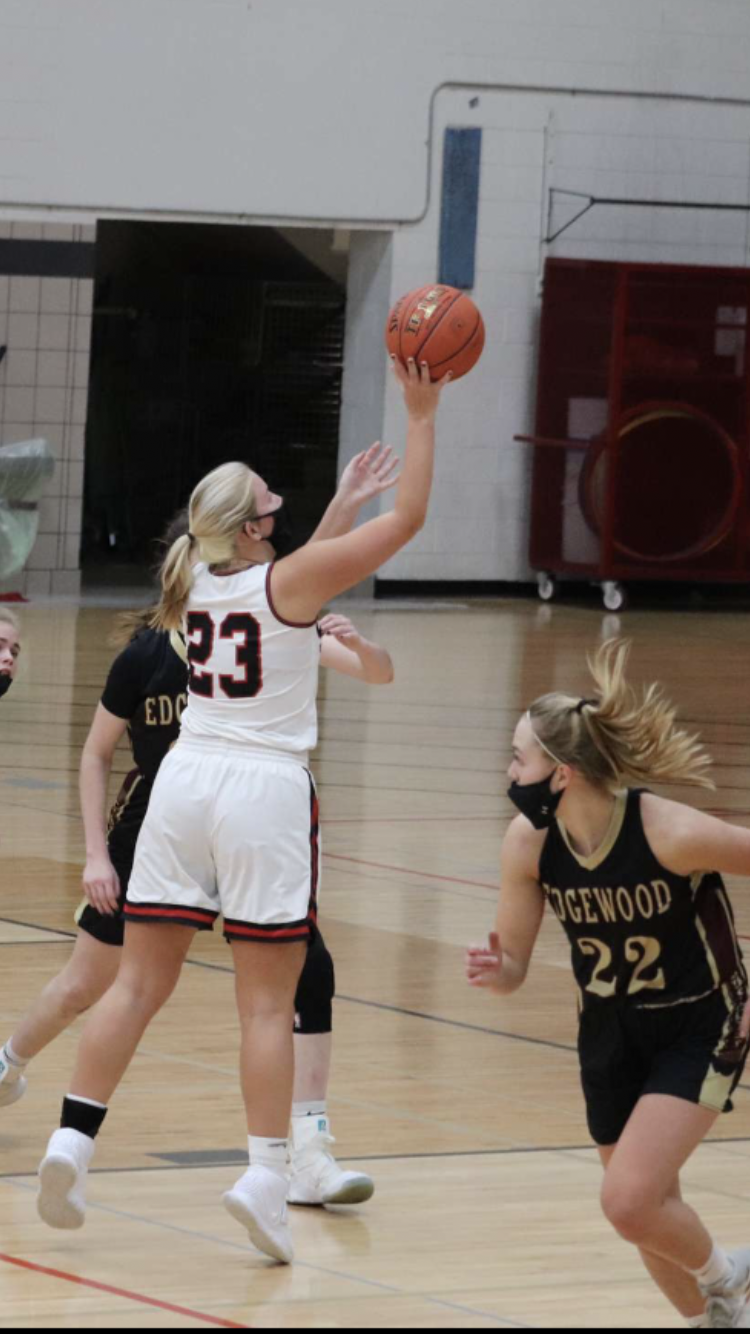 SPASH sports has started and on their way to success. New protocols are required for  practices and games because of COVID-19. The 2020-21 season has not been the same like the previous years, with masks and no fans.  SPASH athletes can agree that playing with a mask is tough but getting to play is what matters. Standout senior girl basketball player Kylie Klismith Says, "Being able to play our first games was a relief. We no longer needed to wonder, will we have a season." 
Everyone participating in a SPASH sport is required to wear a mask. Even on the ice, the  boys hockey team has to wear masks. Brady Dillingham a forward for the SPASH hockey team stated that " wearing a mask isn't ideal but it's the way things are and I'm grateful to be able to play." Klismith can also add that playing with a Mask is different but everyone else is doing it too. Playing with a mask on can make it harder to breathe.
As SPASH sports start there are no fans or family members in the stands. Without the fans players and coaches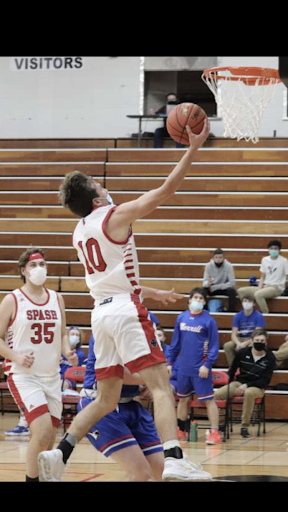 can feel the energy change. Gavin Hyer is on the boys varsity team and says it feels weird with no fans. " It's totally empty in our gym, it feels like a scrimmage or practice," stated Hyer. It's been tough for these SPASH Athletes but they seem to stay positive. Dillianham is the hockey team captain and has been making sure that his team brings energy on game days. "This year without fans we have to bring our own energy," stated Dillianham.
Playing in a season that is so different this year, Kylie, Brady, and Gavin say that their teams have a
lot of potential. These seniors are excited for their futures and humble to be able to play their sports. Facing such a difficult season these SPASH athletes are trying  to do their best to enjoy their sports and bring success to SPASH.