Being Transgender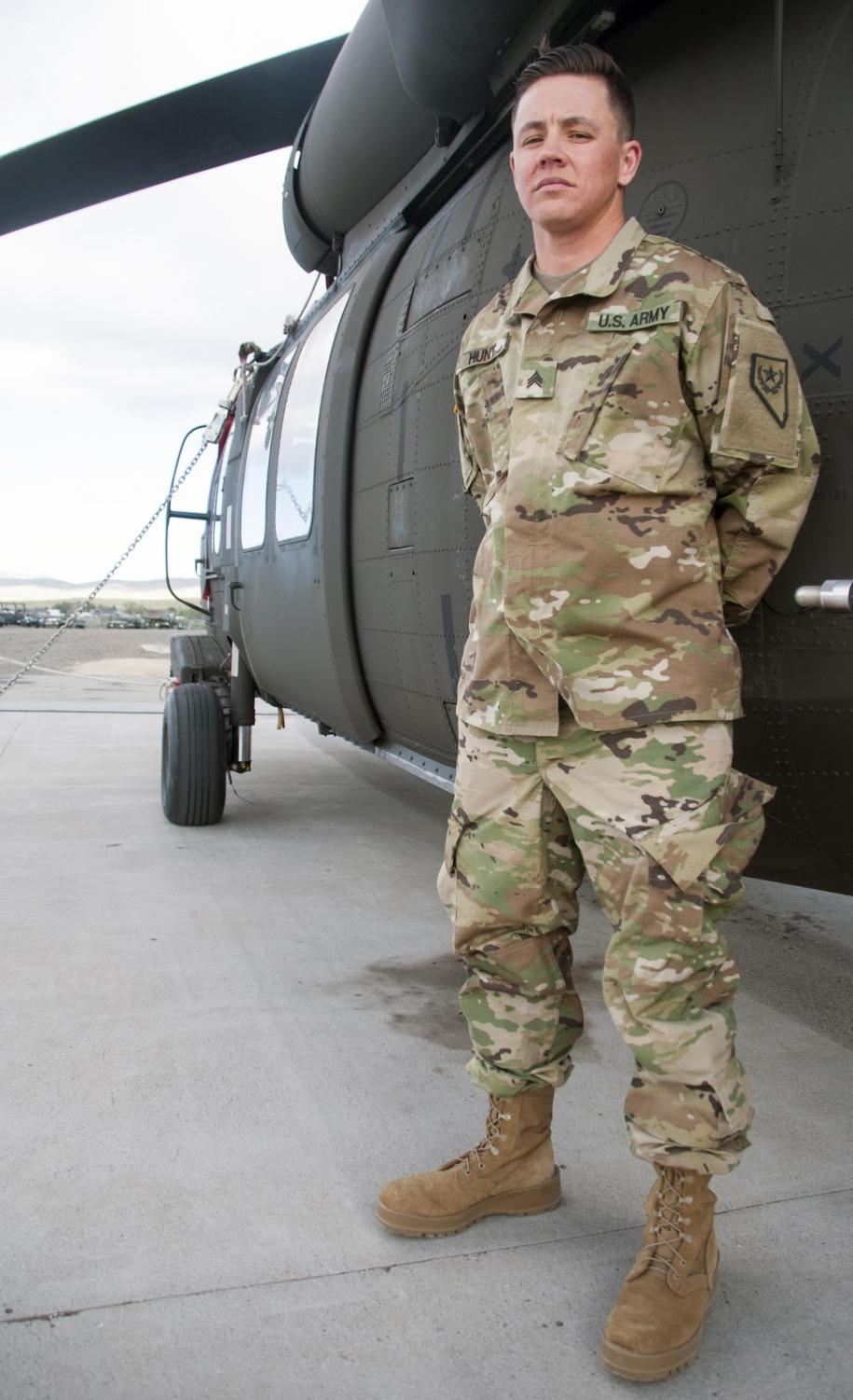 Being transgender isn't necessarily a walk in the park. There are millions of people who are transgender that are disowned and shunned every single day just for being themselves. They are stuck in a body they don't identify with and have to wait until they are at least 16 to start becoming who they want to be. 
There are many personal struggles with being transgender. "Life being transgender is really difficult, everyday I wake up and look in the mirror and see someone who is not myself," says Rylan, a transgender male.  I struggle with my personality. I have a very feminine personality and I wear very feminine things, which does not help me when it comes to passing as a male, but my family does not have the money or time to get all new clothes.
Sometimes it can tear families apart. Gerilyn Dumask, Cis gender woman says, "I have personal experience with this. My father's side of the family is very unaccepting of me and who I am as a person. He has disowned me and removed me from the house. I have found ways to cope with this but it can definitely mess up a family. But there are ways to find support."
There is a whole community of support out  there for LGBTQ+ people. There are parades in June. There are many crisis hotlines for LGBTQ+ people in need of help, and lots of Facebook and other social media support groups for the people who need and want it. 
It is not easy being transgender, or any other gender than what was assigned at birth. But you will have support from others like you and those who want to help. You might lose people on the way of discovering who you are, but the people that stay will support you through everything.