Challenge Academy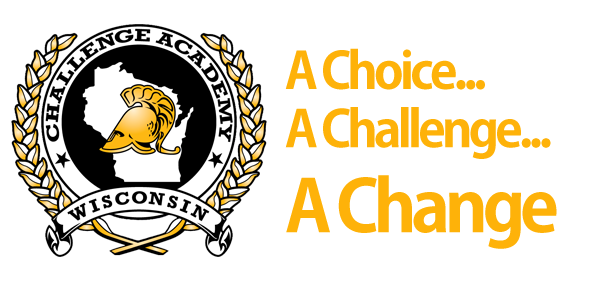 This year has been a struggle for mostly everyone in school right now. I'm gonna show you an alternative way to be successful. 
You learn multiple things when you sign up for Challenge academy. Since 1998 approximately 80% of SPASH students who enrolled in the challenge academy program have successfully completed it according to Mr. Gargulak, Student Outreach Coordinator. According to the Challenge website, "Candidates learn to replace negative behavior, attitudes, and skills and are introduced to daily experience and disciplined environments." They focus on eight core components.  Physical fitness, leadership/fellowship, responsible citizen, job skills, service to community, health and hygiene, life-coping skills, Academic excellence.
There are a couple of things you need to know before thinking about going to challenge academy. According to the Challenge website, "You must be expelled, dropped out, not attending, or over a year behind in credits." Students who are willing to attend and be devoted should enroll in the program. According to the Challenge website In order to go you must never be "charged, indicted, or convicted of a felony." It is an option for youth we all learn differently and have unique perspectives. 
I asked a student here at Spash who has attended The challenge academy how it made him feel. "It honestly made me feel great, I think it opened up my perspective on a bunch of little things that matter," according to Austin Bender. I also asked him what mind set did you go in with his response was, " I went in with the mindset that i'm doing this for me so that I can better myself and have a brighter future" He didn't attend the challenge academy because someone told him to he did it because that's what he felt would help him in life.
In conclusion, the challenge academy has many benefits. It's hard to be away from your family/friends, being away from your phone and social media, a commitment to change habits that are getting in the way of your future. It is a challenging program but you just have to ask yourself is it worth it.