The happiest place on earth
McKenna Coyle
THE MIRROR
Lake Buena Vista, Florida is the home to what many people like to call "the happiest place on earth" also known as Walt Disney World. Since 1971, people from all over the world have come to Florida to visit this very magical place. Walt Disney World is the most popular theme park in the world and is overall my favorite place in the world.
With over 25 resorts to stay in, two water parks and four theme parks, there are endless possibilities for what you can do when you come to visit this amazing place. I have been to Disney World three times and every single time it leaves a lasting impact on me.
Walt Disney once said, "All of our dreams can come true if we have the courage to pursue them." Walt's dream was to make everyone happy and he followed his dream which is why Disney World is a place for all ages and his legacy continues to live on through various Disney parks throughout the whole world.
Walt Disney World was started because of a mouse and with a lot of hard work. Walt Disney grew up in a poor family and he always had a feeling that he would amount to nothing. If you are truly passionate about what you want to do in life, you can ultimately make it happen.
In the future, I wish to be able to work at Disney World because I believe that it would make me really happy and I would love to make other people really happy. I hope that I can work for the Disney college program so that I can get a feel for what it is like to work there.
The Disney college program is a program that allows you to go work in Disney for a semester or you can spend your whole summer there and I believe that you get credits for it. It is a nice way to make money and have a lot of fun at the same time and the housing is even provided!
Although Walt Disney World is an expensive place to visit and some people aren't fortunate enough to be able to make it there during their lifetime, the numerous movies and books that are produced under the company also share great magic and inspiration.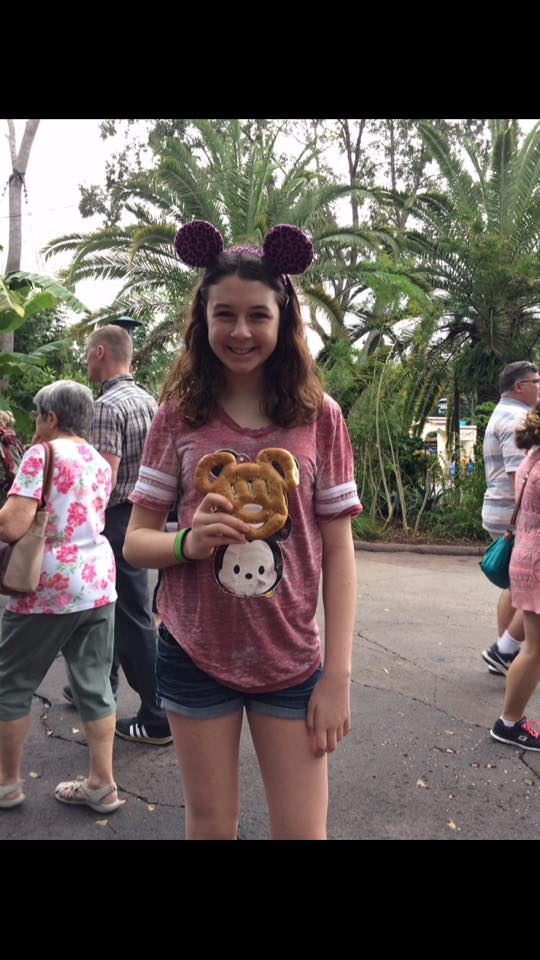 McKenna Coyle is a junior at Stevens Point Area Senior High (SPASH). She has been a Disney fanatic since her first trip to Disney in 2009 at just 6 years old. Her obsession with Disney has been shown throughout most of her school years because of at least five papers/projects/finals being done in a single school year having to do with her knowledge and love about the topic of "Disney."