Harris swims for gold
Erich Vanblargan
THE MIRROR
Harris brought home the gold for the Stevens Point Area Senior High school after competing at the boy's state swim meet in Madison on Saturday, Feb. 22 while competing in a 500-yard freestyle event.
This is the first time that a Stevens Point Area Senior High swimmer has placed first Wisconsin state competition.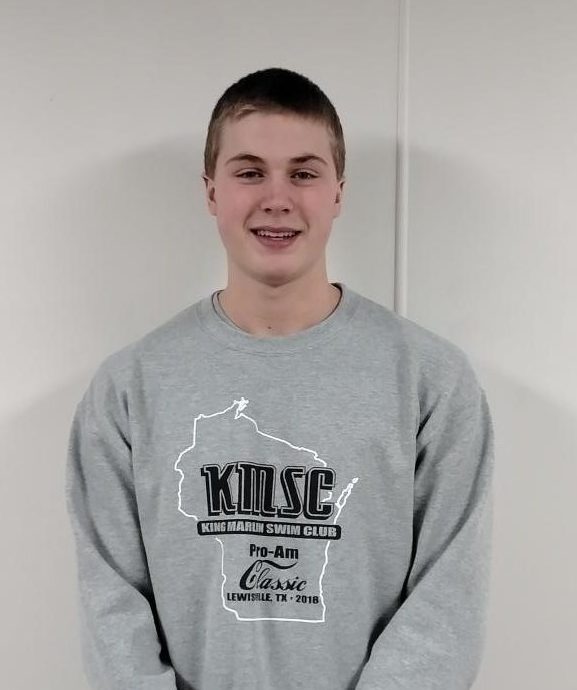 Harris is a senior with a passion for swimming. He said, "It is something that's always been part of my life. I have been doing it since I was four years old and its always been there for me and something I take very seriously."
Harris competed in were the 200-yard individual medley taking second place as the state runner up, as well as the 500-yard freestyle event where he took first place.
The Madison pool bleachers are occupied by over 1,500 observers who come to watch the competition and cheer on the swimmers.
Teammate Hugh Gunderson said, "It was very exciting because you could almost not hear any of the words of the announcer over the crowds cheering. It was kind of annoying but cool to hear all of their support."
The crowd's excitement was not misplaced as Harris, Gunderson and the other gentlemen on the Stevens Point Area Senior High swimming team closely competed with other swimmers to try and bring home a win for their school.