The life of an Asian American shop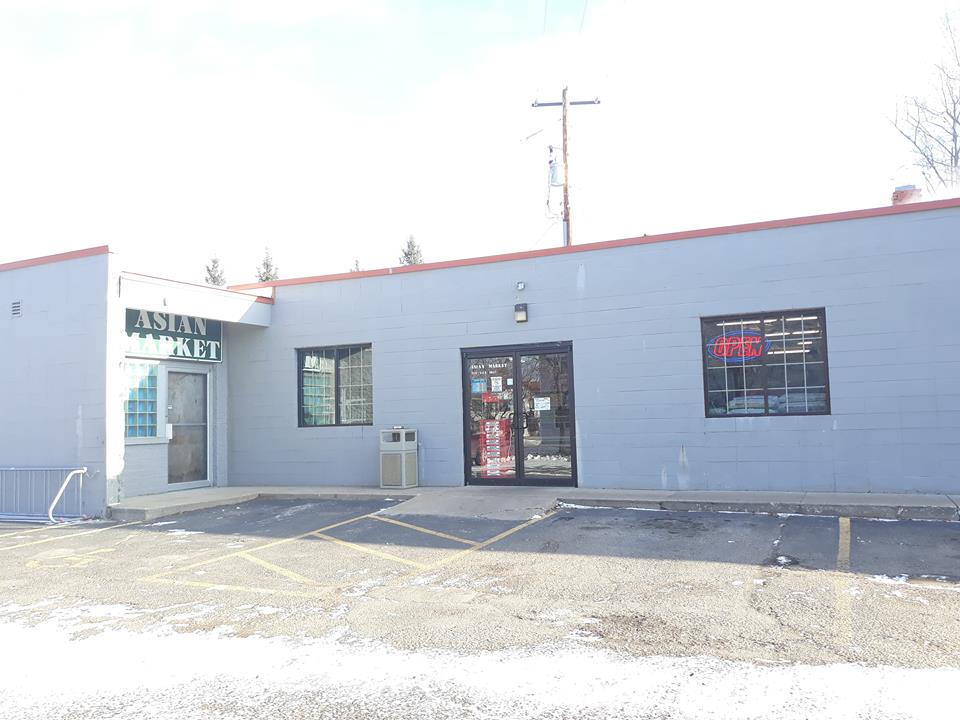 By HLEE YANG
The Mirror reporter
The Asian American Market is one of the few shops around the city of Stevens Point that sells Asian groceries and supplies.
The shop is located near the University of Wisconsin-Stevens Point (UWSP), on Stanley Street. They're open from 9 a.m. to 7:30 p.m.
Neng Lee and her husband, Thong Lee are the owners. They started April 1, 2001 and have been in business ever since.
Running the shop was a struggle for them since they didn't have any previous experiences in this kind of business.
"We had no background in the business," Neng said. Even so, with hard work and dedication along with a bit of help, they were able to make it through.
The previous renter of the place also had a similar kind of shop and was willing to help them. She helped them for the first three months and introduced them to certain companies that ship Asian products and supplies.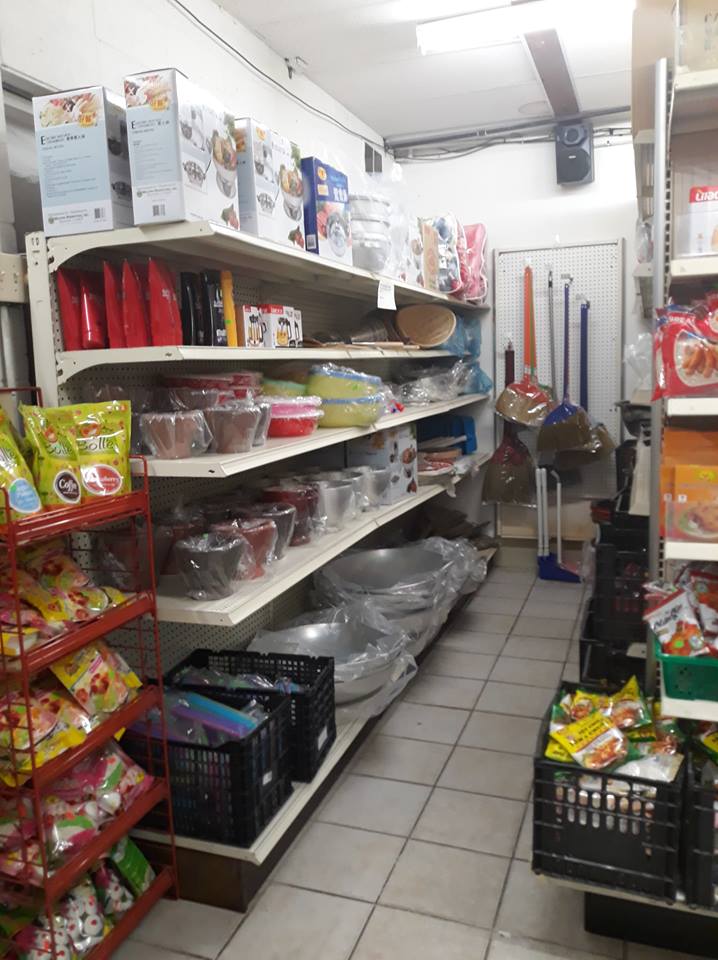 The majority of the local Hmong communities knew about the opening of the shop and were more than happy to shop there and help. The White communities and other ethnicities, on the other hand, didn't know as much and so it was a struggle to bring in more diversity.
For the first two years, Neng and her husband spent a lot of time advertising so more people of different ethnicity learn about the shop. They did a lot of advertising to UWSP so that the students and professors there become aware of the shop.
A little fun fact, Neng and her husband purposely chose that place on Stanley Street because it was near the university. It is easier for students living on campus to shop at a nearby store and get grocery supplies. "The foreign students at UWSP shop here since it's near," Neng explained.
When asked about why they decided to quit their jobs and open a shop, Neng explained that she and her husband had been working for a long time and had wanted to be their own boss. She further explained that it was like a new adventure for them.
Neng also spoke about the harsh reality of being their own boss. She and her husband work really long hours and have to put a lot of time and effort into it. "If you want to be your own boss, you've got to know the long hours."
She also said that when you're in charge of your own shop, every action you make, and every mistake that happens, you're held accountable for it and you're on your own to fix it.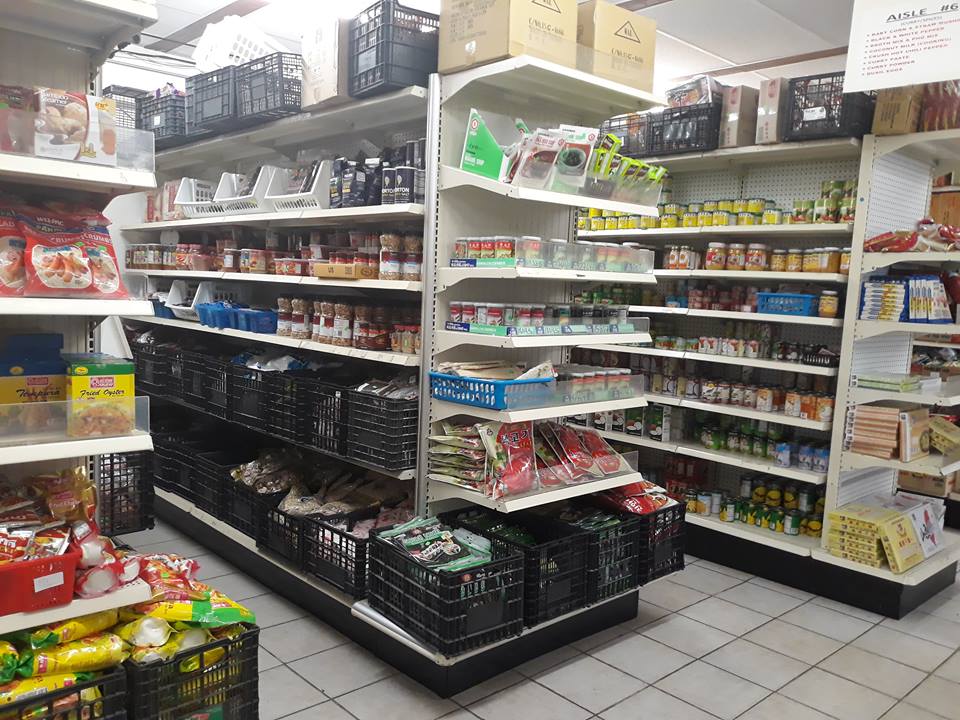 "It's been a long time. When we started, my son was still in kindergarten in McKinley Elementary and now he's done with college." It's been 17 years since the opening of the shop and so some changes are bound to happen. Back then, they didn't sell dumplings and kimchi.
Neng gets her supplies and products from different companies within the states. Her main suppliers are from California, Minnesota, Connecticut, and the city of Chicago. She often shops around to get the supplies and products she wants and explains that you'd often not be able to get all the wanted supplies from just one company.
Neng said that she and her husband would experiment with new products and wait for the customers' reaction to it. If they liked the product then she'll order more and sell more of it, but if they didn't then, she'd order less.
Another change is that they didn't have as much diversity as they have now. There were a lot more Asian customers, especially Hmong Americans, than White customers and they wanted to change that.
"White people were afraid to come in because of the stereotype that the cashier didn't speak English," Neng explain. Nowadays, that stereotype is slowly declining and customers with different ethnicity are increasing.
Customers who've been a regular there describe the shop as organized, neat, and really handy. They say that you can practically buy all the stuff you're looking for and if you have any questions you can always ask the owner and staff. The staff and the owners are very friendly and are always willing to help.
"I like the Asian American Market because it has a variety of Asian foods. I would recommend it to someone if they are in need of Asian foods," Amy Thao, a senior at Stevens Point Area Senior High (SPASH) said.
Anisha Yang, a junior student at SPASH, said, "My experiences at the Asian American Market are good! I've been going there throughout my whole life and never a disappointment!" She also further explained that if she had to rate the shop from a scale of 0-10, she'd rate it a strong 10.