The ACT is just around the corner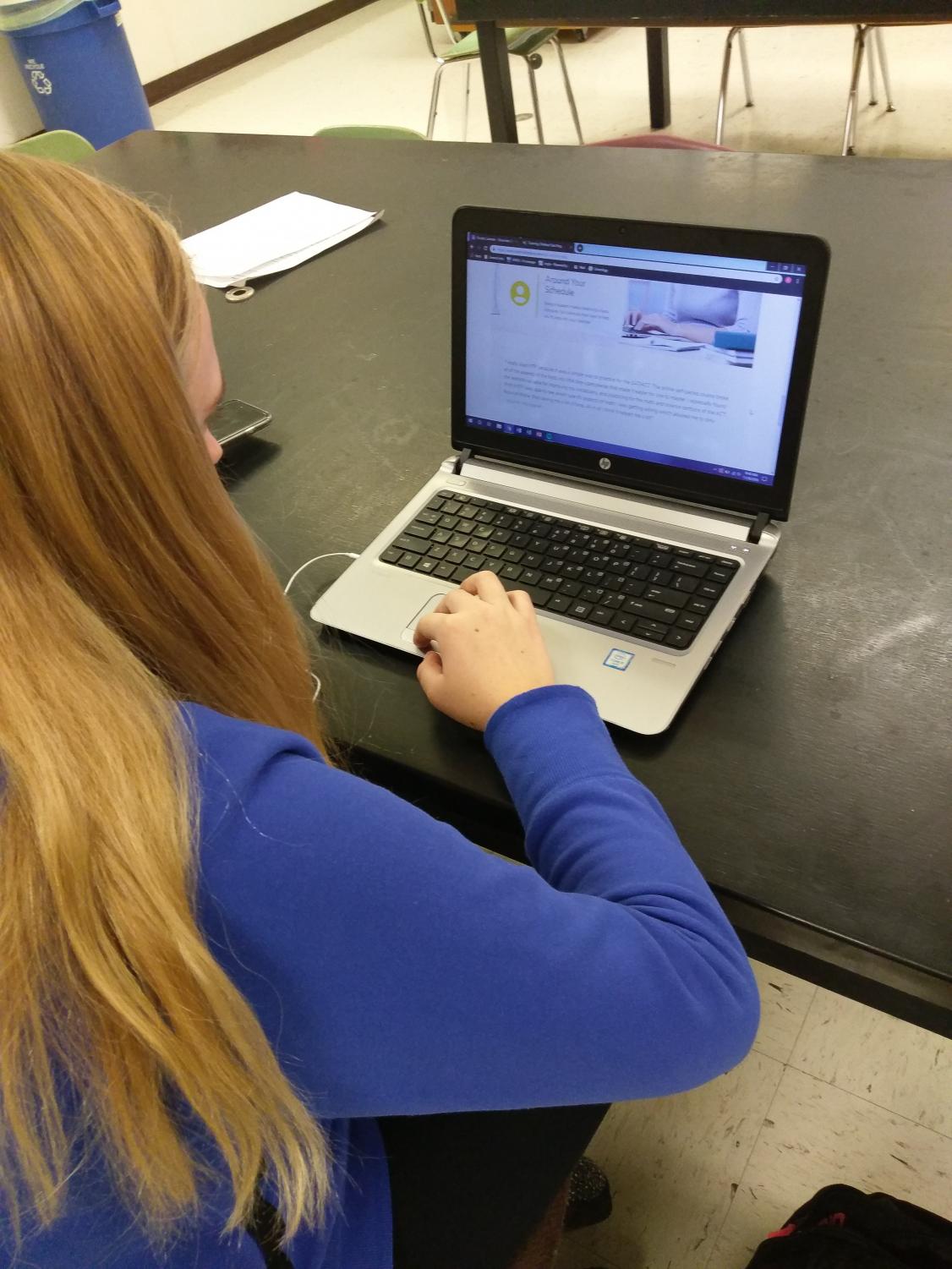 By RACHEL PLACEWAY
The Mirror reporter
The ACT is an important test for high school juniors. The final score from the test can help students with their college admittance, scholarships, and potential jobs or internships.
The faculty at Stevens Point Area Senior High (SPASH) know how stressful preparing for the ACT can be for students. As a result, SPASH has provided students with many resources to help prepare for the ACT.
"With so many resources SPASH has to offer, I felt like I was prepared when the day of the test came," senior Chloe Bancker said.
Many students who have taken the ACT come back to school wishing there had been more math assistance. As a result, SPASH has added new opportunities to help students improve their math skills.
Students interested in learning more strategies for the math section are encouraged to attend ACT lunch sessions every Tuesday from now until test day. Brooke Zimmer will be in room 1306 during fifth hour lunch and during sixth hour lunch Jen Bowling will be in room 1304.
Some teachers also spend time in their curriculum to practice specific types of problems relating to the ACT.
"It was really helpful when Mrs. Bowling gave us questions before the lessons that were formatted like the questions seen on the ACT," Bancker said.
"The packet Mrs. Holmbeck gave us really helped to understand more of the types of questions the ACT will have," senior Elle Schraufnagel said.
Teachers are great resources to improve strategies and skills and are willing to help.
In addition, SPASH offers resources students can use outside of school such as online and paper practice tests.
One free online website for students to use is Method Test Prep. Method Test Prep contains concepts and strategies for each section of the test.
Any SPASH student can access Method Test Prep and create their own account following directions on Counseling Office page.
Purchasing the Official ACT Prep Guide would be a better way for students who like the traditional paper and pencil method.
"I got an ACT prep book that I have been working through and I also have used some resources that teachers have given me, and I plan to use them more frequently as I get closer to the date of the test," junior Emily Mathys said.
"Yes, the ACT is important, but don't stress too much over it. It's just a test, it doesn't define who you are as a person," Schraufnagel advised.