Wildfire strikes back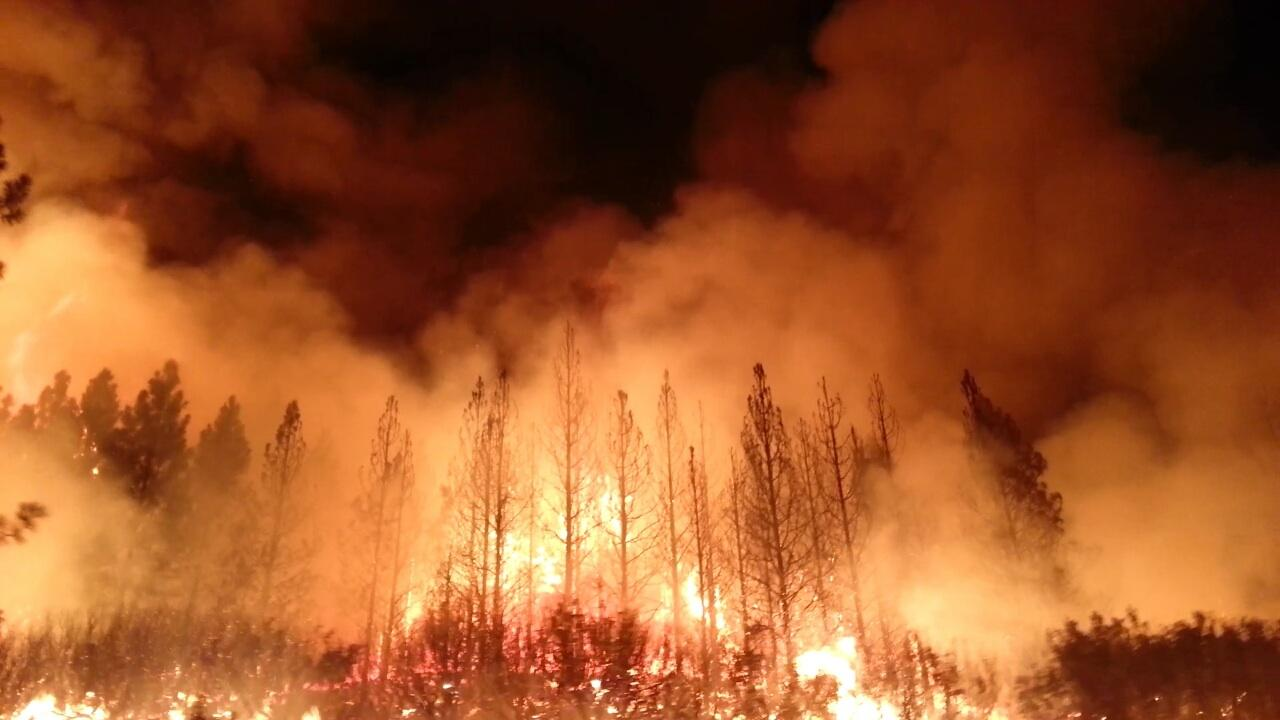 By BRYANT VAN ROSSEM
The Mirror reporter
Throughout the western side of the United States, wildfires are common due to the dry climate. California has had many wildfires over the years but none as deadly as the Camp Fire.
The Camp Fire is the name of a big wildfire spreading through California. It started early November in the northern part of California and has worked its way down the state.
The Camp Fire is not the only fire going on in the state of California. A little north of Los Angeles another called Woolsey is spreading.  There are also smaller fires around the state but these two are the most devastating.
The Camp Fire has burned around 138,000 acres and with a total of 56 confirmed casualties. It has destroyed over 10,000 structures and only 35 percent of it is contained. Then the Woolsey fire has burned around 98,000 acres and brings a death toll of 3 and burned down around 400 structures.
The death toll is at 78 people and rising with over 130 people still missing. The fires have forced over 52,000 people to evacuate their homes.
No one knows what started the fire but according to CBS News, about two dozen victims have filed suit against Pacific Gas & Electric Co. for allegedly failing to maintain its power lines.
The air quality is also a big concern. Search teams in the area of the Camp Fire are dealing with heavy smoke and hazardous air pollution. The smog is affecting cities hundreds of miles away from the fire, like the San Francisco Bay area and the capital, Sacramento.
The scale of these fires makes them the worst wildfires in California. Camp Fire is already the deadliest and destructive wildfire in California state history.
The shelters are at near-capacity and thousands more people are displaced. Many have been forced to set up camp in a Walmart parking lot in Chico, California.
To top it all off, there's been an outbreak of norovirus at a shelter housing people who evacuated their homes to escape the Camp Fire.  The norovirus is highly contagious and can cause diarrhea, fever and body aches.
Government officials said rebuilding efforts could take years with all the damage caused by the fires.
California is trying to contain and the damage and pain but is going to have a tough time over these next few years with rebuilding and restoring the ecosystem.
CBS Los Angeles teamed up with the Los Angeles Rams and United Way to raise money for victims of the in Los Angeles and Ventura counties. A day-long effort brought in more than $1.1 million.