Recent UFO sightings leave many people wondering
By SOREN LUTHER
The Mirror reporter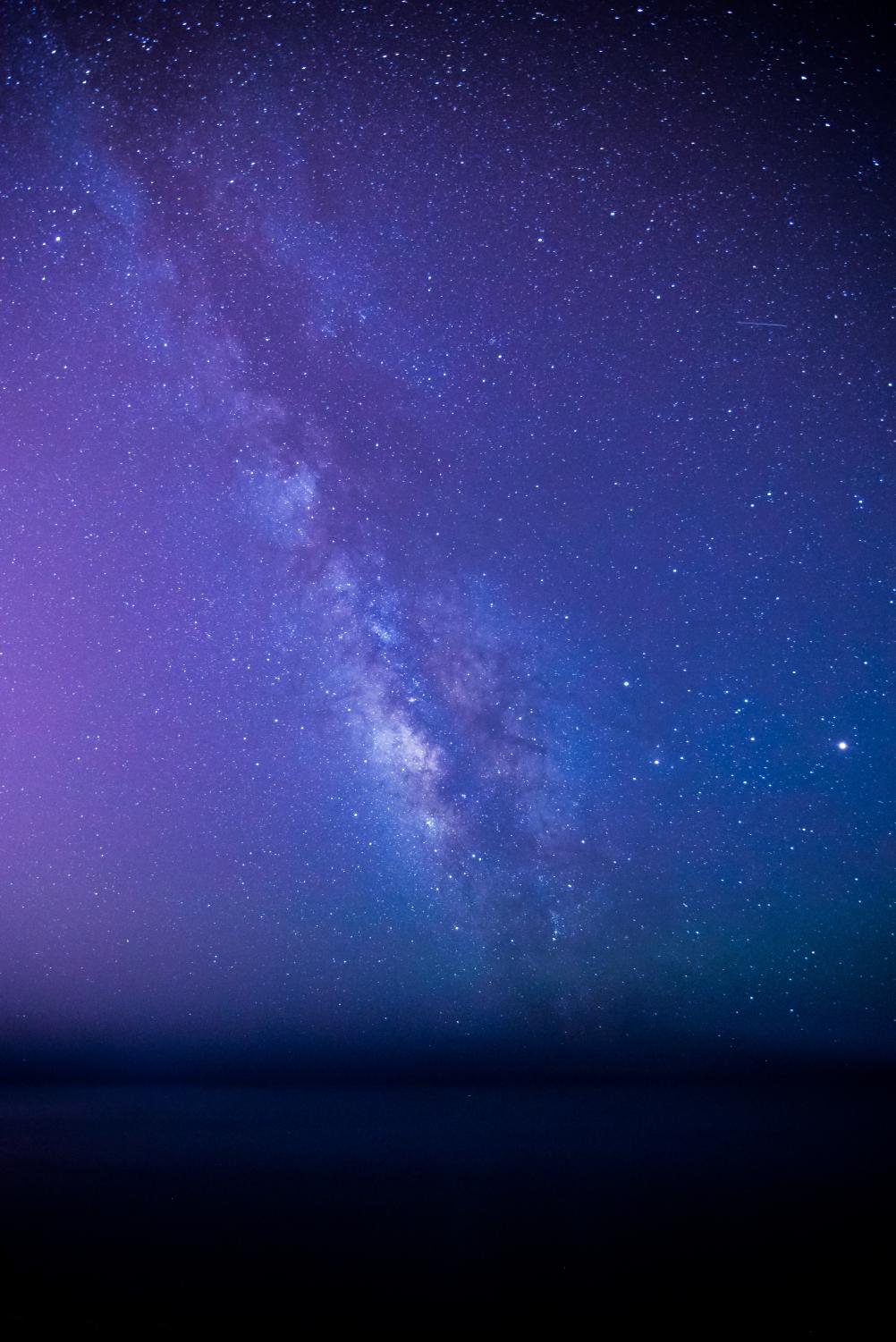 Unidentified Flying Objects (UFOs) have been spotted "off the south-west coast of Ireland," according to BBC News.  Fast-moving bright lights were seen by multiple pilots a few weeks ago. The Irish Aviation Authority is now looking into these sightings to determine the cause of these mysterious lights.
Three different pilots reported unusual activity on Friday, Nov. 9. One described a "very bright light" that was "moving so fast." Although military exercises such as jet testing would be a probable explanation for these occurrences, it was discovered that no military exercises had taken place.
"It came up on our left-hand side (rapidly veered) to the north, we saw a bright light and it just disappeared at a very high speed…" said a pilot who had seen the UFO.
According to BBC News, "Apostolos Christou, an astronomer from the Armagh Observatory and Planetarium," pointed out that the UFOs were probably just dust from outer space that came into the Earth's atmosphere. Although this event could have been caused by meteorites, other people, such as Harvard Smithsonian Center for Astrophysics researchers, suggest otherwise and support the idea that it "might have an 'artificial origin,'" according to CNN.
These are not the only UFO sightings recently. Last year, a "cigar-shaped object" was seen in the solar system by a Hawaiian telescope, according to CNN. 'Oumuamua means "a messenger that reaches out from the distant past" in Hawaiian and is what this mysterious object has been nicknamed.
The object is so unusual that "a new class of 'interstellar objects,'" has been made in order to classify it. This UFO traveled at a very high speed of around 196,000 mph.
"'Oumuamua is the first object ever seen in our solar system that is known to have originated elsewhere," according to CNN.