College made Possible
By JUSTICE CHUKWUEMEKA
The Mirror reporter
College Possible is a non-profit organization for high school and college students. Founded by Jim McCorkell about 20 years ago in Minnesota, the program helps students get into and graduate from college by providing coaches who guide students throughout their higher education career.
McCorkell founded College Possible to encourage students and their families strive for college degrees. Now, College Possible is one of the largest college access and support programs in the nation.
College Possible has found its way to Stevens Point Area Senior High (SPASH). Some students that are in the program acknowledged how helpful the program is. A student said, "It helps us get into college and get scholarships, too."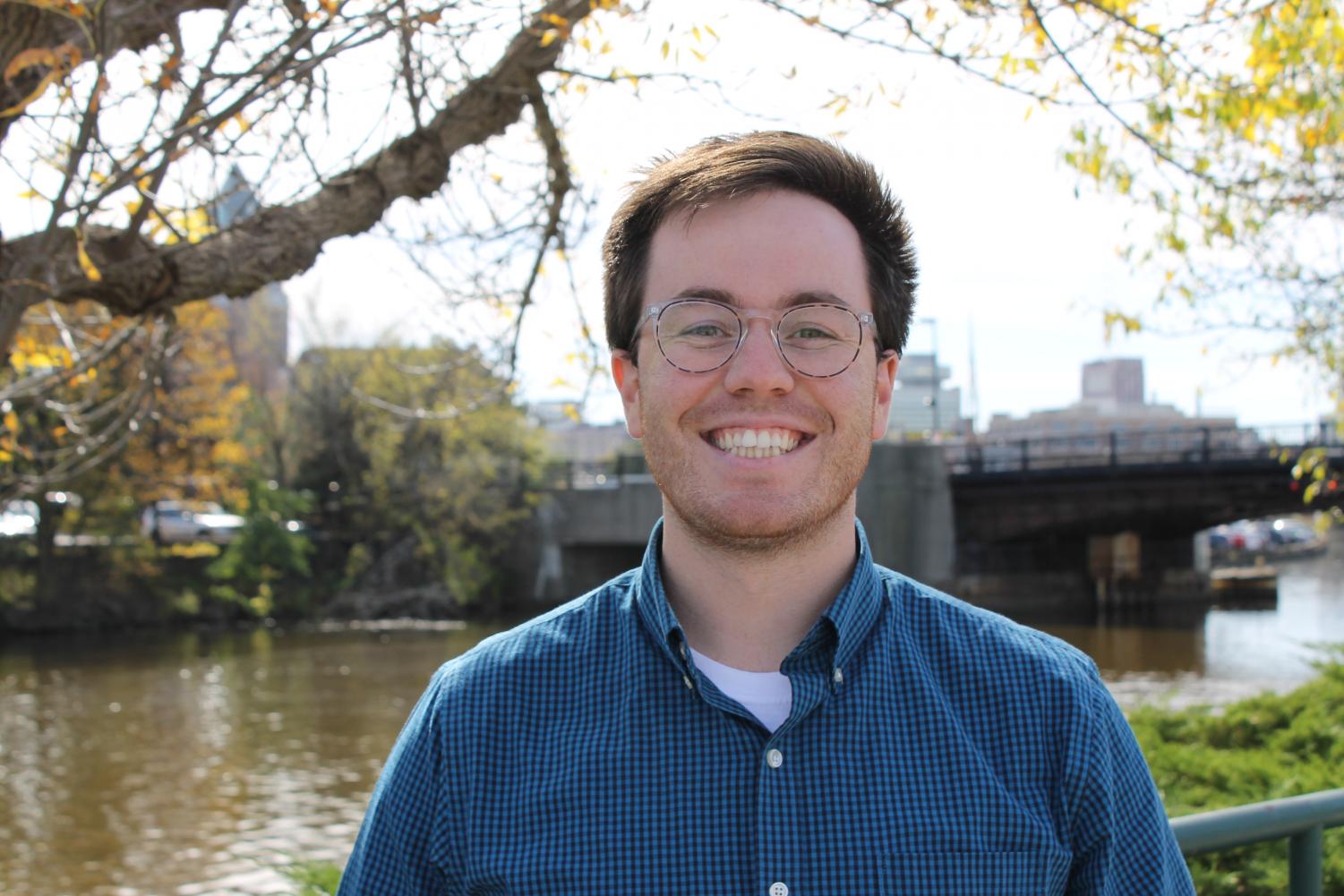 Ben Precourt, a representative of College Possible for SPASH, helps students who are interested in going to college fill out applications.
"In a  lot of ways, the application mirrors that of colleges," Precourt said. "By filling out the applications, students will start thinking about what the college application will look like," he said.
College Possible has lots of ways for getting students ready for college such as ACT practices, financial aid help, and looking into a college of interest.
Precourt listed some of the requirements that qualify a student for the program.
"There is an academic requirement," Precourt said. "Because we focus on four-year schools, we want to make sure that the students that are part of our program are going to have a strong possibility of being accepted to a four-year school." Likewise, there is a financial eligibility requirement.
More information is available at College Possible