Referendum may change the look of SPASH
By LAUREN HUEBNER
The Mirror reporter
 Stevens Point School District is trying to pass an $80 million referendum. The vote will be held on Tuesday, Nov. 6. To find out more check out the Stevens Point Area Public School District homepage and go under "Forward Together."
The money would be used for repairs in every school, building. If the referendum passes, Stevens Point Area Senior High (SPASH) would be getting a new cafeteria.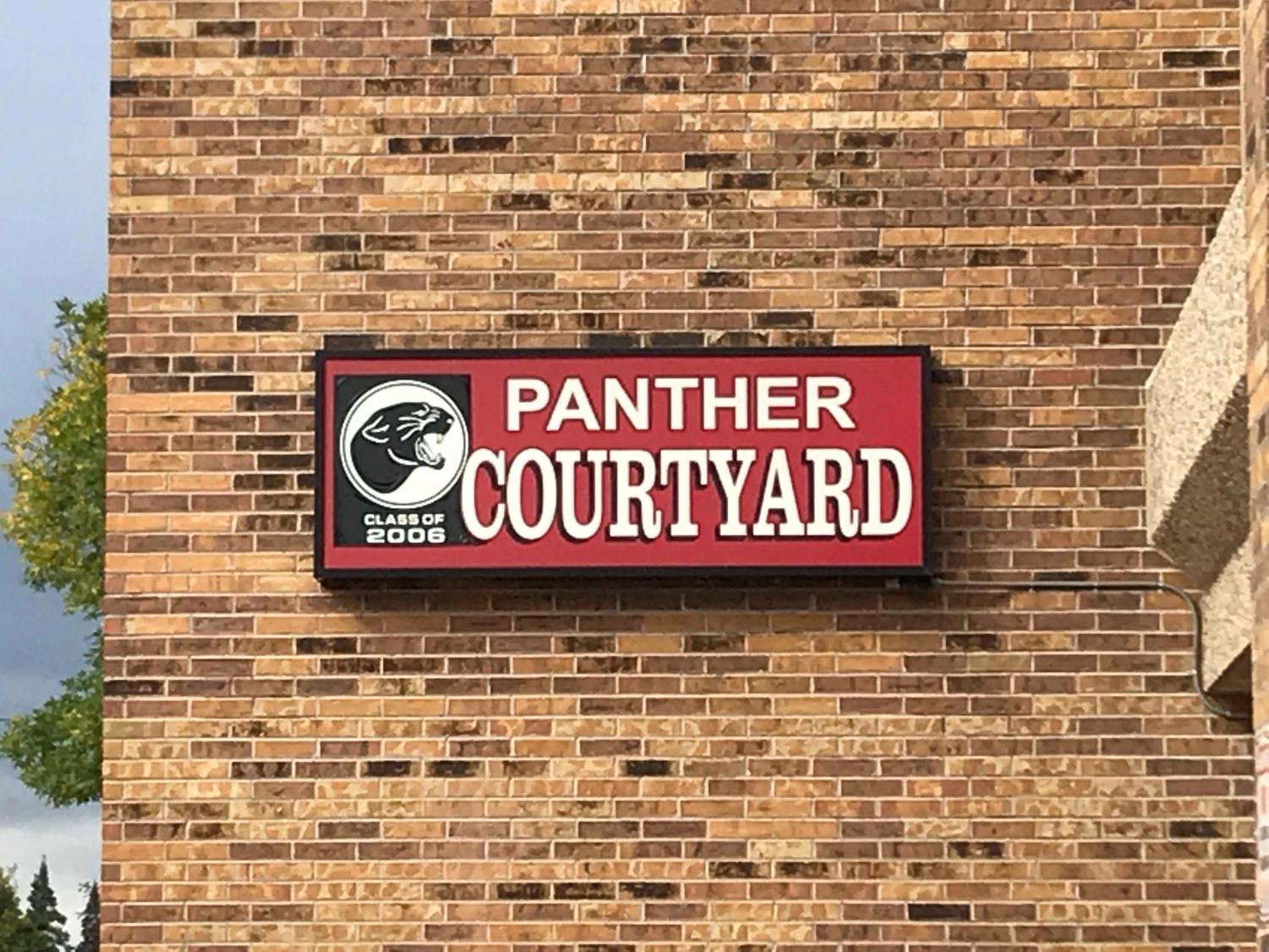 The extension would be located where the outside commons is currently. SPASH would also add two bathrooms off of the new commons.
Some people feel the new commons would benefit SPASH because there would be less crowding at the tables and "Not many people sit outside, especially during winter," Amanda Owens said. It may also improve traffic flow.
Others have differing views on the matter. They feel their time outside is being taken away. "I like being outside in the natural air," Kolten Rucker said. For some, it is the only time they go outside during the day.
Besides the commons, SPASH would also do minor repairs to the lights and doors. The stage rigging and seats in the auditorium would also be fixed and the tech department would get some rooms expanded.
Included in the plans is a new unisex bathroom near the auditorium. Both the teacher parking lots and student lots would receive repairs. The teacher's northwest and southeast lots would be repaved, while the entrance to the student lots would be repaved.