Following the steps in this new math system
By MADISON RINDAHL
The Mirror reporter
This year in Algebra Concepts Two a new system was created for the students. The students are the guinea pigs, will they be able to follow the steps of the new system?
Algebra Concepts is Algebra One split into two years. Last year, the structure of the class was simple. Half of the time the students did online math, the rest of the time they were taught as a class.
This year they have created a new system called Station Rotation. Every day the teacher divides the class into three equal groups and sets a timer for when students switch.
The station rotation was created so the students will be more engaged in class and take more responsibility.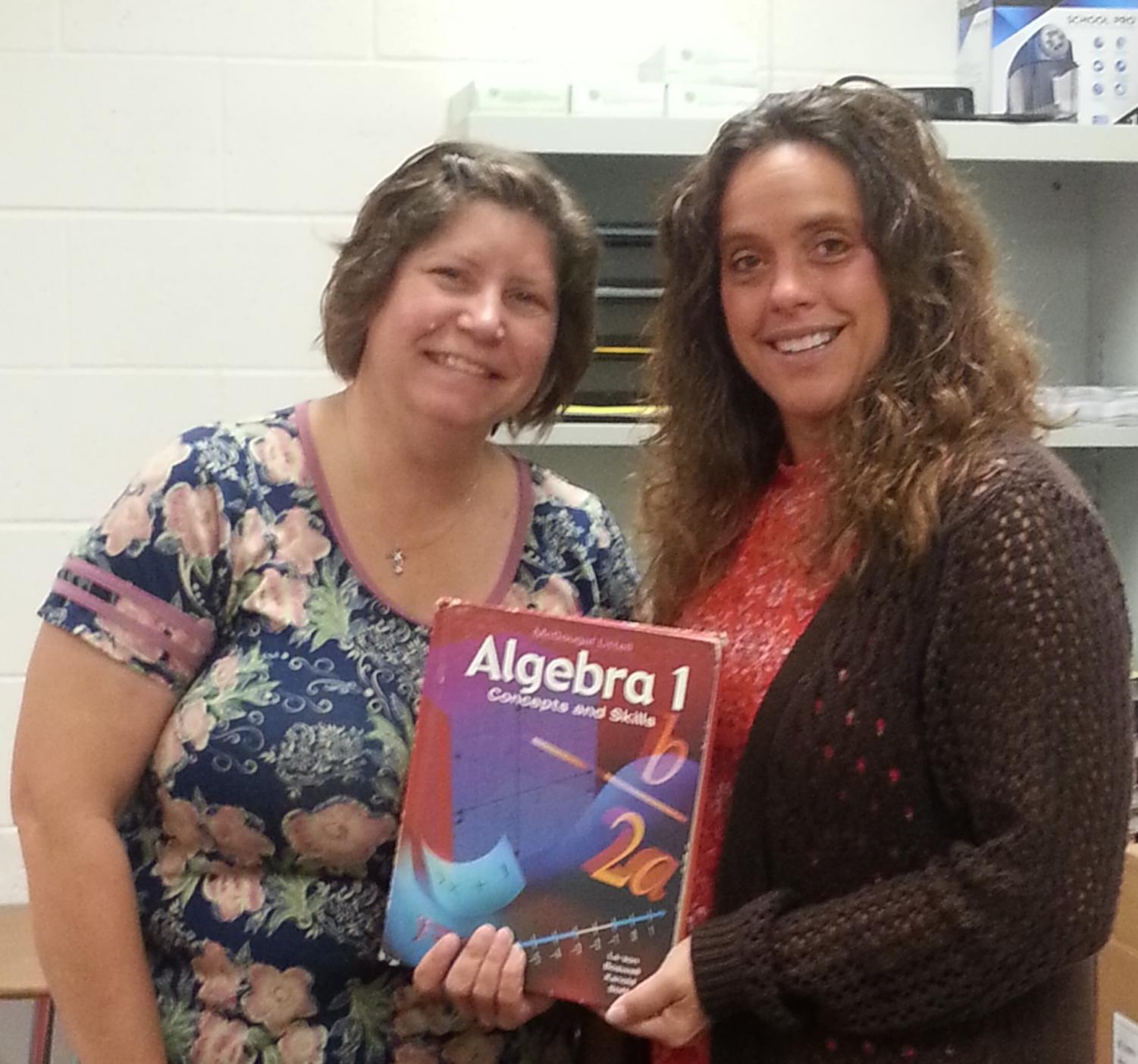 "The training for this new system it took place in August and it was held in Milwaukee. The training was for two days," math instructor Anne Panko said.
The training was very hands-on; they made sure the teachers knew how the system worked. The teachers got to run through it and try it for themselves. There are so many ways to teach this new system they were trying to get a feel for what is going to work and what won't.
"The hard part about this new system is figuring out what kind of stations will work and how to implement them," Panko said.
The students have been doing very well so far and are adjusting. A lot of the students enjoy it because it gets them moving and they don't have to just stay in their desks the whole class time. It helps the students to go at their own pace but still have responsibilities.
"It helps the students become more responsible for the direction of their learning," special education teacher Rebecca Johannes said.
It's important for students to give feedback because it helps the teachers know what works for different students and it helps them reflect on how they are doing.
"Some positive aspects is that students are asking more questions and are picking things up very quickly. A negative would be that sometimes during the rotations it can get noisy and people get distracted. Other than that, it is going very well," Johannes said.