Daily Dose
National: This morning, a piece of a Southwest plane traveling from New York to Dallas, broke off and destroyed a window. Initially, passengers reported hearing small explosion-like noises, which just so happened to be an engine failure. The pilot, Tammie Jo Shults has been praised for her calmness as she was able to land the compromised plane. Unfortunately, there has been one reported death.
Local: A new private housing complex is planned to be built where the old KMart was closed in January. The housing is mainly for UWSP students but will also be open to non-students. There will be two, four-story housing complexes built. The complex will have nearly 100 bicycle parking spaces, over 200 car parking spaces and in total will be 51,810 square feet. BMOC will manage the property and also manages properties in various other areas in Wisconsin like Wausau and Madison.
SPASH: With prom coming up, today marked the beginning of the voting process for prom court. Students will choose eight girls out of the 16 that ran, and the most voted will then be voted again next week for queen. Only two boys ran, Mason Erwin and Sam Beyer and will also be chosen next week for prom king. Tickets are $13 for single and $25 for a couple and will be sold in the South Commons before school, during lunch hours, and after school on April 24, 25, 26 and 27. No tickets will be sold at the doors of the dance.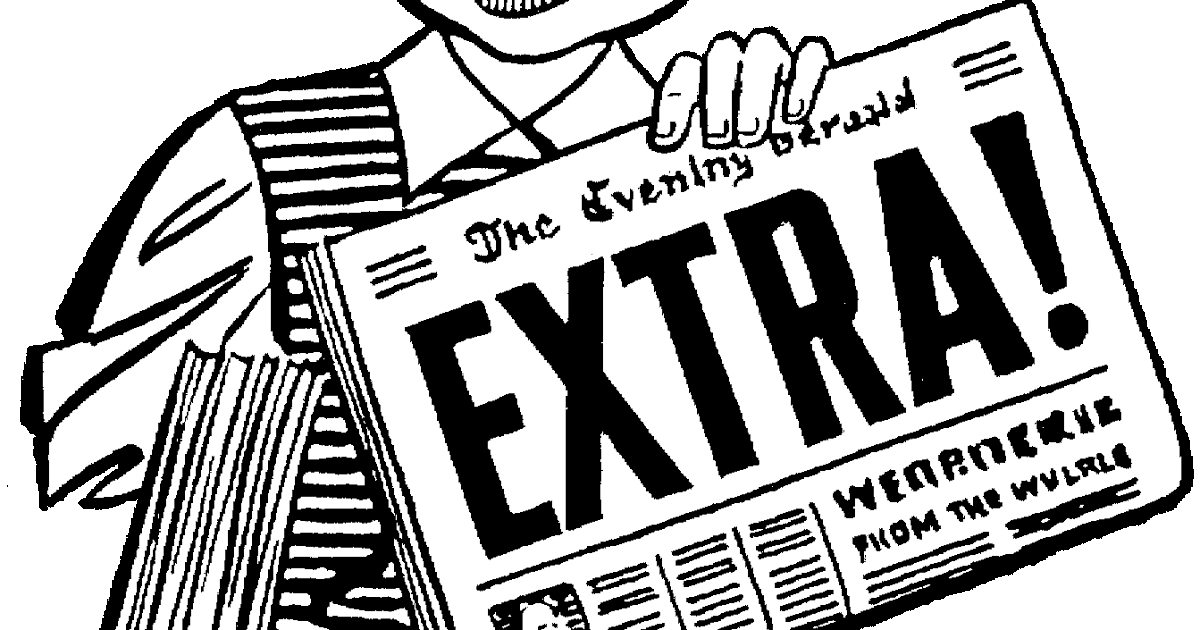 State: On Tuesday, April 17 Vel Phillips, former secretary state of Wisconsin, died at age 94.  Phillips was the first African-American and first women circuit judge in Milwaukee County. She was also the first African-American secretary of state of Wisconsin. She continued to break racial barriers and became the first African American to be a member of the Democratic National Committee. Philips worked hard to end discrimination in housing in Milwaukee and was an active member in civil rights protests in the city. Her funeral arrangements have not been released yet.
World News: A team of scientists comprised of members from around the world has created an enzyme that can possibly feed on plastics. This is a first globally in an attempt to counteract plastic pollution. The team isn't finished yet, but they aim to continue testing in hopes of making a viable for use on a large scale. The bacteria used in testing was found in a Japanese recycling plant, eating plastic commonly used in plastic bottles.