Daily Dose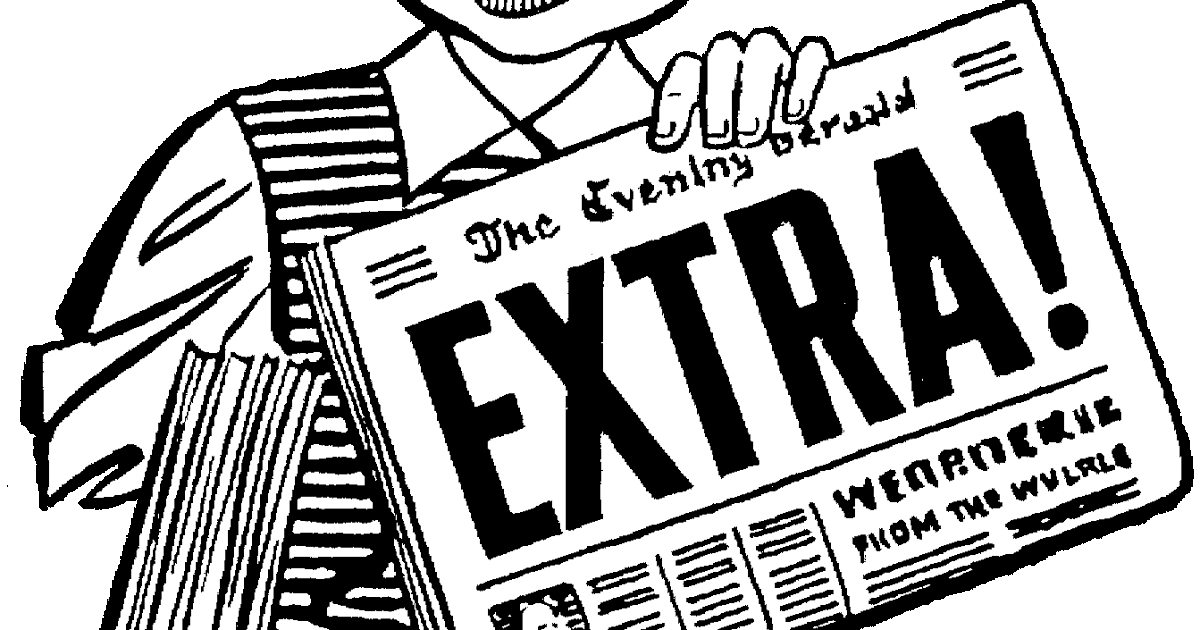 National News: On Tuesday, April 3, Nasim Aghadam opened fire at the Youtube  Headquarters in San Bruno, California. Three workers were shot, along with a fourth being severely injured trying to escape. Aghadam's motive for the shooting is still unclear; however, Police Chief Ed Barberini and his team are opening up an investigation. Aghadam took her own life after the shooting using a handgun. The handgun found at the scene is the suspected murder weapon for the other individuals.
 State News: On Tuesday, April 3, in Wisconsin there was a vote electing the new  Wisconsin Supreme Court Justice. The race was between Michael Screnock from Sauk  County and Rebecca Dallet from Milwaukee County. In the past years, the Wisconsin  Supreme Court has been conservative by a majority of 5-2. With the liberal win from  Dallet the majority is now only 4-3. This has given liberals a sign of hope that they will be able to make a change in the near future.
 Local News:  On Monday, April 2, Stevens Point announced their schedule for the annual Riverfront Rendezvous. Friday, June 29 through Sunday, July 1, music, food  and activities will be held at Pfiffner Park in Stevens Point. Music ranging from rock,  funk, reggae, to blues and country will be performed starting at 7 p.m. Friday night.  Various activities will be held during the day Saturday, June 30 and Sunday, July 1.  The annual light up boat parade will be at 9:15 p.m. and then fireworks at dusk.
SPASH News: Tuesday, April 3, the Stevens Point school district was canceled due to heavy snowfall. Roughly 11 inches was dropped on Stevens Point. The superintendent decided that road conditions were not safe to send students to school. The snowfall lasted until midnight on April 3rd. The snow day will affect which day finals will be held on, since the students will have to make up for the lost day.