Local art set to shine at Riverfront Gallery
By TONY LUDWIG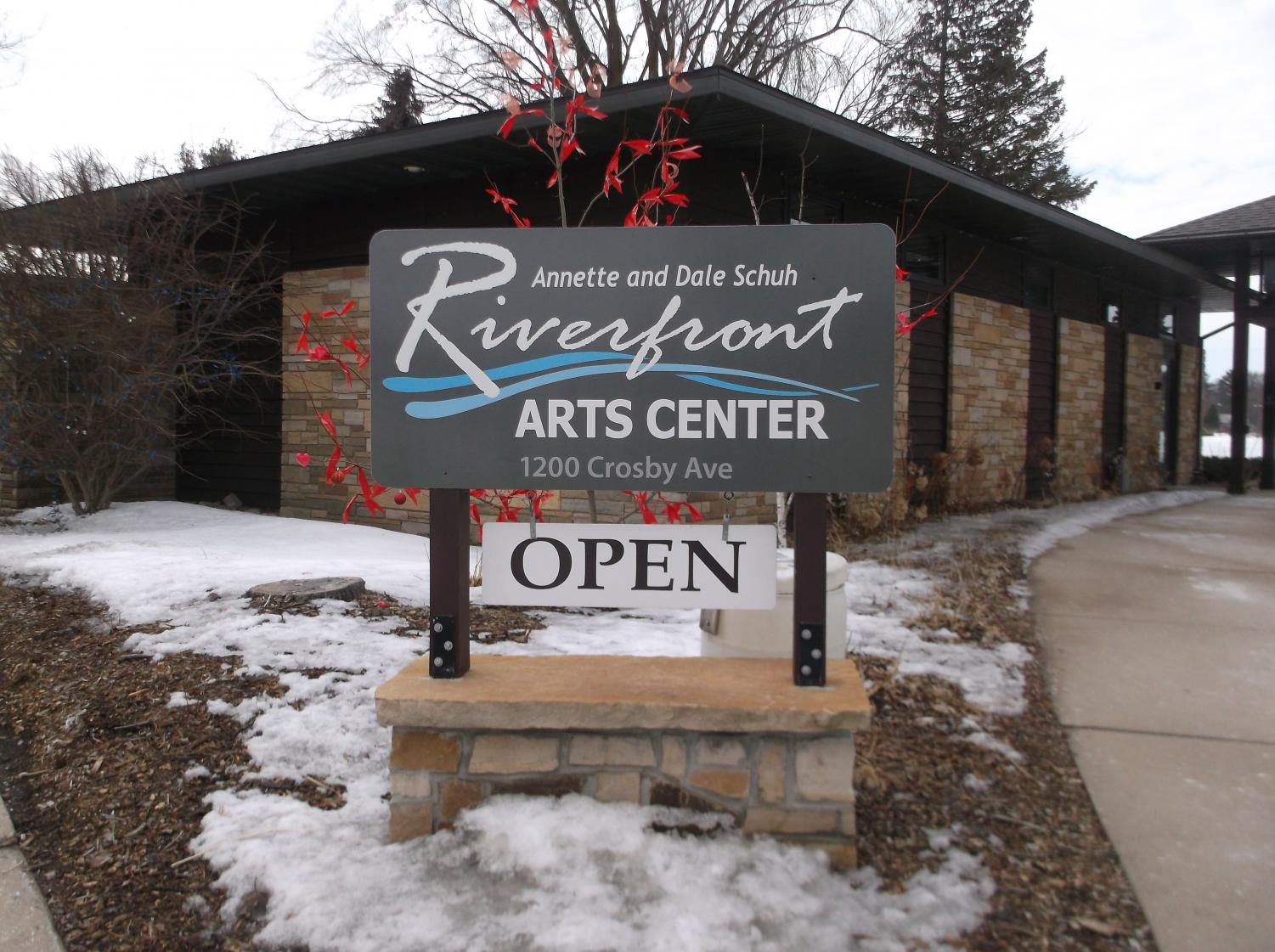 The Mirror reporter
From March 2 through March 25, residents of Stevens Point and the surrounding area have an opportune chance to view local works of art at the Riverfront Arts Center, located at 1200 Crosby Avenue in Stevens Point, near the Wisconsin River.
SPASH students Aliyah Cratsenberg, Mara Steinweber, Cecilia Kedrowski and Kenzie Swinford all received awards of excellence while Rachel Simonis and Berkley Lake received honorable mentions for their pieces.
Other SPASH students with art on display are Madelyn Anderson, Sophia Grapsas, Paige Proctor and Hannah Siegel,  Maggie Mancl, Jacqueline Wisinski, Caitriona Quirk, Jacob Feltz, Aaron Rose, Adrianna Gay, Dillon Grawey, and Piper Krause.
According to reviews on both social media and local websites, many are excited over the city presenting these local artists with a platform to display their work.
An overwhelming number of people view this exhibit as symbolism for the rise of contemporary art and its relevance in Central Wisconsin.
The excitement among the artists cannot be overlooked either.
"It's a great chance to see the talents of local students and the continued growth in the art community here with the newer generations," Simonis said. "It feels good seeing all this great work in my own community."
The excitement seems abundant, even outside the artists themselves.
"An opportunity such as this is rare. I'm so happy to be a part of making these artists' dreams come true," community worker Kabiri Matinga said. "We've been working hard on setting this event up so that it will be thoroughly magical for all."
The gallery is open Tuesday to Friday from 11 a.m. to 5 p.m. and 11 a.m. to 3 p.m. on Saturday and Sunday.
Admission is free.