Weighing in on the weight room
By KARA BATTAGLIA
The Mirror reporter
SPASH received a new weight/fitness room in October of 2009 that is used by many students. Ministry Health Care in Stevens Point donated more than $500,000 to the new facility. It is an amazing, free space for physical education students and also student-athletes.
Before school until 7:35 the weight room is open for general lifting. Between 7:40 a.m. and 11:18 a.m. (1st through 4th hours), the weight room may be used by the physical education students to attain physical education goals under the supervision of physical education teachers so it is closed for general lifting.
General weight lifting can occur between 11:20 a.m. and 2:55 p.m. (5th through 8th hours) and after school between the hours of 3:00 p.m. and 7:00 p.m.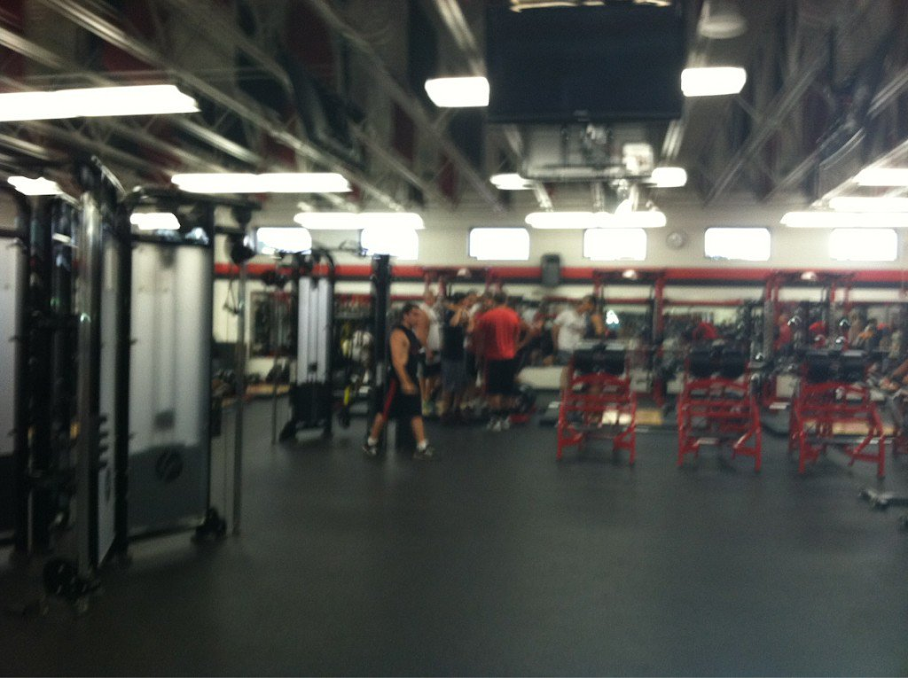 Brett Ehr and Jack Kelly are two student-athletes who fully utilize the weight room every day. Both boys play football and baseball for SPASH and out of season love to come and pump some iron, mornings and after school.
"I like to stay in shape in the off-season so I don't lose my endurance and keep getting stronger," Ehr said.
"Working out in the mornings lets me get my own workout in and after school I do the football workouts with the team," Kelly said.
Many physical education classes take place in the weight room including sculpt and tone, strength and conditioning, and advanced strength and conditioning which are all taught by DuWayne Behnke.
Students in these classes work up a great sweat with an organized workout plan from their teacher including benching and squatting.