Hats off to SPASH?
By JOSH ANDREWS
The Mirror reporter
High school is a time to express yourself in many different ways, or at least try to. In this day and age, hats have a much more significant way of expressing one's identity. They may complete the outfit that you plan to wear.
At Stevens Point Area Senior High (SPASH), wearing hats is something that should not be frowned upon. Students should be able to express themselves and being able to wear hats is a way of doing so.
Hats can show what sports team you support, races or events you have competed in, places you have gone, and hint at what you might like to do in your free time.
Principal Jon Vollendorf said that with a student body this size, it would be very challenging to monitor if students are following the policy of wearing appropriate.
But, if teachers can monitor the dress code, can't they can monitor hats as well?.
Also, the students at SPASH are very different than other high schools around the state. Instead of abusing the power, the student body would appreciate the ability to wear hats at school and make sure it stays that way by not abusing that privilege.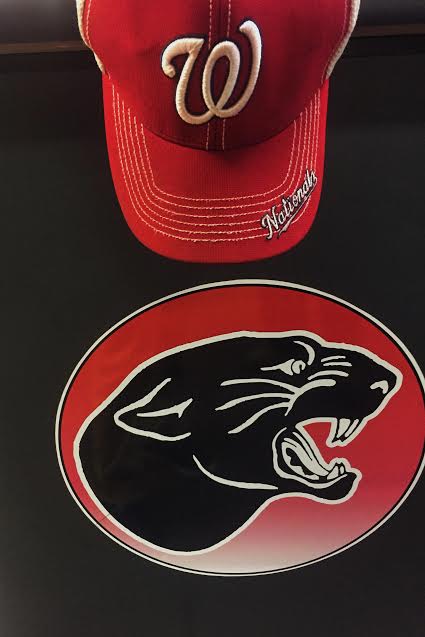 Another reason why hats are banned at school, is that hats promote a more casual, or informal ambiance at school. However, it does not distract from learning, which is different than a causal learning experience.
Gang culture is often associated with wearing hats in school. I have not seen, or heard of any gang-related activity in the Stevens Point area for all my life. I do not believe that gang culture would be an issue at SPASH if hats were to be allowed.
Overall, I think hats should be allowed during school because it allows students to express themselves and it would be one more privilege that makes SPASH great.