Wednesdays at SPASH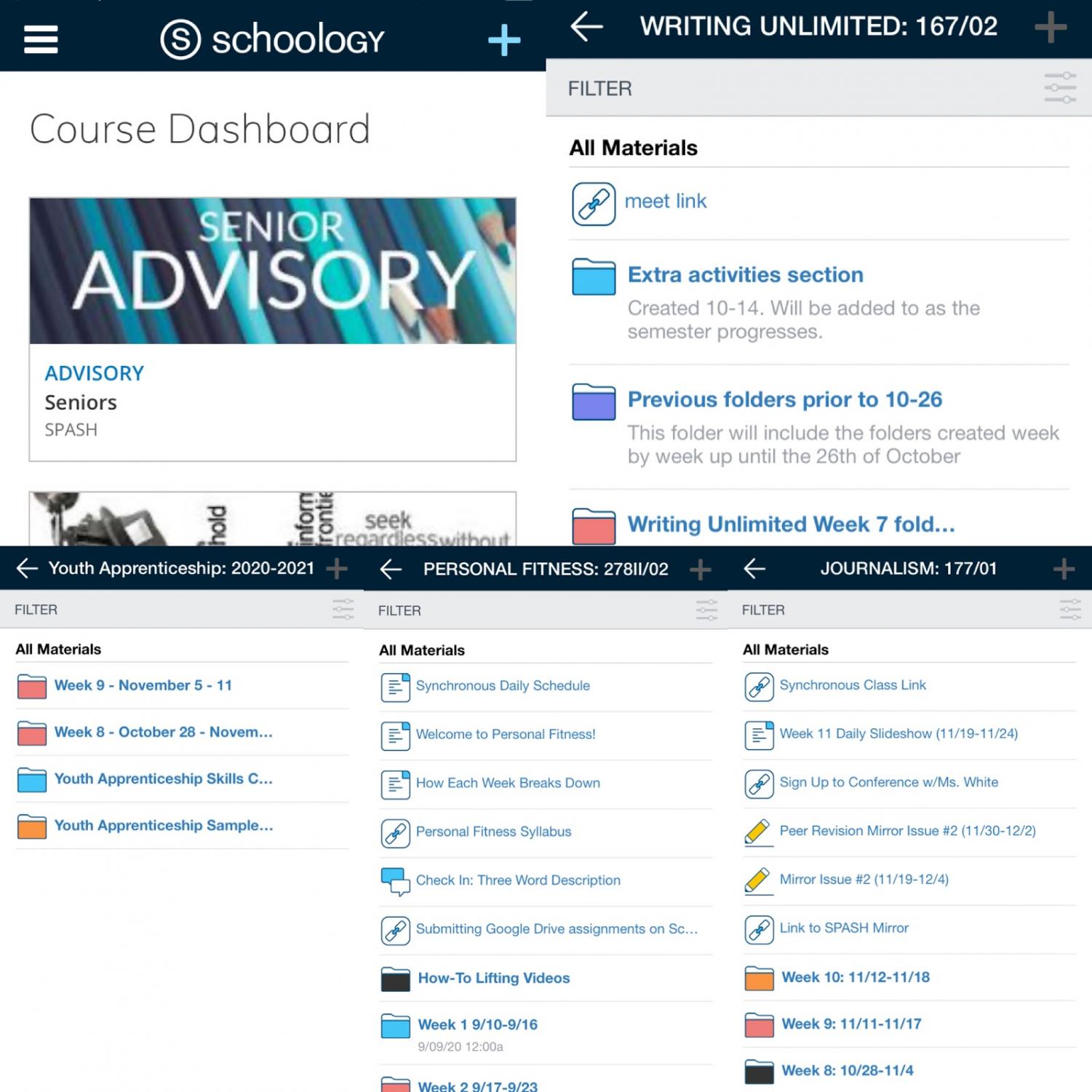 Imagine a world where a global pandemic leads to schools teaching from home, and where nearly every assignment is online. That is unfortunately our world today. E-learning has come to be a new way of life for SPASH. Although there are many negatives like a lack of daily routine and missed school functions, one positive of our new schedule is our Wednesdays. It is set up so that mid-week is a time to relax and reflect on the days ahead. Next year, the Stevens Point School District should continue the idea of having Wednesdays off.  
On this day, students have time to catch up  with family and friends, sleep in, or even attend a part time job. All of these things contribute to having a good, positive attitude throughout the week and a position to where students are not constantly overwhelmed by their workload. 
 With the current Wednesday schedule, staff has time to work on other projects they normally do  not get the time to do. For example, Mrs. Nemeth, who works in the career center stated "My Wednesdays are much more quiet now, without students coming in to ask questions. However, always know that Mrs. Jordan and I will be here whenever needed.¨ She had told me to make it well known that all of the career center staff will always reply to emails and help out whenever possible, and I think that is a very nice resource to still have available, even on the ¨off day¨.
Custodians have time to clean everything in an effort to help stop the spread of Covid. Ms. Melville, SPASH Assistant Principal, claimed ¨We spray everything down really well, especially with commonly touched surfaces such as door handles.¨ She also mentioned how they might ¨give things a once-over¨, if need be. SPASH Junior Deshay Anderson also agreed it is great the district is taking the precautions needed to let us have a safe and healthy school year. 
Despite all the great things that come with the new Wednesdays, there are a couple of negatives. Mr. Marnocha, physical education teacher, said how ¨itś hard to get into a routine, you guys don't really get the full experience.¨ Marnocha also mentioned during the interview how it can be difficult for students to learn and retain information in between the days off and your cohort day. 
 Wednesdays are beneficial for safety and sanitation, as well as a mental health break for everybody. This past year has taken tolls on many different people in many different ways, and having that day off is a key to success. Overall, the district should continue to keep Wednesdays as they are now.
SPASH has done a very nice job at organizing our E-learning. It allows ample time for everything: missing & current work, family time, and for students to have a part-time job.