Choir members raising funds for trip
By WILLOW KLUCK
The Mirror reporter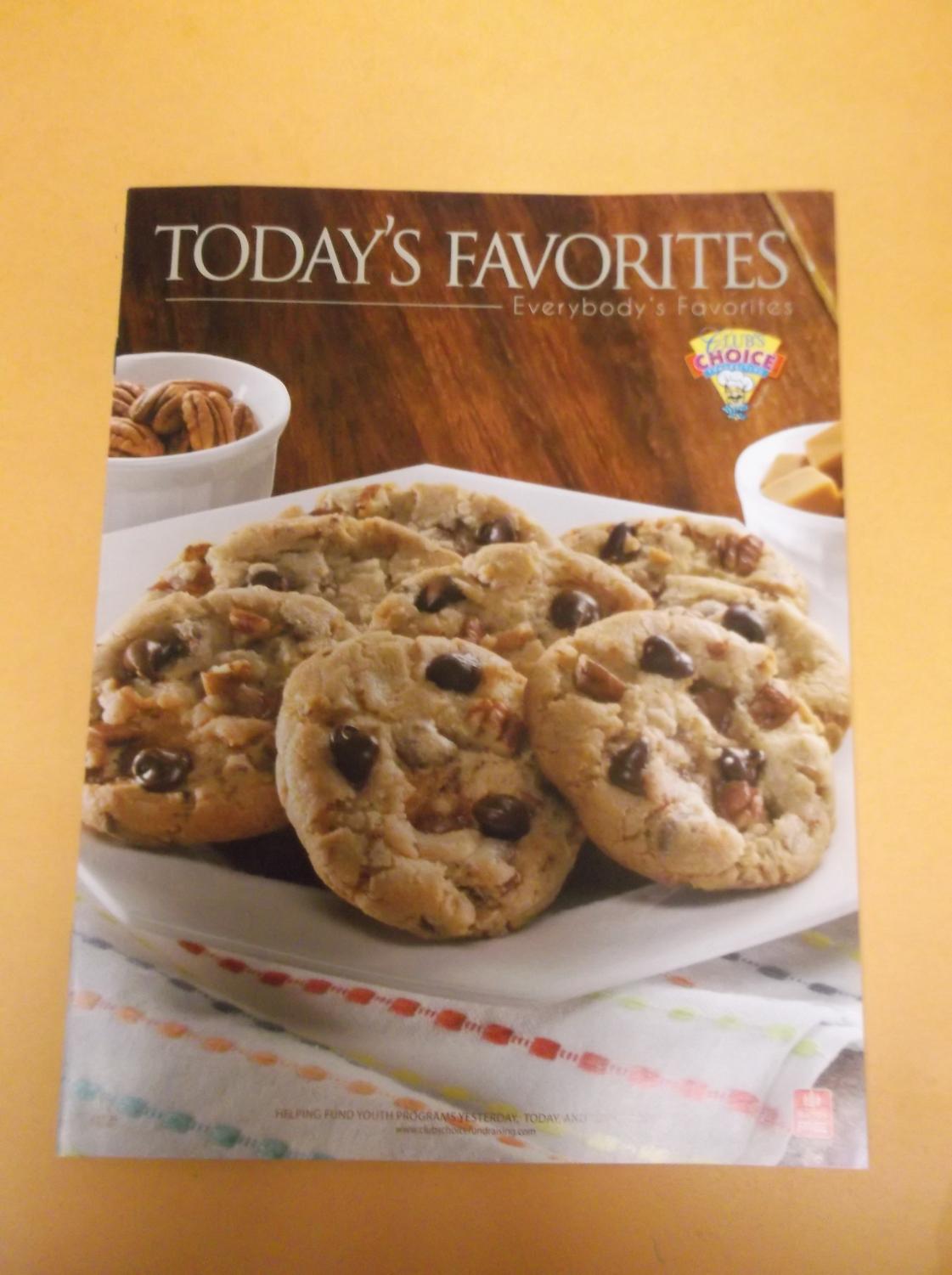 The SPASH Singers are currently selling sweets and pizzas to raise funds for a trip this year.
This year the group is raising money for a trip to Appleton to see The Lion King in February.
People who are interested in buying sweets or pizza should contact a choir student before Oct. 15.
Proceeds from the sales are placed in that student's choir account. For example, if one student sells 60 items, $20 is put into that account. If 150 items are sold, $100 will be put into the account and so on.
The choir account is just like a bank account for that student to use for the choir class and trips. It can accumulate over the years.
Some of the items that already have been sold this year were gas cards from Kwik Trip and grocery cards from Trig's. Those orders have been placed and are no longer for sale.
The class does a lot of fundraising for trips, like last year when the students raised money for their trip to Louisiana.