Homecoming 2018 Highlights
By SOREN LUTHER
The Mirror reporter
Photos courtesy of Laura Miller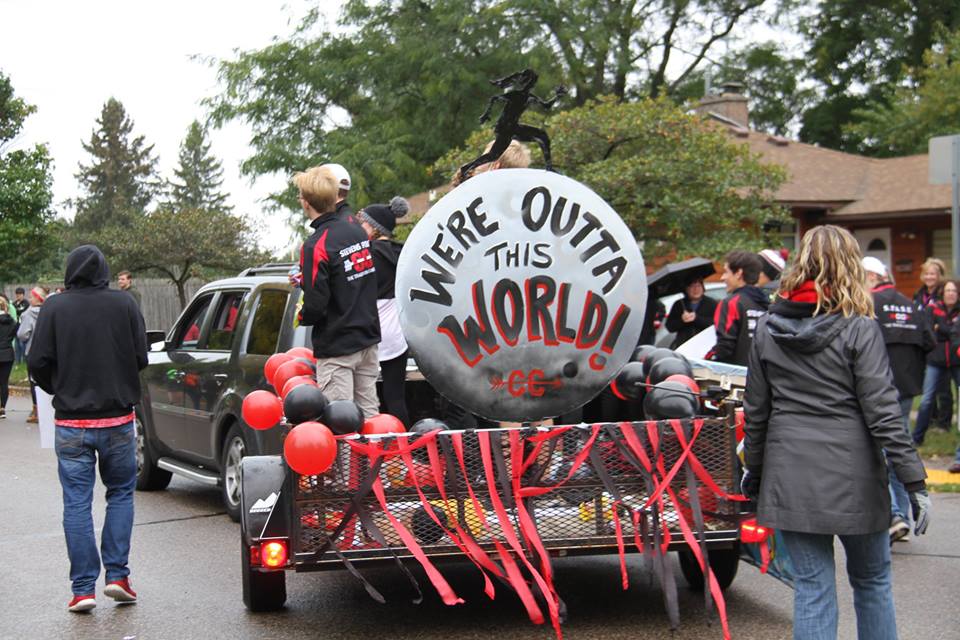 October 1-5 marked Homecoming Week at Stevens Point Area Senior High (SPASH). The week culminated in the highly-anticipated homecoming dance on Oct. 6. The days leading up to the dance were filled with a whirlwind of fun and interactive activities.
The big events during this week included Mr. SPASH, the parade,  pep fest,  football game and homecoming dance.
"It's a lot of fun to see the energy and to see all the kids participating and it's kind of nice to break up the week and have something different during the school year," homecoming coordinator Anne Panko said.
Each day during the school week incorporated fun dress up days. Monday was Pajama Day, Tuesday was Tropical Day, Wednesday was 80's Day, Thursday was Tie Dye Day and Friday was School Colors Day.
Another event that took place during the week was the Class Window Decorating. This competition allowed classes to decorate windows in the school with interesting colors and designs. The sophomores won first place, the juniors won second and the seniors won third for this activity.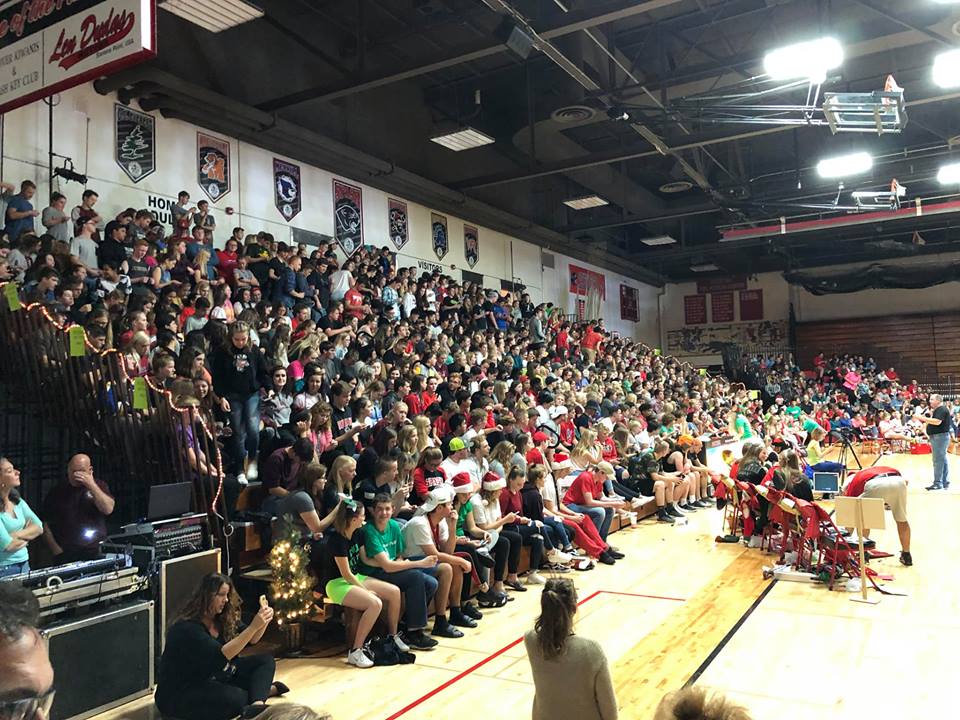 Mr. SPASH, which took place in the SPASH field house, was one of the biggest attended events, as 948 tickets were sold. Participants competed in a number activities and also received votes from classmates in order to become Mr. SPASH. This year, Neil Baker won the competition.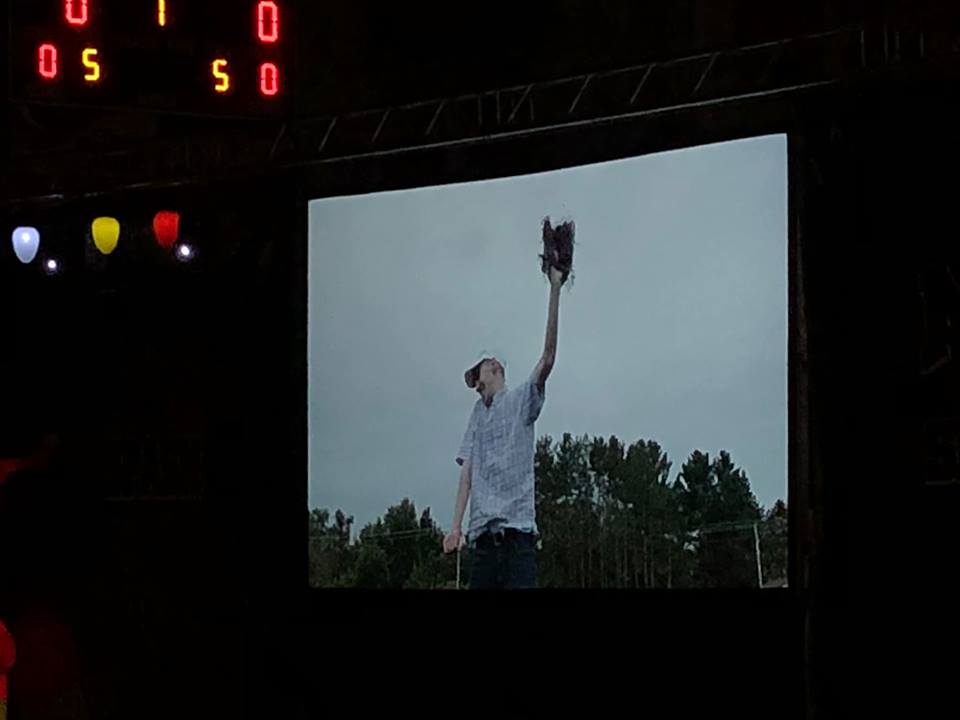 Friday was the day of the parade and pep fest. The parade, which included floats and music, proceeded from Washington Elementary School to Goerke Park.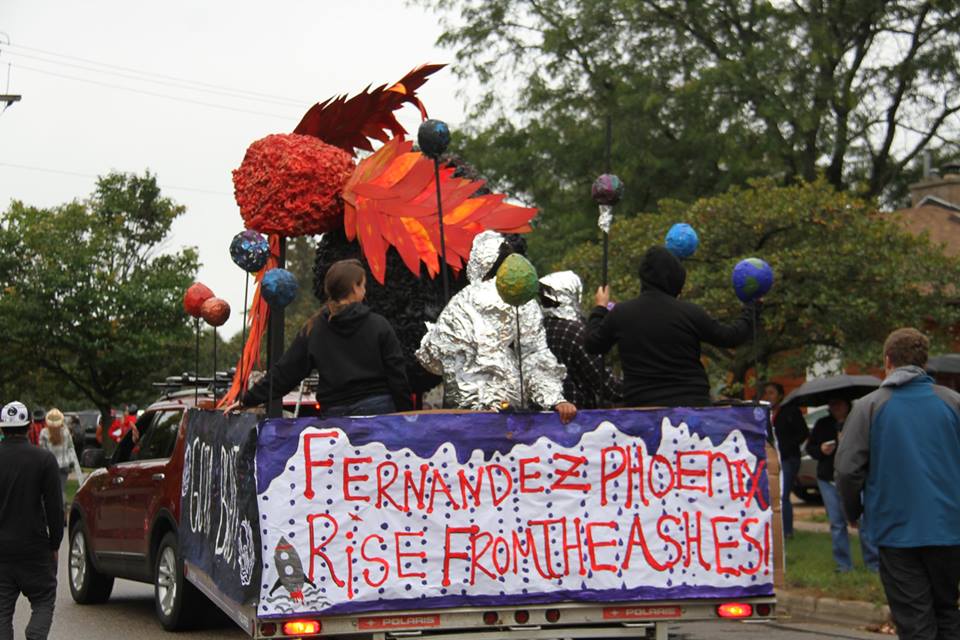 The floats were judged as either a club or class float. This year, the club float winners were the Fernandez Phoenix float in first place, the GSA/Feminist Club float in second and the Hmong Club float in third. The class float winners for this year were the juniors in first place, the sophomores in second and the seniors in third.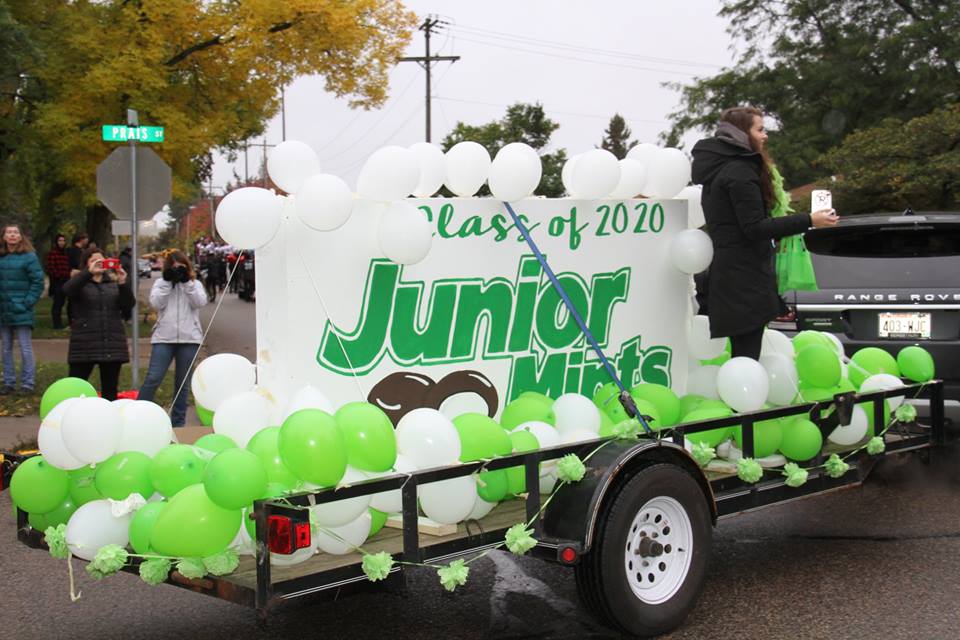 After the parade, everyone was welcome to attend the Powder Puff game, which was held at the pep fest. The Powder Puff game was essentially a game of flag football between the senior and junior girls. This year, the seniors won.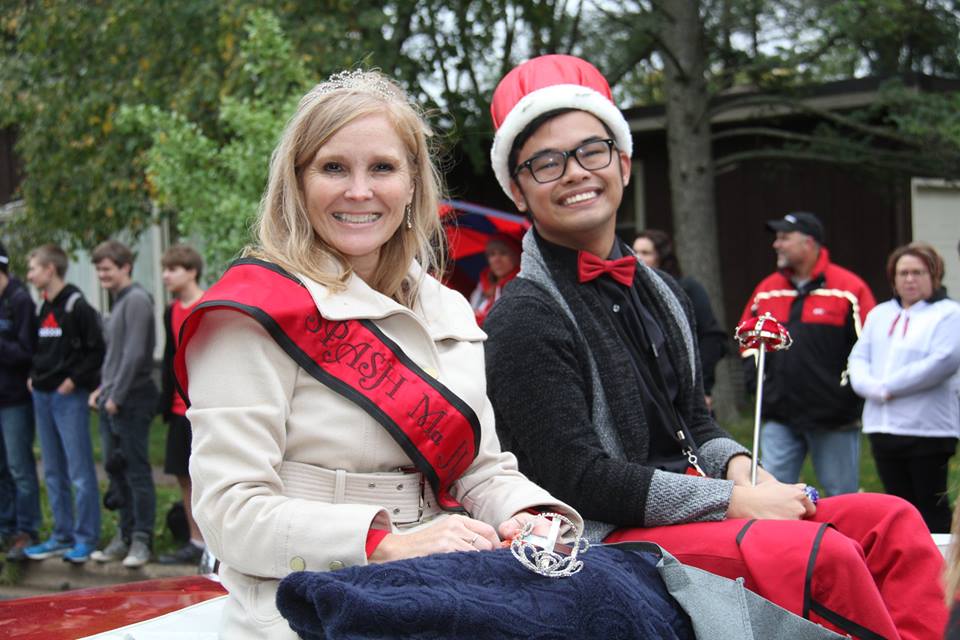 Ma and Pa Homecoming were introduced. Jennifer Reis of the counseling office and Ralph Ramos of the math department were chosen by the students to receive this special honor.
During the pep fest, the Homecoming Court was announced. The members of the Homecoming Court this year were Grace Belson, escorted by John Ceplina and Michael Olson, Gigi Diekelman, escorted by Vinnie Garth and Laura Terpstra, Abby Gemza, escorted by Richard Makuski and Peter McAdams, Katie Davis, escorted by Adam Gilmeister and Ramos, Meg Miklesh, escorted by Travis Johnson and DuWayne Behnke, Grace Zsido, escorted by Hayden Hopfensberger and Amy Steinmetz and Susan Simonis, escorted by Elliot Eron and Nicole Nelson. Simonis was selected as queen.
Student Edward Miller said homecoming "boosts morale" and gives students a chance to "express themselves."