The SPASH Football Unexpected End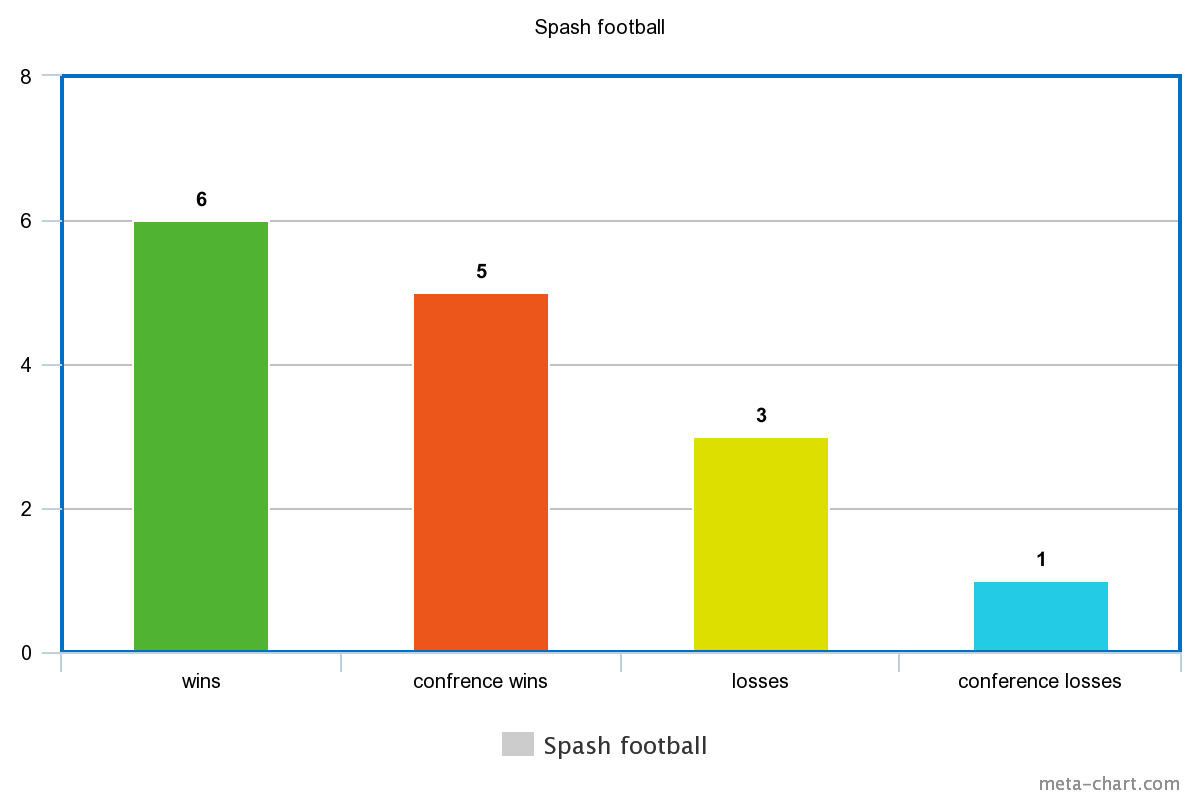 Did you go to a SPASH football game this year? If not you should definitely try to make it to one of their games in future years to support the team. The more fans the better! SPASH varsity football had a good year, ending up with a decent seed in the playoffs. The playoffs are always in mid to end fall to try and get the games done before the super cold weather comes in. 
The Panthers are seeded high for upcoming playoffs. According to Hudl, a website school teams use for their highlights, the team has a 6-3 record, and a 6-1 conference record. They should be looking at a seed anywhere from number 2 to number 4 (depending on other teams) in the upcoming playoffs. 
The defense and offense are ready for a great game. When interviewing Riley Warzynski, SPASH quarterback, about the last regular season game he said " Feeling good about the game. Defense is ready to shut them down, and offense is gonna put up big points." The first big play of the game was a 34 yard pass from Riley connecting with number 1, leading to a Panthers touchdown. 
The second last regular season game against Hamilton was a good win for the guys giving them a better seed for playoffs. According to Hudl, SPASH beat Hamilton 18-0 with 128 passing yards and 188 yards rushing. 
Unfortunately in round one the playoffs Panthers lost in a close matchup to Chippewa Falls. The team fought hard and played good football but came out on bottom to the number 5 seed. The final score of the game was 22-21 bringing the Panthers season to an end.
Overall the football team had a great season. A few players are hoping to make all conference or even get a college offer! Everyone should try and catch their future games before the season comes to a close, because you never know when it can end.