Comparing Seasons of the SPASH Girls Cross Country Team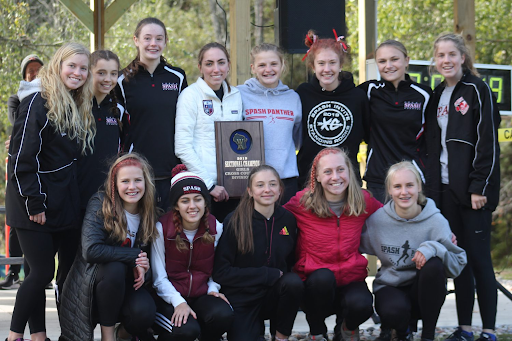 The SPASH Girls Varsity Cross Country team has always done very well, every year since 1980 when Coach Olson started his first season as coach of the SPASH girls cross country team.  The girls varsity team of 2019  improved and performed better than in both the 2020 and 2021 seasons.
The varsity team of 2019 did well because they stuck together in a pack and worked together as a team whereas the varsity teams of 2020 and 2021 did not work together as a pack, which impacted the team by taking 5th overall two seasons in a row. In order to go on  and run at the WIAA state meet, your team has to take either 1st or 2nd place. Josie Reeve, a varsity runner says, "Running is always going to be hard, but doing it with a positive mindset will make it so much better." Running has never, and will never be easy because it takes a lot of mental toughness along with  a lot of physical endurance.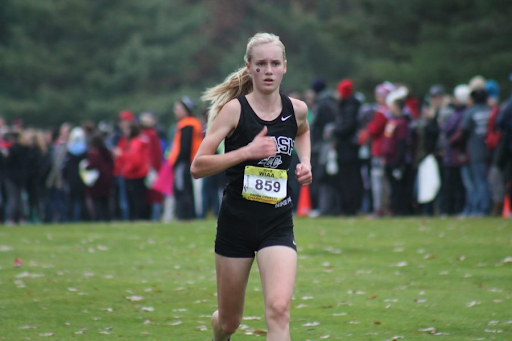 There are many qualities that make a good runner, but especially having a hard work ethic, having grit, and persistence pays off. Zoe Browne, one of the assistant coaches says, "Somebody who works hard and tries their best, who trains consistently and has a positive attitude, are all good qualities to have as a runner." Persistence is a quality that sets the special runners apart; they show up every day and give 100%, they don't take days off or slack off, but they give all they have and keep working hard to try and  improve themselves. Another strength to maintain as a runner is mental toughness. Mental toughness is something that will not automatically happen. It is something that you work on day after day, and stay positive no matter what the situation is.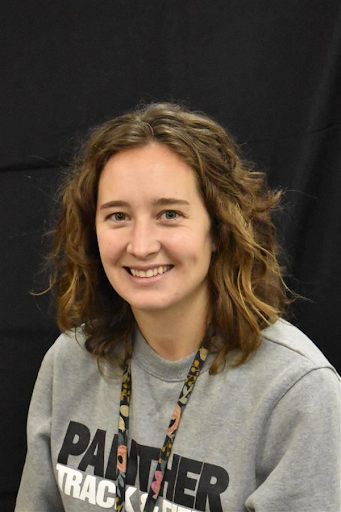 Many times throughout the season girls will have some good races and occasionally some bad ones. Head coach Mike Olson says, "Watching girls get PR's (personal records) and seeing girls having fun throughout the season is one of the most rewarding things as a coach." And Coach Olson makes it fun for the girls with his daily jokes and smiling face. 
Another way girls have fun in cross country is a team favorite that happens on Georgia street that's about one mile away from SPASH. There we do "triple excels" which consist of three sprints, first one run at race pace, second one is run a little faster and the third one is to run a sprint.  The team will only do this run the day before a meet as it is the team's "preparation run."   This run is considered a team favorite because it's slow, easy and fun.
Overall, the SPASH Girls Varsity Cross Country team has done very well over the years and is always striving for improvement from the start of the season until the very last race of the season. And after the last meet, everyone looks forward to what the next year might bring.