How do Student Athletes Stay Motivated?
Tim Carthon, a Motivational speaker who recommends to "Be where your feet are, because it's where your focus should be."  Finding  the motivation to be focused in class or on the field is what makes a great student athlete. Many student athletes go through tough schedules, but it's what motivates them everyday to do what they do. As many athletes struggle they are still expected to have "no excuses" and have "results and production." Staying motivated for SPASH athletes has been a big key to their success.
At SPASH, athletes are required to perform well in academics and follow athletic codes. Athletic codes consist of  grades that are not failing, and staying alcohol and drug free. Many students will say that their sport helps them with staying motivated to do well in school. Outstanding senior Volleyball player Amahra Mattai can agree that playing sports helped her with school."Volleyball also helps me to become better at managing my time. I don't have a lot of time for homework during the season, so I work ahead in my classes and do my best to not procrastinate," stated Mattai. Another of Amahra's classmates, Mikayla Madlena, a senior swimmer and track star can also add that playing sports motivates her to set a high standard in school.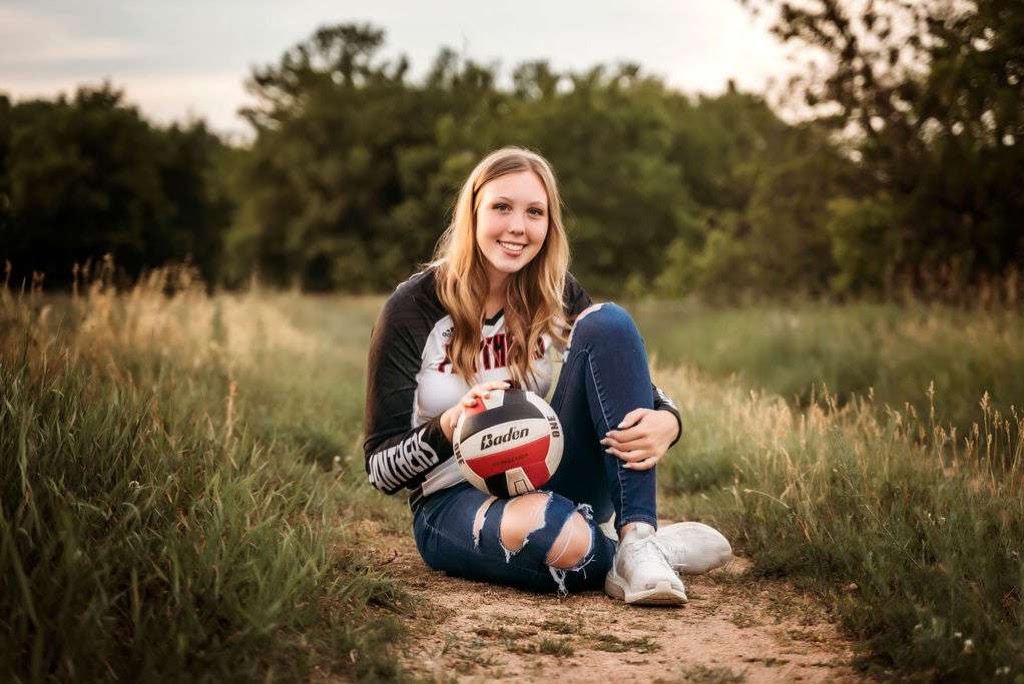 During hard times like this pandemic it is very important for SPASH athletes to stay positive and motivated. It was tough for Amahra, but she stayed committed and motivated. "My goal is to play volleyball in college next year, so I have to stay in shape to keep playing", said Amahra. With Amahra's volleyball season getting pushed back it gave her more time to prepare.
Most student athletes run on very tight schedules and have to sacrifice time. Mikayla Madlena runs a very busy schedule. "I would have morning practice every Monday and Wednesday from 5:30am to 6:45am, shower at SPASH. Then every weekday, I would have another practice from 3:30pm to 5:30pm, shower again, go home, eat dinner, and then do my homework.," said Mikayla. With so much going on Mikayla sacrifices her time with family and friends on the weekends.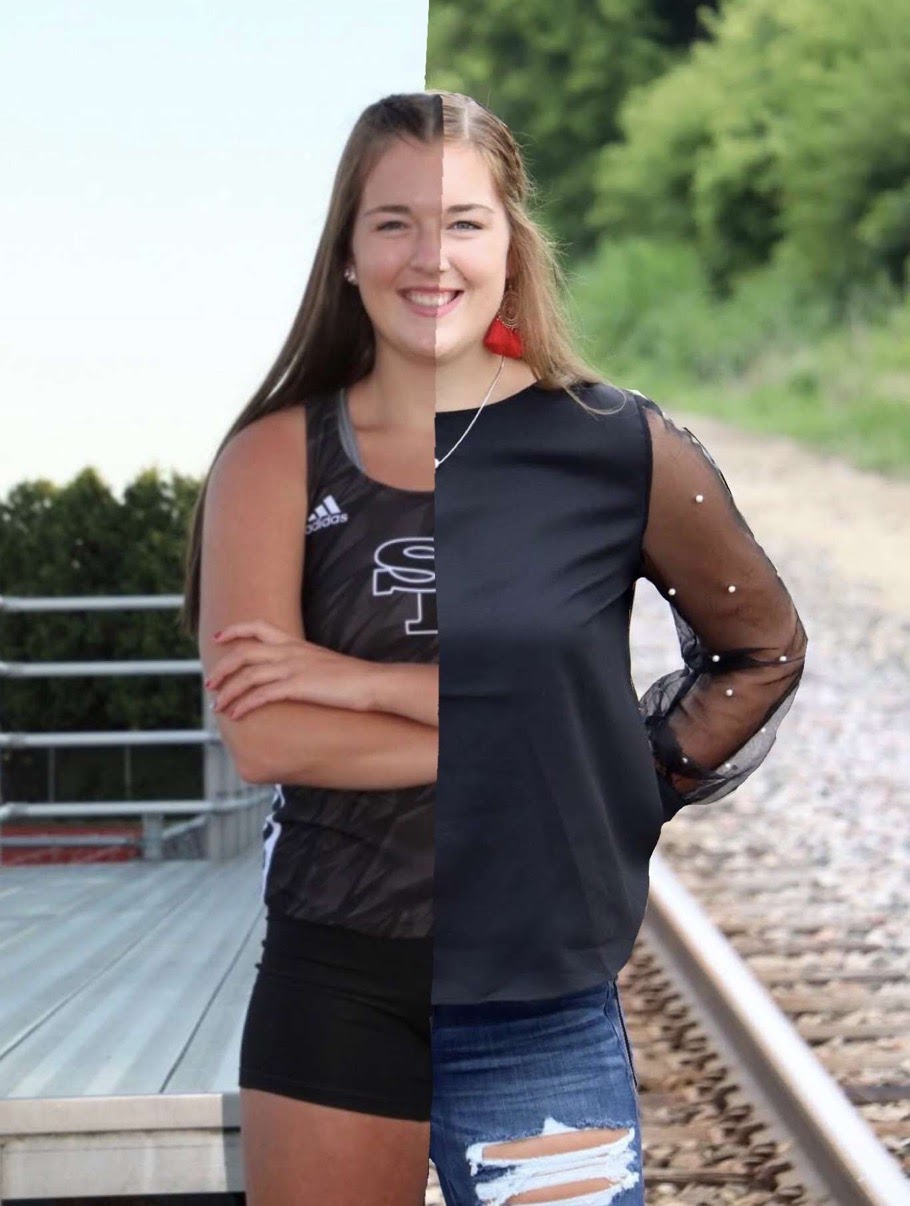 Even with tough schedules student athletes are expected to play a big role in schools. They are expected to set good examples and represent their school.  "Our roles in school are to be a role model and be respectful. In some cases certain sports teams are the faces of the high school and what the school is known for. You have chosen to represent your school and it is important to always put your best foot forward," stated Mikayla Madlena.
For these two senior athletes and their classmates it's very important for them to fight through adversity and stay motivated. Through these hard times Mikayla and Amahra used school and their own personal goals to stay motivated. It isn't easy to find nor stay motivated with the pandemic happening but it's trying your best that will make you better. So go and find what motivates you.