SPASH's Much Needed Construction is Near Completion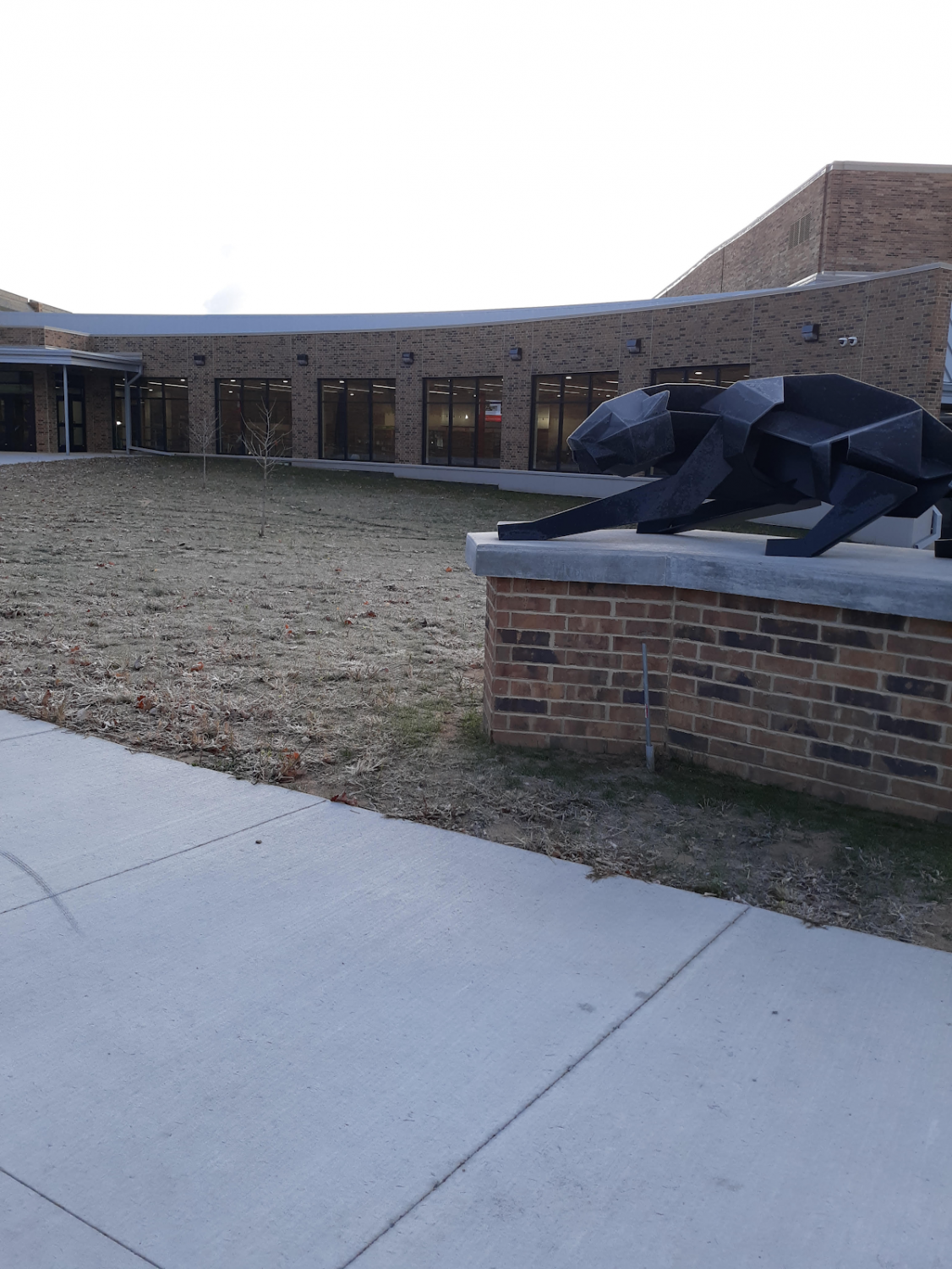 SPASH is nearing completion with their construction project and a quite large one at that. There have been additions to both the south commons as well as in the tech ed department. The addition to the south commons includes a new seating area, a new food court, and new bathrooms. They have also updated heating and AC as well as light fixtures. SPASH's needed construction has been an interesting process for everyone that it has affected.
SPASH has been mostly untouched since it was built in 1972. There have been a few new additions to the building since it was built, but other than that there has been nothing major. Vice Principal Ms. Altmann-Austin said, "SPASH was built in 1972 and a lot of that area still looked like 1972." Thanks to an assessment by the school board there was a choice made that our school needs this upgrade. This assessment began five years ago and plans took years to complete before construction began.
This new addition to SPASH was deemed necessary by the school board. Mr. Vollendorf the principal at SPASH said "[The School board] literally went into every district building, not just schools… and did a review on the state of the building." That review is what led to SPASH's needs becoming a reality.
The principal, Mr. Vollendorf, said "I have been involved in the construction project since the facility review of our needs starting five years ago," This school had a long list of needs that were later approved by the school board and that led to a lot of issues with the school to be fixed. For example, the heating ventilation and air conditioning had been mostly untouched and was inconsistent where some rooms were way too hot and some were freezing. Another example is that students were sitting on the ground because there was no room for them and their friends to sit because there were not enough tables.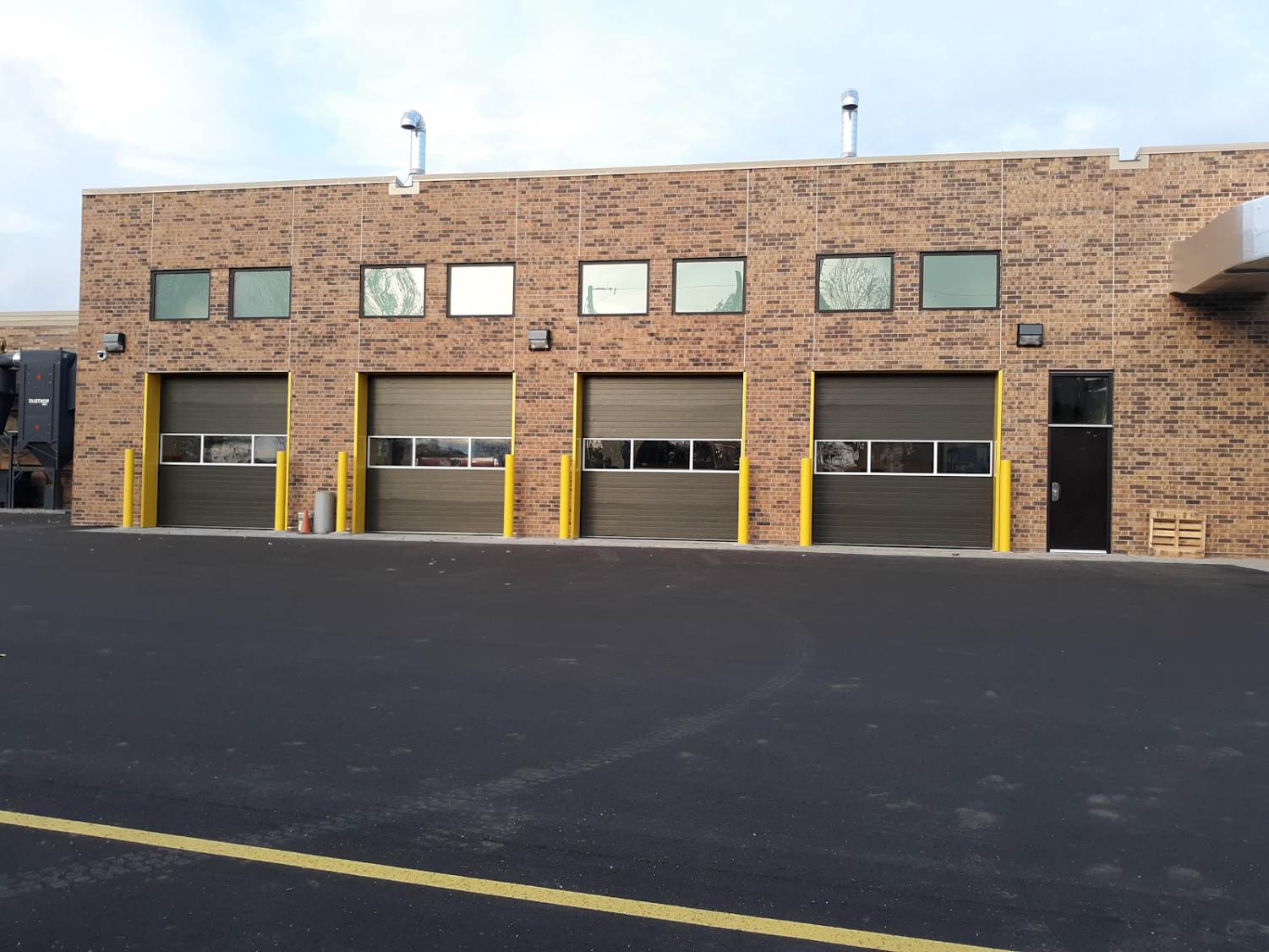 Both Ms. Altmann-Austin and Mr. Vollendorf brought up how old this building was. There were no large additions up until this point. Not many things in the building were up to date such as the heating and cooling system which was old and did not work well.
The project was said to have gone quite well but there was a setback and that was Covid-19. The virus delayed shipments and therefore interfered with students and staff in a negative way. Items came in many days late which slowed the whole process down quite a bit which caused the project not to be complete before school started. Ms. Altmann-Austin said, "the part that was hard was when the instructors came back and things weren't ready." There were things like switches and wiring in the ceilings that were not finished. There are still distractions caused by construction workers roaming our school mostly because the project was slowed due to Covid-19.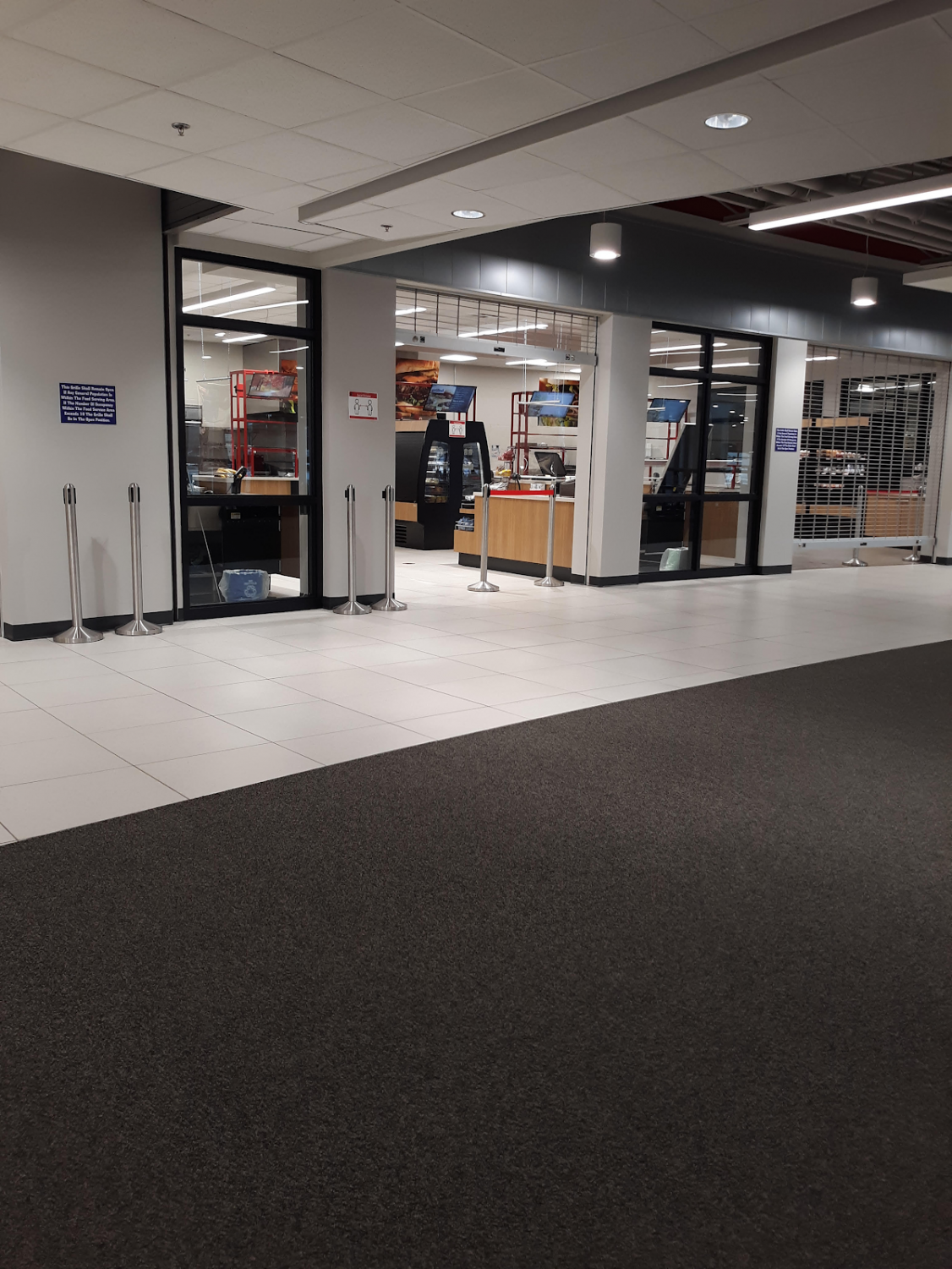 The construction project is now complete other than some minor details and everyone seems to be happy. There is a lot more room in the commons and also a way better learning experience in the tech ed department. This has been the largest addition since SPASH was built and it was well done. Now it is time for class to resume as normal.