Staying Busy in a Global Pandemic
In the time of a global pandemic, when isolation from the general public is essential, it is important to busy ourselves in the seemingly never ending free time we have. Although all this free time can be a bit overwhelming and cause even greater thoughts of worry and anxiety, finding fun things to do, and even learning new things will distract our brains from all of the worry and the unknown.
According to Shelby Abrahamsen, an organization and lifestyle blog writer, she states in her blog called 50+ Isolation activities, "This isolation may be tough, but you might find that it is the catalyst for a brand new hobby, skill, or habit that changes your life. Stay safe and stay informed!". She brings up the great point of this time being a positive for learning a new skill or habit. Who knows, you may discover a new hobby that you end up falling in love with!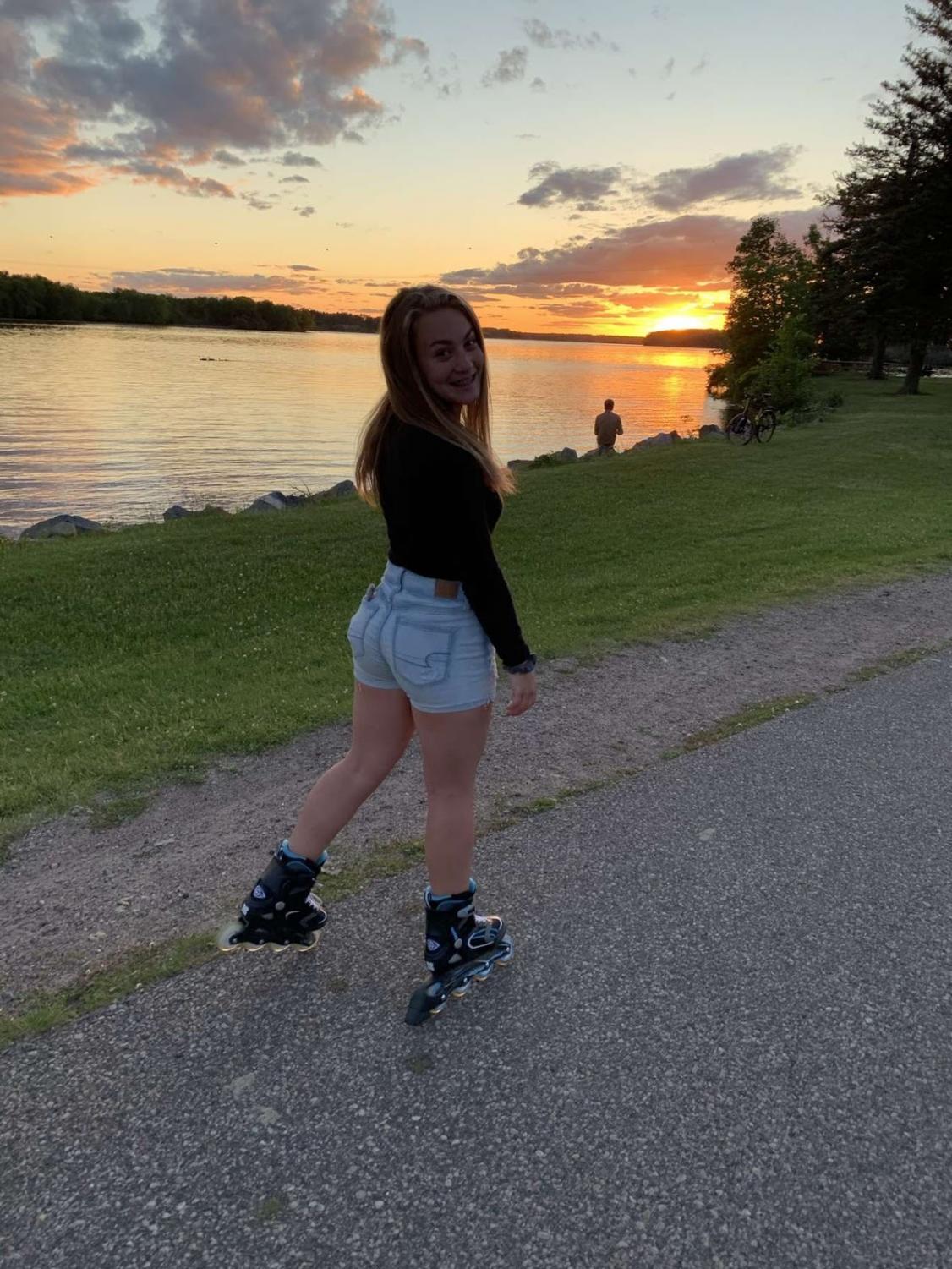 Learning new skills and hobbies can be actually good for us. According to CCSU Business and Development, practicing a new skill increases the density of your myelin, the white matter in your brain that helps improve performance of many different tasks. Thus, when we learn something new it can improve our performance on other things too that we already enjoy doing and can expand our performance on even more new skills too.
So, what are some new things that we can learn in this time? I asked SPASH students what they have learned in this period of much self-isolation, to help others learn what they too could learn how to do. 
SPASH Junior, Kenzie Mayer, shared one new hobby she developed during the pandemic. Kenzie said that she enjoyed picking up Rollerblading again and enjoyed time outside with her new dog, while still staying distanced from other people. Who knows, maybe you too can try rollerblading!
Shayla Peterson, a SPASH Junior, shared that she found some things to do over quarantine, and things to do while at home self-isolating from others. One thing she did to stay busy was reorganize her room. While we're all home anyways, we might as well make the space more comfortable for ourselves! She gave an important point that "it is important to stay busy to get your mind off the pandemic and all the craziness happening around us". 
While we're all in this together, even if we aren't "together", we can still make the most of this–somewhat crazy time. Finding new fun things to learn can boost our knowledge and keep us from all the worry and unknown of a global pandemic. Living in 2020, we all have access to countless new skills; let's take advantage of that!