Lacrosse season is near
Lionel Perkins
THE MIRROR
Lacrosse season is upon us and players can't wait for it to start. Throughout the last couple of years, SPASH lacrosse has seen a steady positive increase.  Although SPASH lacrosse isn't considered a varsity sport it still draws in plenty of students that participate and a great number of fans. Damien Bouchette recently talked about the team.
When does the season start?
With the new outbreak of the coronavirus, our season might be pushed back tremendously from our regular start date of March 26. We are ready for the season to start and are prepared for it to be pushed back.
When do you start practice?
We started to practice the week of March 9. We have been able to conduct many successful captains practices in order to evaluate the level of incoming and returning players.
How are you and the team getting prepared?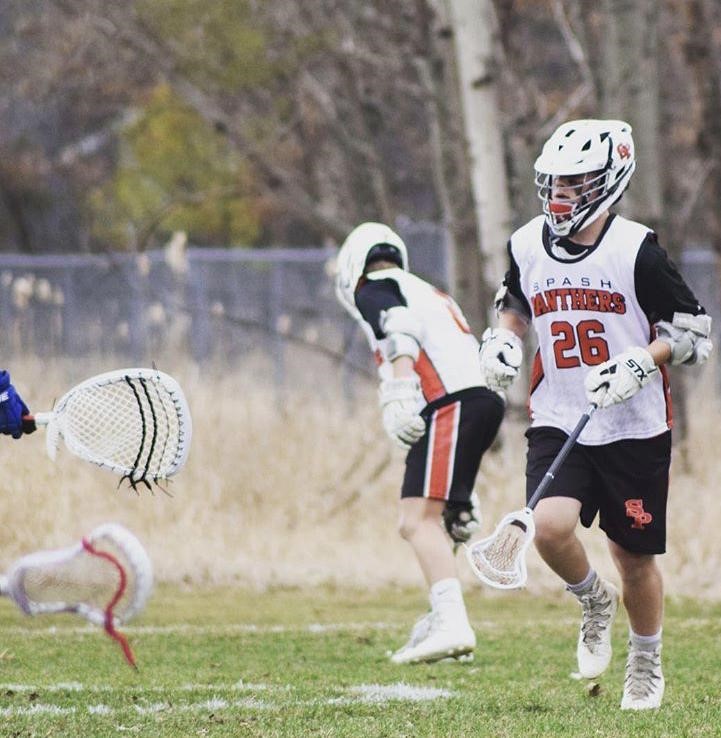 For the last couple of weeks, a couple of teammates and I have been lifting and running on a daily basis in order to stay healthy and in shape. Not only have we been doing a great job working we've been doing an outstanding job staying together as a team and making sure we are all on the same page.
What are your predictions for the year?
Going into the last couple of seasons we have had high expectations but weren't able to achieve them. This year we have a very talented team and are more confident in our abilities than ever.
What will be considered a "successful" season?
In my eyes, a successful season would consist of a state victory. The team is shooting for this achievement and believe it is more than achievable.