Post high school planning program to take place Monday, Sept. 24
By BRYANT VAN ROSSEM
The Mirror reporter
College Night will take place on Monday, Sept. 24 from 5:30 p.m. until 6:30 p.m. That program will be followed by Financial Aid Night from 7:00 p.m. until 8:00 p.m.  Both will take place in the Stevens Point Area Senior High auditorium.
Students in grades 10-12 and their parents can learn more about college and what is required of them so they can start to prepare for success.
Gina Jordan, Career Center staff member, said the information will help everyone become more aware of what it take to apply for college.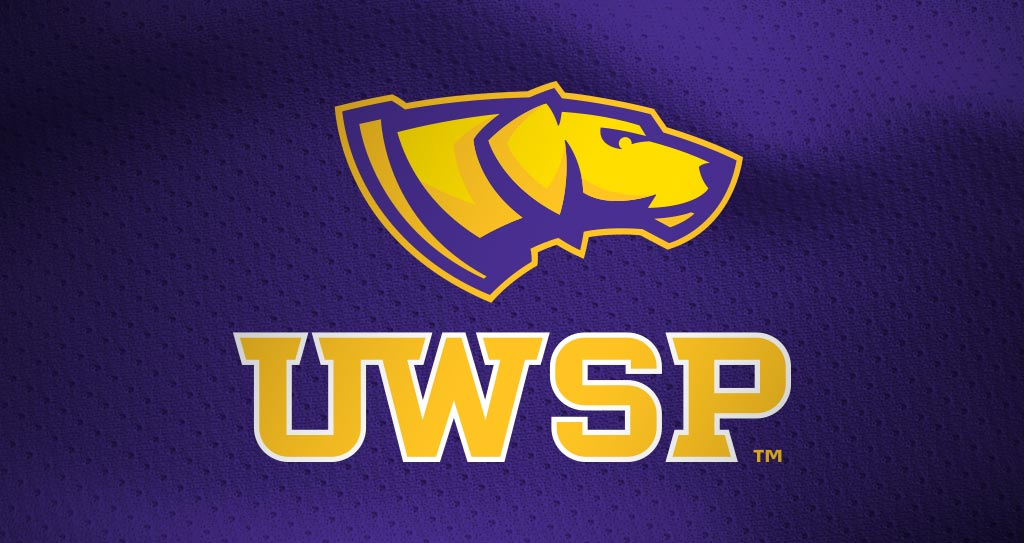 Representatives from the University of Wisconsin-Stevens Point and Mid-State Technical College will talk for a few minutes to talk about what students need to apply to certain schools and what colleges are looking for.
High school counselors will talk about how they can help students get classes they need or obtain transcripts. This gives students a big advantage for help to plan their future.
Jordan said attending College Night provides an advantage and yet only around 100 to 150 people attended last year.
Students should "start thinking about it now and not wait till last minute," Career Center staff member Jill Nemeth said. This will help make students aware of what is ahead for them if they're willing to work for it.
The Career Center, which is located on the second floor, also provides help as well. They have many job offers and college workshops to help students. They are open every day.