Varsity baseball preparation
By DYLAN KONICEK
The Mirror reporter
Baseball is known as America's past time. Although many fans love watching the game, they are unaware of what happens during off-season versus in season.  Believe it or not, players have to get in shape during the off-season so they are prepared and ready to go for tryouts.
Every player has their own regimen to prepare themselves whether it be working out in the weight room to gain power or practicing their swing in the batting cages to improve consistency.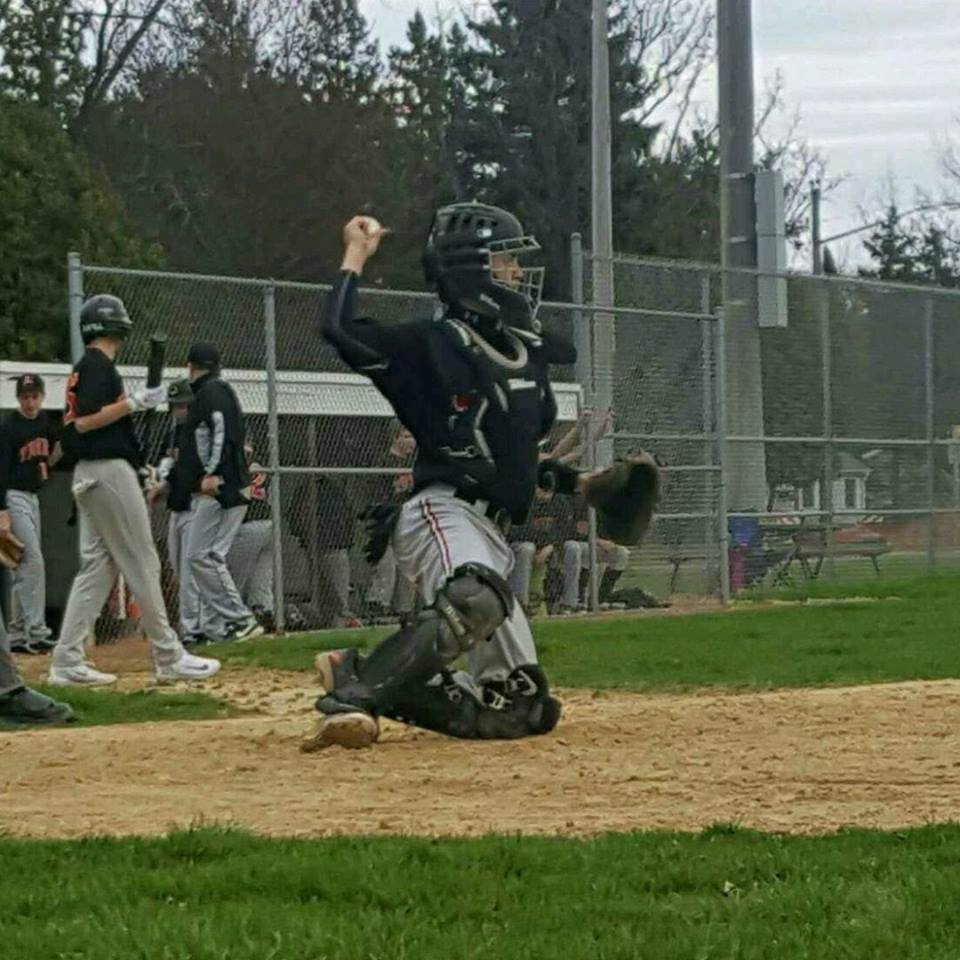 Senior Jacob Danielsen explained his preparation routine "Well, I am one of the varsity's very few catchers so I have been doing vigorous workouts at Velocity Clubhouse to improve my skills. I do battling ropes, tire pushes and many more."
"I hope to be a huge help in carrying the team to state and hopefully to win the title," Danielsen said.
The long time baseball varsity coach Kraig Terpstra has very specific goals and accomplishments he hopes to achieve for the team this season
"For this year's team we talk about the championship hunt and to win the conference championship in late May and qualify for sectionals to get to state," Terpstra said.
"I hope for a hard-working team that focuses during games and does all the little things other than relying on talent alone. That brings good results," Terpstra said.