Building and program explained
By DERYK WEDDE
The Mirror reporter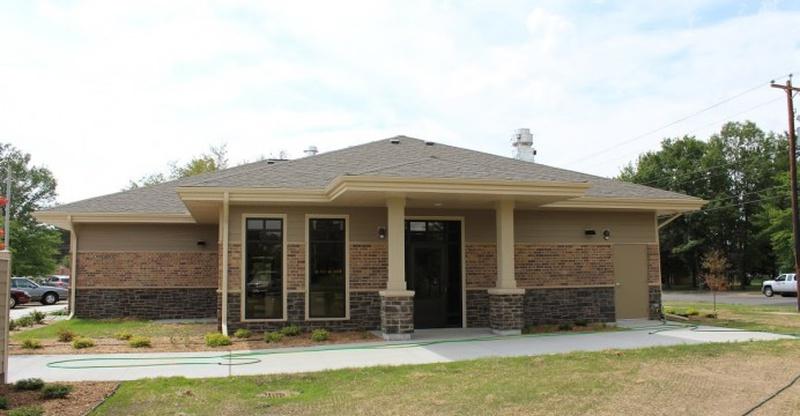 The Stevens Point Area School District's Life Skills program had been housed in a rented apartment since the start of the program.  The program has easily been overlooked in the past and needs to come to realization. It has created unique opportunities for students who are not so fortunate with their education. The success of the program led to realization of its importance and it was granted a new building which was constructed in the summer of 2015.
The program has helped more than 330 students since 2000. The program provides assistance to all students including special education and those with disabilities.The program is designed to assist students and teach them skills for post secondary life and other skills that a standard curriculum might not cover.
There are plenty of unique portions, one of them involves brushing up on workplace skills. To help students, mock interviews are conducted and career explorations are used to help them for that important aspect of life. Another section is called NaNoWriMo (National Novel Writing Month), which allows students to utilize their creativity and imaginations to create stories for the event that takes place worldwide. The program continues to expand its options, adding new computer based curriculum for the 2016-2017.
Heather Brinkman, an instructor at the Life Skills Center explained her program which is called Transition to Success. "It's primarily a sophomore class designed to help students in core classes like history and English. There are also many projects that we do on the side," Brinkman said.
She went in-depth explaining one of the projects that her students will perform. "Throughout the fall, some of my students have been maintaining beehives from last year's class. We also hope to successfully construct new beehives for next spring," Brinkman explained.
The program is not that well-known around SPASH, which is surprising considering it's located within feet of the high school. "I've never really known the details of the program but I've heard they can really help out kids that might have trouble doing things on their own," Gus Kuhr, a student at SPASH said.
Alex Cebula, also a student from SPASH said, "I've never heard of the program itself, but I've always wondered what the building was in front of school. Now I know."