Homophobia vs SPASH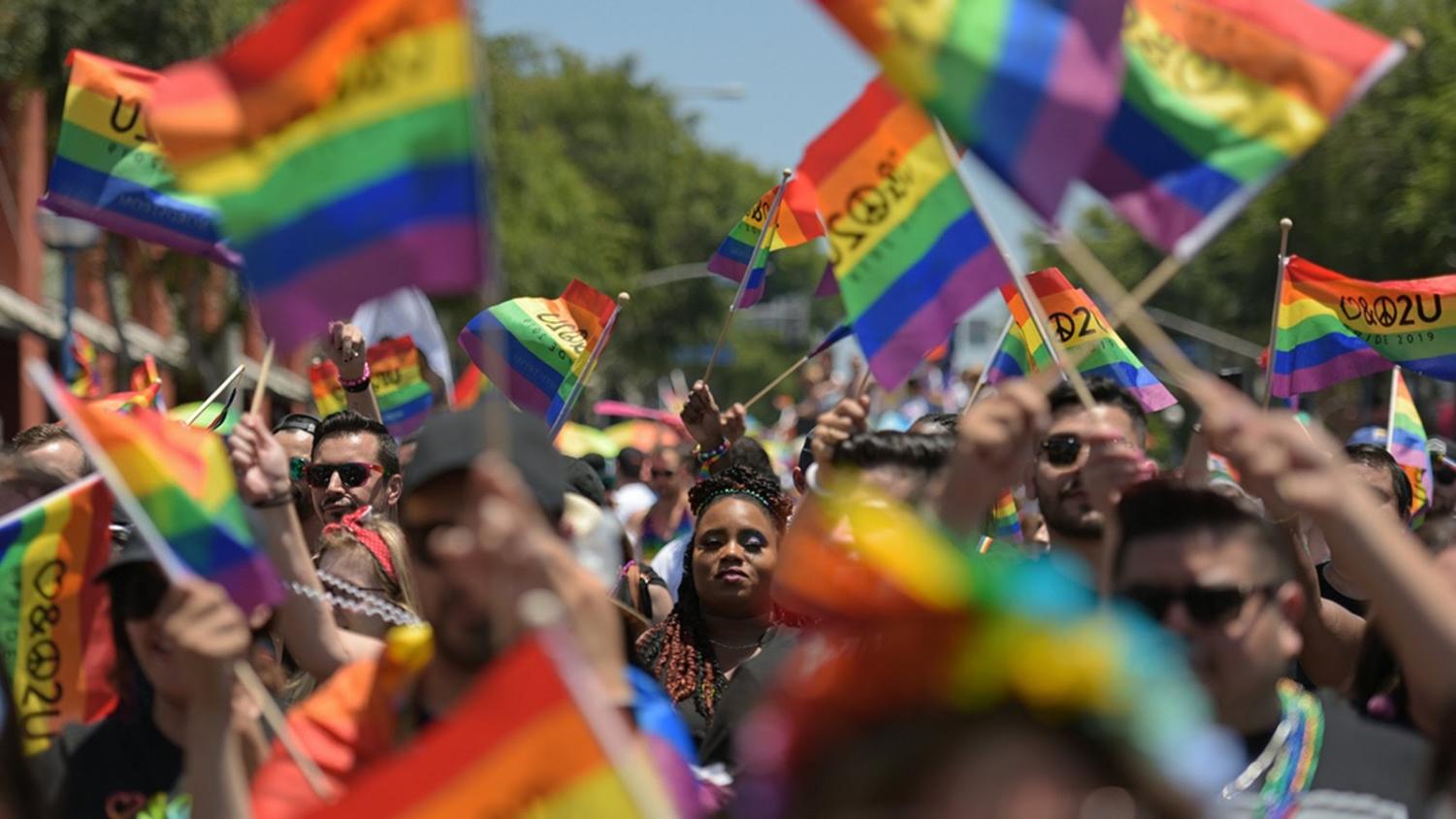 Homophobia is not new to SPASH. Some students feel as if nothing is being done about it, while others feel differently. There have been instances where the homophobia at SPASH was so much people didn't feel comfortable here at SPASH. 
SPASH Staff Point of View
Some staff feel as if enough is being done to support LGBTQ+ students. Mrs.Greenwood, said "it may feel like administration isn't doing anything but they are doing the best they can." 
Especially since we are back to school full time and in a pandemic, administrators have other things to handle as well. Mrs.Greenwood also emphasized that it should be more talked about and it would be great to have student representatives to make change more positively. Overall Mrs.Greenwood thinks that LGBTQ+ students are well supported. Especially since they hired 
Ms.Gi Gi, who specializes in equality no matter race, gender, or sexual orientation.
The Students Point of View
However, students feel as if the administration is doing nothing about the homophobia at SPASH. SPASH senior Ashtyn Zimmerman said they had a strong opinion on how the administration handles homophobia. "I've been told 'they're trying', these kids have attacked me more than once, They're still here," said Ashtyn Zimmerman. This comes to show how a student that is a part of the LGBTQ+ community feels like nothing is being done about these homophobic encounters. This also shows how after the initial report about Ashtyn's homophobic encounters, administration still does nothing to show that they are doing anything to resolve the situation.
LGBTQ+ resources at SPASH
Lastly, there are quite a few resources here at SPASH and online. SPASH actually has a form that you and a parent can sign to legally change your name, preferred pronouns, and gender identity in the school system, so that students can feel comfortable and so that they don't get deadnamed by teachers. There are also gender neutral bathrooms at SPASH now! There are also online resources like the Trevor project. The Trevor project is an organization that helps trangender youth 24/7.
In conclusion LGBTQ+ matters need to be more talked about in school, and teachers and students need to learn how to support students and people that are a part of the LGBTQ+ community.