Presents Over the Past Years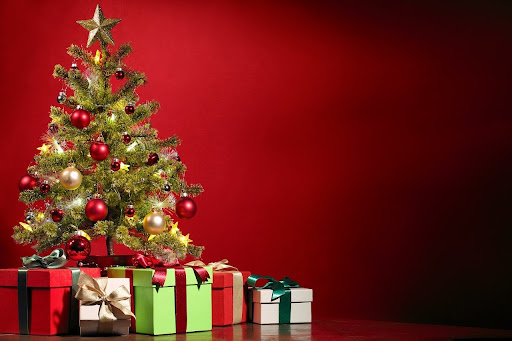 Holiday gifts over the past four years have changed but maybe not as much as you realize. As the years go on you can see how gifts become more and more technology-based. 
In 2018 some of the most popular gifts for teens include the Lomography Lomo' Instant white camera https://shop.lomography.com/en/lomo-instant-white-edition. The camera has three different shooting modes. It comes with multiple attachments and you can add filters to your pictures. Another popular gift was Amazon's 3rd generation Echo Dot https://www.amazon.com/echo-dot-3rd-gen/s?k=echo+dot+3rd+gen. It is small and has a fabric design and also has an improved speaker sound and voice control compared to the 2nd generation. As you can see both of the gifts from 2018 had some connection to technology. 
In 2019 the gifts were pretty similar to the year before. They included Apple Airpod Pros https://www.apple.com/shop/product/MLWK3AM/A/airpods-pro which have active noise cancellation and transparency mode. They are also sweat and water-resistant which means they are perfect for just about anything. Another popular gift for teens was the Echo Dot with clock https://www.amazon.com/All-New-Echo-Dot-4th-Gen/dp/B07XJ8C8F7 which is perfect for a nightstand to see the clock with voice controls. Like in 2018 an Echo Dot was a popular gift for teenagers.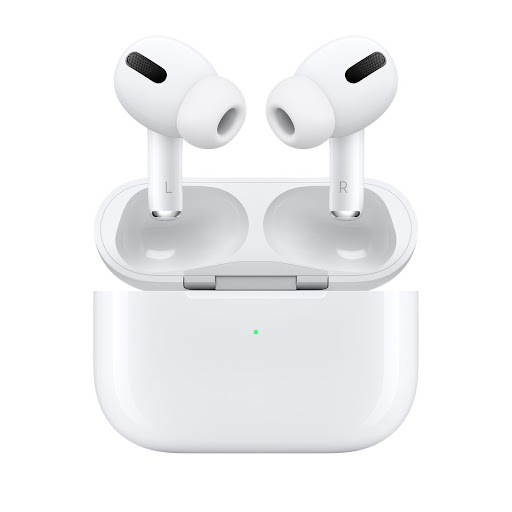 In 2020 one of the top gifts for teens was the Echo Show 5 https://www.amazon.com/All-new-Echo-Show-5-2nd-Gen-2021-release/dp/B08J8FFJ8H. You can make video calls, stream music and shows, check calendars and news, and set alarms all through voice. Another popular gift in 2020 was the Nintendo Switch https://www.amazon.com/Nintendo-Switch-Neon-Blue-Joy%E2%80%91/dp/B07VGRJDFY. You can play three different ways, TV mode, tabletop mode, and handheld mode. Up to eight counsels can be connected for local wireless multiplayer. Again there is another Amazon echo product that was a good selling gift. 
The top holiday gifts for 2021 have been predicted and here are a few of them. One of them is the Elago Charging Hub https://www.elago.com/charging-hubiphoneapple-airpodsapple-watch which is a charging station for Apple products. It is compatible with Airpod Pros, an iPhone, and anys eries of Apple Watch. There is also one that is compatible with the standard Airpods. Another gift is the Nintendo Switch Lite https://www.walmart.com/ip/Nintendo-Switch-Lite-Console-Turquoise/306029956. It is great for kids because it is small and light which means it is also portable. This year is predicted to be pretty similar to previous years and still very technology based.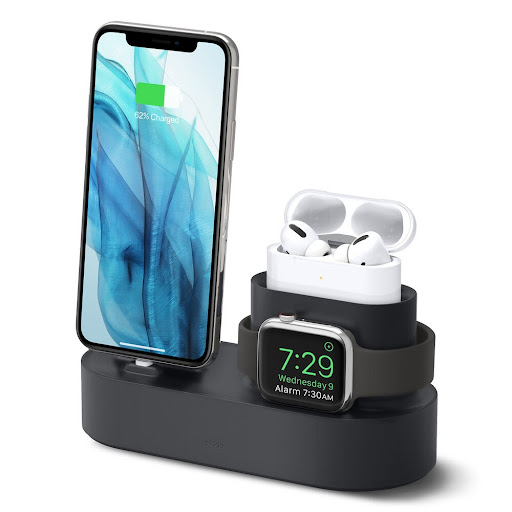 All of these popular holiday gifts are great considerations. Throughout the years there were a lot of Amazon Echo products. Throughout the years they are all pretty similar products.