Fall activities here in Wisconsin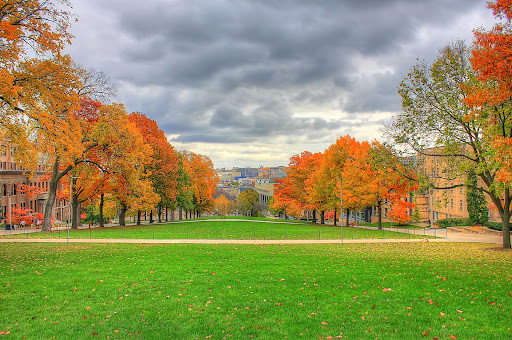 Wisconsin is one of the best states in the country to experience fall in. Nothing compares to spending time with your family while the fresh crisp fall wind is blowing. Some of the many fun things you can enjoy here in Wisconsin during the fall are fun holiday events in local areas , pumpkins, and enjoying the scenery .There are a lot of things that you can enjoy during the fall here in Wisconsin.
Caving pumpkins is something that a lot of kids enjoy growing up. According to Catherine Choi, PR Data Analyst for Finder,  about 46% of Americans are planning on buying pumpkins this year.Fo Koua Moua, a student here at SPASH, had some time out of his day to talk about different fall activities we remember growing up. One activity he remembers doing growing up was carving pumpkins. Fo Koua then says, " I really liked carving pumpkins with my family because afterwards we would separate the guts and seeds and bake the seeds and they would taste really good." This quote really shows how fun carving pumpkins can be. It is a popular tradition but not every place can grow pumpkins so they will not get to experience what this is like. 
Wisconsin not only has good pumpkins to carve, we also have fun fall activities as well. According to Stevens Point Area- Insiders Guide: Fun fall weekend there are many activities for you and your family to enjoy. Some of the public events that take place in the Stevens Point area are the Wood carving competition, Blubber run 5k 21+ , Pointoberfest ( Music and Drinking),and  Art in the park. Ms.White, English teacher at splash participated in the Wonderful Water Half Marathon in the beginning of October. This event took place along the river on the green circle trail in Stevens point . Ms White told me about how she really enjoyed seeing all the beautiful colors. She also said that she got a good workout from the event. This article and quote show how the events that take place in the fall in Wisconsin are good exercise and a multicolor environment. You can also enjoy these activities by yourself or with whoever you like. There are multiple fall events here in Wisconsin that are overall a good experience.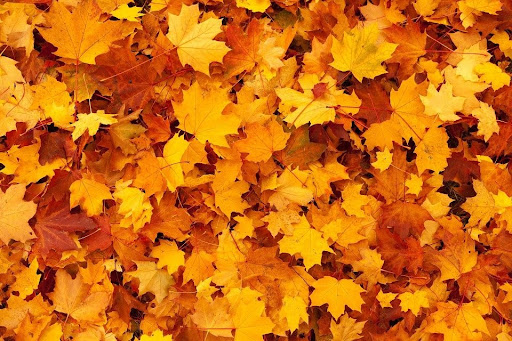 Fall in Wisconsin is one of the best places to be for families.A youtube video with Paul Ryan, Former speaker of the United States House of Representatives, loves being with his family in Wisconsin. He enjoys spending time with his kids, going on walks in nature , looking at the scenery, and shopping at Wisconsin stores like the cheese factory. In another interview I conducted with my mother, I asked " Where would you rank fall on your favorite seasons list?" She replied with " Fall is number one on my list. I really love looking at all the beautiful leaves that change colors. Another reason is because you get to spend more time with family during the holidays."This is another great example of why Wisconsin is a great place to be during the fall. 
To conclude, Wisconsin is a great place to be during the fall. There is nice weather with beautiful scenery, fun public events, access to activities you can do by yourself or with your family.