What We've Lost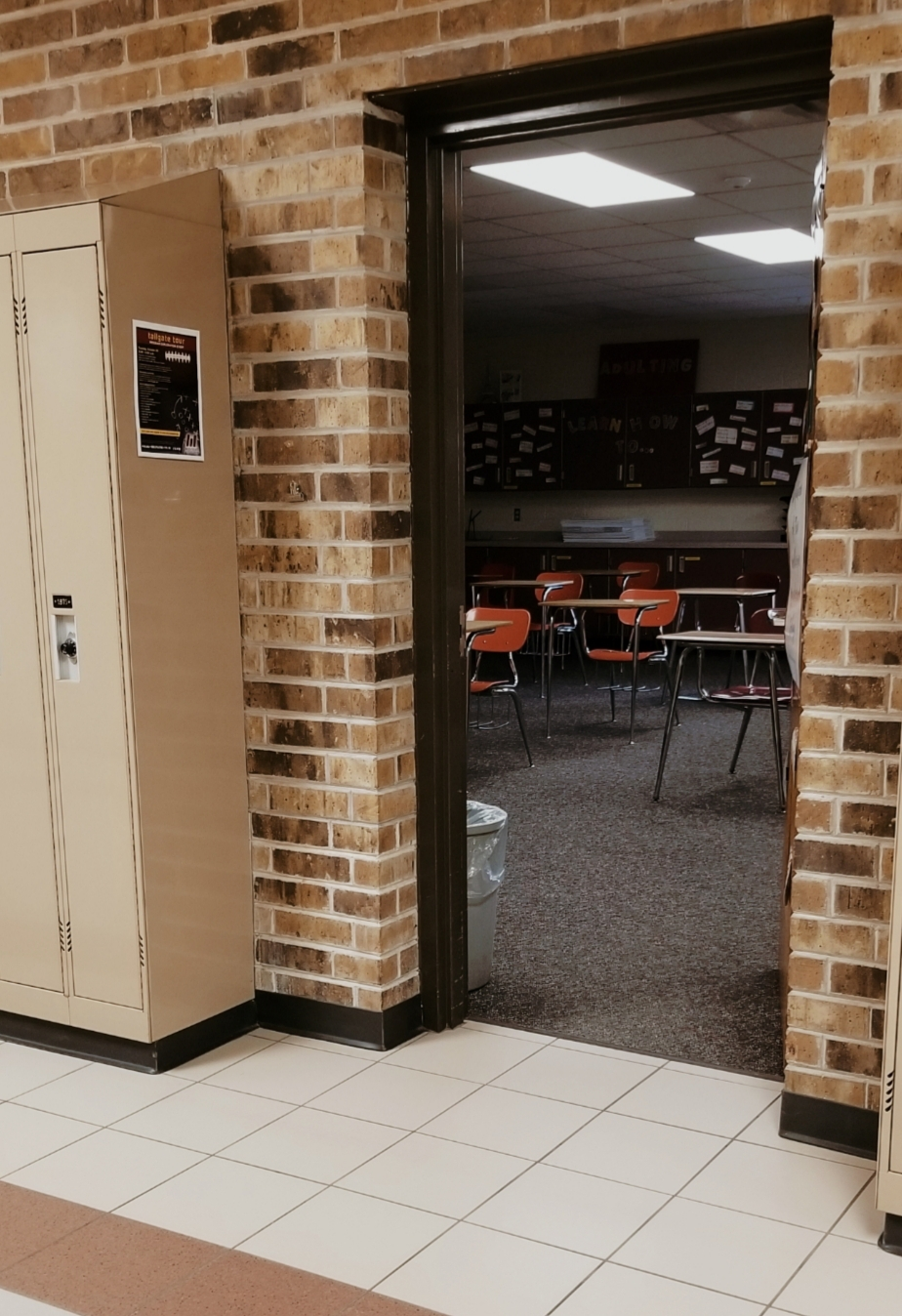 This year students and many people can say things have been a lot different. Due to everything going on with the coronavirus students and people have missed out on many opportunities. But while a lot of students lost many educational opportunities and have added anxieties, all this time has helped some to gain a new understanding of themselves.
One thing that every student has lost during all this is in class time. In class SPASH learners have had to go to school on a Hybrid Schedule. This includes two days of school being in person instruction instead of five. The schedule has since changed to a three week eLearning period meaning there are currently going to be zero days in the classroom. A New York Times article called "Will This Be a Lost Year for America's Children?" showed a real life example of the learning people are missing out on. "In my daughter's class of 33 in New York City, about 10 kids logged in" Nikole Hannah-Jones says. Because of the fact that students are no longer going to their classes in school it has caused a feeling of loss or a lack of motivation. Things like this are what may be causing people concern by the lack of education that is going on at this time.
People have also had many anxieties as a result of how seriously things have been taken.  All these changes have made a big impact on some people's lives. For instance, one SPASH student when asked if there were any significant changes that impacted or affected her life said, "My mom had to quit her job because of the coronavirus." This student goes on to say how things have actually gotten better for them because of this, as they now have more family time.
Besides all the missed opportunities and tense atmosphere some may be dealing with, students have felt that with this time they were able to have a lot of growth as a person. A student named Paola Herrera talked about how in this time it has helped her to learn to appreciate others more. Both students found in this time they were able to get closer with their family, and even their friends in a way of everyone having this similar feeling of loneliness. Another student said it helped her learn who her real friends were, and the importance in valuing those friendships. 
As of today there has been a lot of negativity and changes in the world today, but if you look, you can still find the positives by learning about yourself and valuing others.