Support and opportunity at SPASH
Logan Lewis
THE MIRROR
Life at Stevens Point Area Senior High (SPASH) is going to be different than life at any other high school like Marshfield or Wisconsin Rapids. Not only does the environment change but also the educational curriculum and the path you take after high school. For instance, this year we tried block scheduling. Block scheduling gave students a new outlook. Overall, SPASH does a very good job of preparing us for our future and what we want to do. 
The curriculum at SPASH is set up for the students to get the most out of their high school education. You are required to take certain credits of certain classes so you get a variety of courses and subjects. For example, you are required to take a fine art class and a certain number of English and social studies credits. This allows students to look at classes they probably wouldn't have looked at before and not have them just take what they want.
SPASH not only sets up its students for success in the classroom but also in the administrative setting as well. The SPASH counselors meet with each and every student a part of the junior class and during this conference, they discuss what their potential plans are for post-secondary education. They also converse on what classes they should take with their remaining required credits they need to graduate. Whether it be a four or two-year college, the military, or straight into the workforce, the Counseling Office and Career Center are always available to help you find your next steps. Coming from experience, the Counseling Office, to be specific, my individual conference with my counselor really enlightened me regarding what I should be doing to prepare myself for life after high school. 
College has been the normal path for life after high school for a long time. However, recently college has not been the most popular decision among students. Students now have started to go right into the workforce or just getting an associate's degree because college tuition is becoming too expensive for students and families to afford. Since more and more students haven't been attending or choosing to go to college, college admissions have gone down. Now colleges have been lowering requirements to get accepted. Some colleges still have an average GPA or ACT scores of the students who get accepted into the college but they are accepting students with lower GPA's and ACT's. Colleges are doing this because they are hoping that if the requirements are lower or not as strictly followed, then more students will attend college. Even though college has become expensive it is still the common path of education after high school. College is a great place to continue your education. There are tons of job opportunities if you go to college and get your bachelor's degree. 
SPASH students have endless opportunities and have the means to move forward in a way that they can create their own life after high school. Between the vigorous curriculum among all of the offered classes, and the chances of taking higher-level classes such as AP, and advanced courses, anything is possible. The SPASH staff is always there to guide you through what happens next, whether that be continued education after your time at SPASH, an apprenticeship, joining the military, or going right into the workforce, the teachers and staff are always there to help.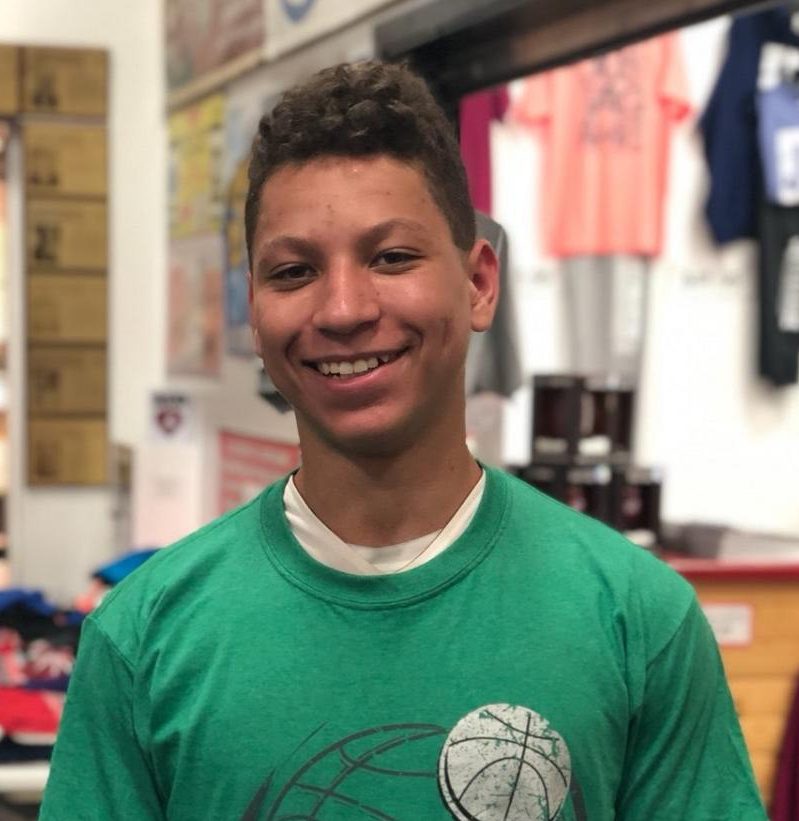 My name is Larson Lewis and I attend Stevens Point Area Senior High (SPASH). I am a member of the football and track team, unfortunately, our track season barely started this year. When I'm not in school, I am probably doing something after school for one of my sports. When I'm not doing that I'm hanging out with my friends who are in the same activities as me. My favorite time of the year is the summer because I have nothing to worry about and the sun is out. I'm excited about the upcoming school year because it's been a while since I've seen people.