Solo and Ensemble contestants advance
McKenna Coyle
THE MIRROR
Every year the choir and band students are given an opportunity to show off their musical talent at the Solo and Ensemble competition in Marshfield. The competition took place on March 7 and many students received great results from the judges.
People will be given a chance to hear a shortened version of the piece that the band performers that scored a 1* during the upcoming SPASH band concert which will take place on March 26 at 7:30 p.m. in the SPASH auditorium.
Some students start practicing many months prior to the event in hopes to qualify for state. Stevens Point Area Senior High (SPASH) had a good variety of talented people get a 1* (one-star) score that advanced them to state.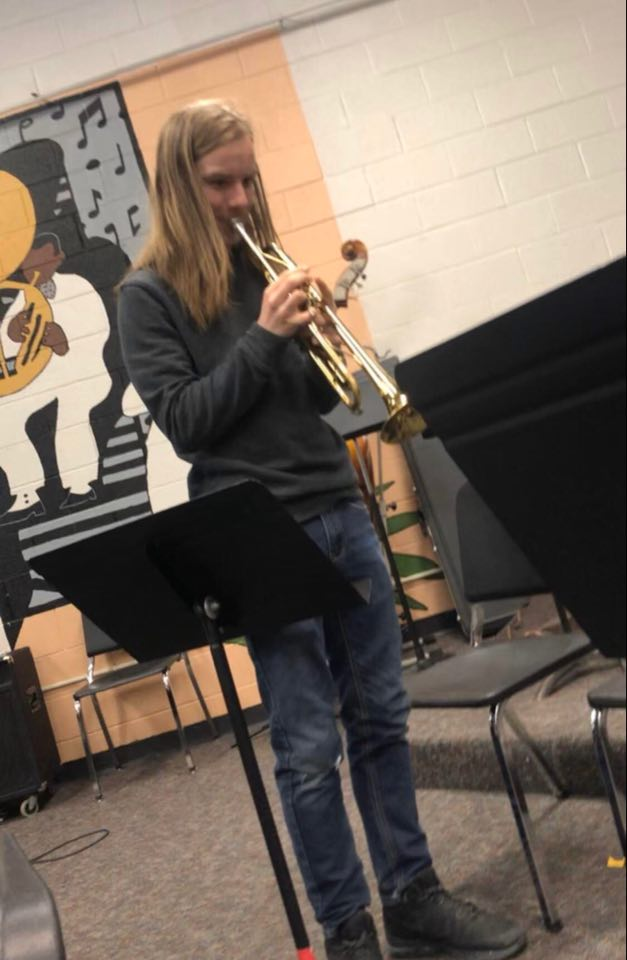 "We got a 1* on both of our jazz combos, 'Killing Me Softly' and "Doxy,' and we will get to take those to state. We put a lot of work into those pieces and it got us to state, so it must have paid off," SPASH junior Phenix Patton said.
"Our jazz combo group practiced for about two months and we all did very well," SPASH senior Aron Pierce said.
It could be the first time for some students but it is not for a good number of students.
"I have been to state for solo and ensemble three times," Pierce added.