Key Club makes military care packages
Larson Lewis
THE MIRROR
Key Club at Stevens Point Area Senior High (SPASH) focuses on volunteer work in the community.
Their most recent job though is making military care packages to send overseas.
Lauren West a member of Key Club said, "The military project is going well so far we have raised a significant amount of money to put towards the items in the box and shipping them overseas. Soon we will be getting in the items to will go into the boxes so we can package them up to send them out."
Key Club raised $2,500 for military care packages. They plan to send 80 care packages to people deployed in the military. The group is working with the Wisconsin Army National Guard who is based in Stevens Point.
Each package will contain snacks and personal care products that will cost $20 to $25 to pack and ship.
They plan to assemble and pack the packages on April 1 and will have them shipped out as soon as possible.
West said other projects that have been done are "backpacks for foster kids, making meals for warming shelters, making tie blankets for the Family Crisis Center, bell ringing, and serving food at the Place of Peace."
Key Club plans to continue its community service throughout the school year and help with such services.
West said, "It is great for high school students to be able to get involved in the community by doing volunteer work for lots of different organizations."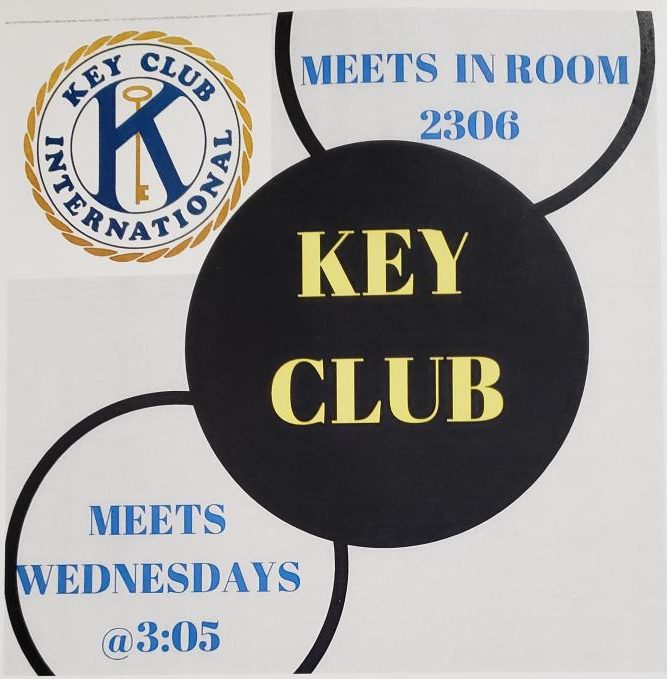 .