Local street goes down
Kenny Schultz
THE MIRROR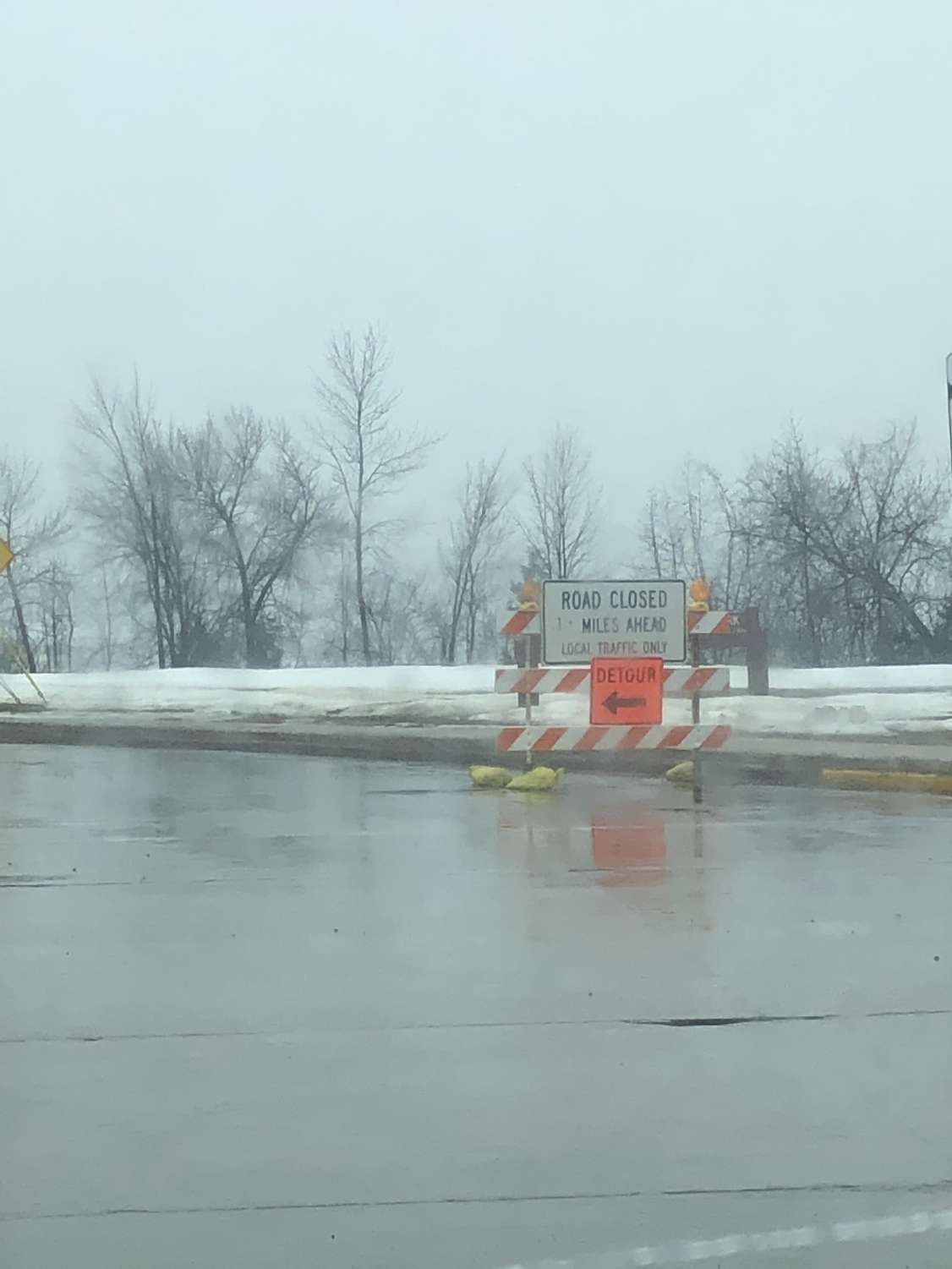 Part of Water Street closed between Arlington PIace and Third Street was closed on March 2 in preparation for new senior housing development. The closure may have affected many students and staff as they get to or from school.
According to an article in Point/Plover MetroWire by Brandi Makuski, Public Works Director Scott Beduhn expects the closure to last about two weeks.
"A lot of that will depend on the weather, but they need to get in there to extend underground utilities for the new apartment complex," Beduhn said.
Student Jared Garski travels on Water St. every day to get to school. "This construction they are doing messed up my whole daily routine. Now I have to take the freeway every day to school and back home which is concerning considering the weather we have been experiencing here lately," Garski said.
Tech education teacher Corey Opper also had an opinion on this construction.
"Every day I drive to work through town on Business 51 and Division so this construction has no effect on me. However, I do know how much this is affecting many students and fellow staff members," Opper said.
Another student, Nathan Strasman, has a strong argument about the issue.
"I live right by that area and it is my quickest way to school. Thanks to this construction I have to go around everything and it takes way more time to get to school," Strasman said.