New security member at SPASH
Larson Lewis
THE MIRROR
As many people know, school security is a very important issue in today's high schools and it's good to know about the security. So who is the newest member of security at our school?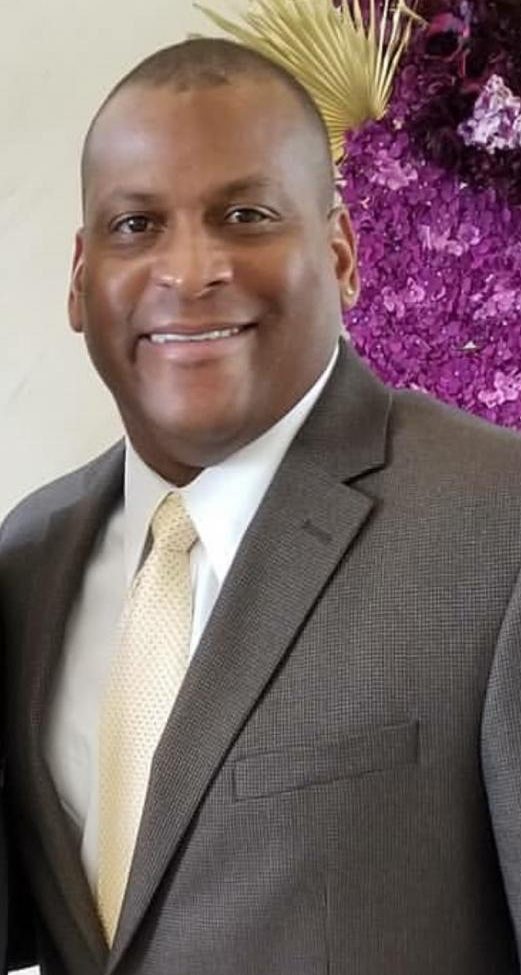 Lance Lewis replaced Jim Mansavage, the former head of security who was for many years.
Lewis grew up in Chicago and later went to college at the University of Wisconsin-Stevens Point (UWSP) and majored in public relations communication. Lewis was originally a corrections officer at the Portage County Jail located in Stevens Point when he wanted to do something new.
He has always wanted to work in a school but was never quite sure how he wanted to do that. He found a key that fit on Monday, Feb. 10 on his first day. He isn't new to SPASH as he has been very involved in other events here.
He coached football and currently coaches freshman football at Ben Franklin Junior High School. He still spends many afternoons and nights reffing basketball at the SPASH fieldhouse and for many other schools. Lewis said, "I just love being in the presence of a high school and the kids and I love coaching."
There are challenges with being the head of security at a large high school. "It's very hard to maintain all of the students we have here at such a big school."
Lewis hopes to personally gain "Confidence and patience. As far as the job goes I want to help close the gap between the students and faculty. Close the gap meaning that when a faculty member talks to you it isn't always a bad thing. I want to be able to talk with the students and not have them be worried."