Major, major decision
Tigist Ficken
The Mirror
College is the next step for many students after high school. Unlike high school, college is about finding your ambition and spending substantial capital studying a specific major. Numerous students heading to college this year will go undecided and finding a major between sophomore and junior year of college is crucial. Unfortunately, a major that one's passionate about may serve them with a second job to be financially stable in the real world.
As the cost of college rises, finding a major that financially supports one in the real world is essential. Today, millions of American college students heading to college face a grim reality. A college degree does not always guarantee financial success. This is when students should consider studying a major that puts their degree into good use.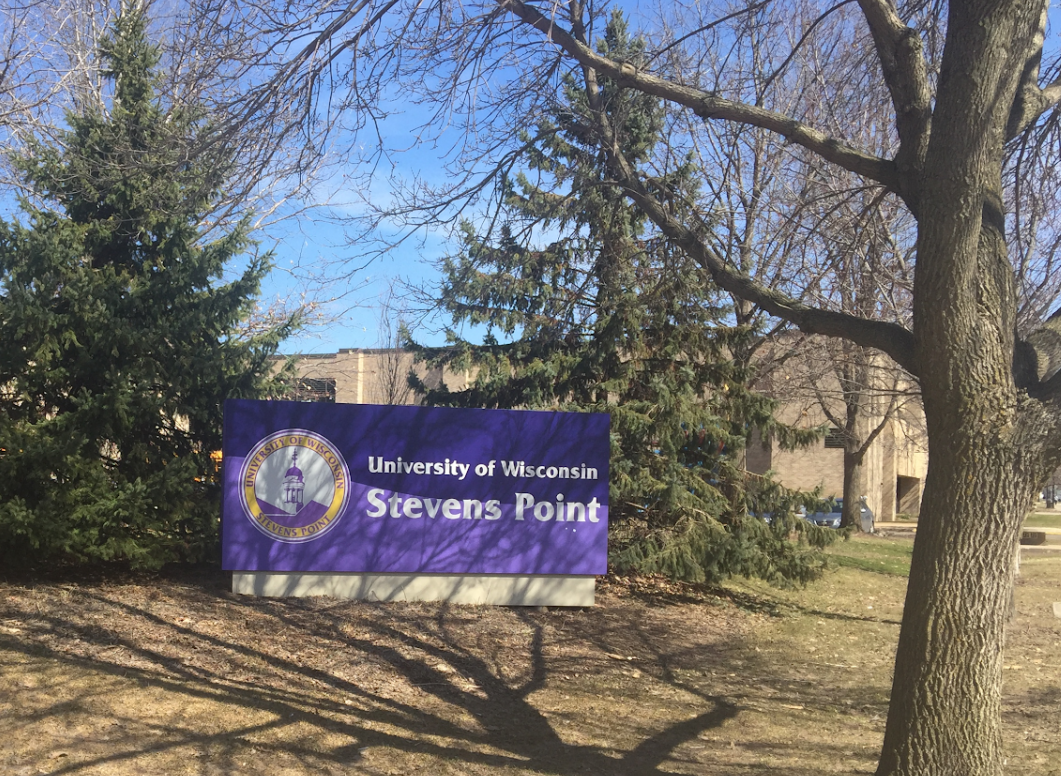 When considering a major, students should keep in mind selecting a major that maximizes their chances of graduating and minimizes their chances of ending in the bottom 25 percent before they regret their decision to college.  
One major that is popular and on the rise is psychology though majoring in psychology requires a four-year undergraduates degree and a two-year masters degree for maximum pay and economic success. The problem occurs when students major in psychology with only their undergraduate degree which offers one of the lowest-paying jobs and leaves half of its graduates working in jobs that does not demand a college degree, this is according to FiveThirtyEight.com.
Several other majors such as literature, photography, music, and theater are also suffering from low starting and mid-career salaries. These type of majors could leave a large percentage of students with hundreds of thousands of dollars in debt, income and possibly unemployment.
Zachary Stremer is a senior student at Stevens Point Area Senior High School ( SPASH), who has dedicated a large portion of his life in music, going to lessons, concerts, and practicing.  
Stremer is trying to offset the cost of college by already taking some music classes at UWSP through the SPASH's Early College Credit Program. Stremer said, " it's a bit of a hassle driving there and back every day, but it'll be well worth the cost, saving me about $1100 after two semesters."
Next year Stremer plans to attend UW-Oshkosh for music business and industry, learning more about recording technology and the logistics of the music industry. Stremer hopes to land a job either as a recording engineer or at various instrument retailers like Sweetwater and or Reverb.
Today a typical student who has completed college with a full-time job earns an estimated $36,000, according to the American Community Survey. These earnings vary depending on the type of major one pursues. A college student with a degree in petroleum engineering, a high paying major, makes about $110,000 annually compared to your local librarian who makes a median salary of $22,000, five times less than a petroleum engineer earning.
Crystal Holmbeck, English teacher of Stevens Point Area Senior High school ( SPASH), informs and educates her students about college cost and how to save for college. Holmbeck said, " I believe you should do what you love. If you are going to pursue a career in the arts, you should be prepared that you may not be a rockstar, but there are a variety of jobs you can pursue within the industry that can be just as satisfying."
Hombeck added, " I feel that if you do something you enjoy, life can be enjoyable.  If you are always chasing the all mighty dollar, you will not have time to enjoy your life."
Luckily, college is not the only option students can pursue their dream career after high school. Technical college gives students a two-year preparation on their choice of career, working with students hands-on and cutting down that expense while providing a future for students.
Finding the right major for students is important, both fitting their interest area and financial success. Students should also take into consideration researching a major of their interest before making a final decision. This technique will inform students how useful their degree is and how much benefit and success is brought by major going to a four-year or a two-year college.