A teaching career conversation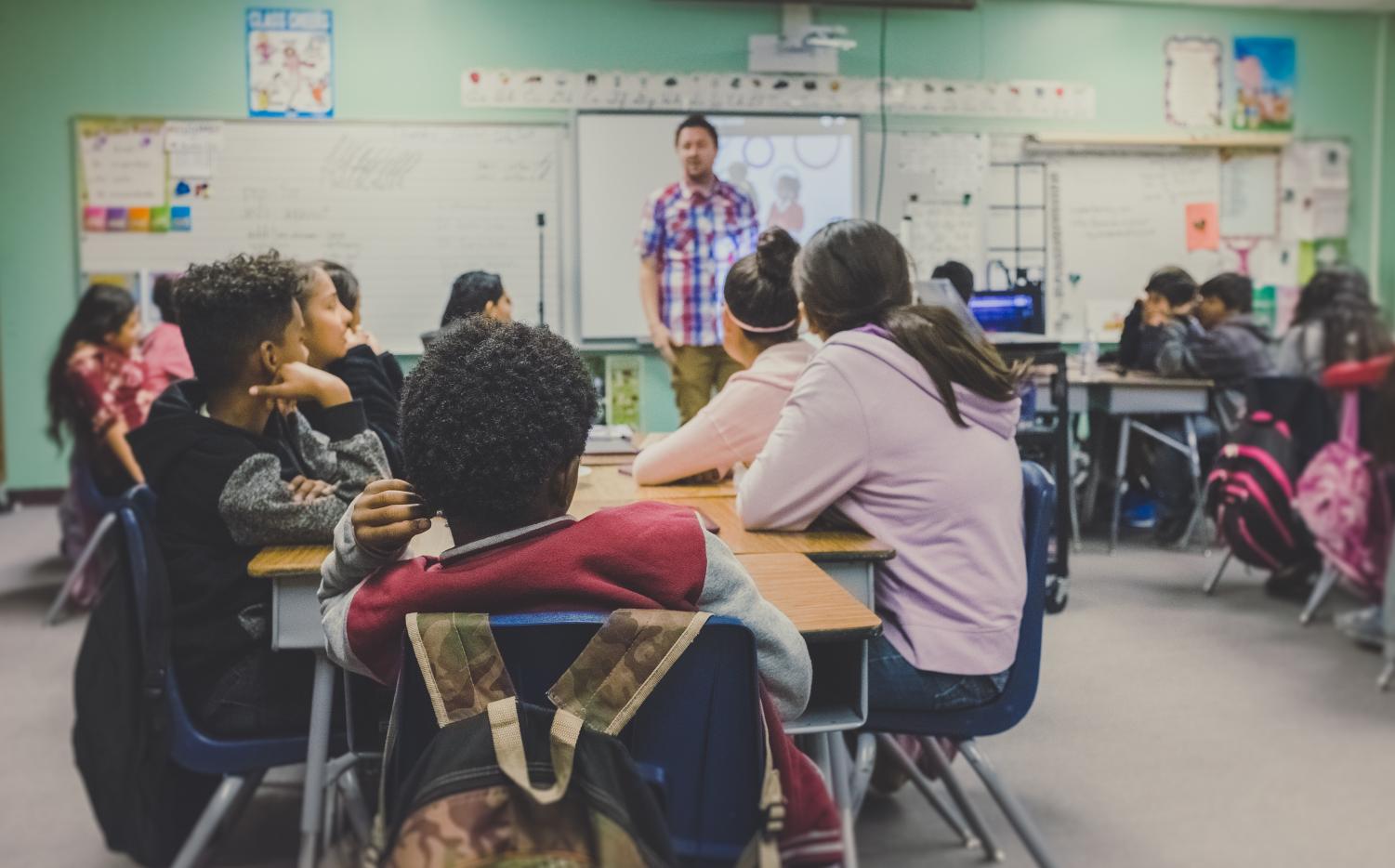 By MARYANN SILVA
The Mirror reporter
The Career Center is hosting a discussion about a profession in the teaching field on Wednesday, Dec 5.
The Career Center will be hosting Dr.Kristi Roth from the University Of Wisconsin-Stevens Point (UWSP). Roth leads the Masters of Education and Professional Development for the School of Education and serves as the department liaison for innovative instruction and directs the Innovation Space for the College of Professional Studies.
Roth will speak during both lunch hours. Whoever plans to attend they will have to sign up within the career center before Monday, Dec 3.
During school, the Stevens Point Area Senior High (SPASH) Career Center will be hosting a variety of different career conversations through the year. This gives students the opportunity to learn about the different jobs they may be looking into pursuing.