Future Educators Club debuts
By MARYANN SILVA
The Mirror reporter
A new club at Stevens Point Area Senior High (SPASH) called Future Educators Club is in progress. Members meet every other Thursday. The first meeting was on Sept. 27.
The club president is senior Alex Hutkowski. She created this club and got it approved last school year in June.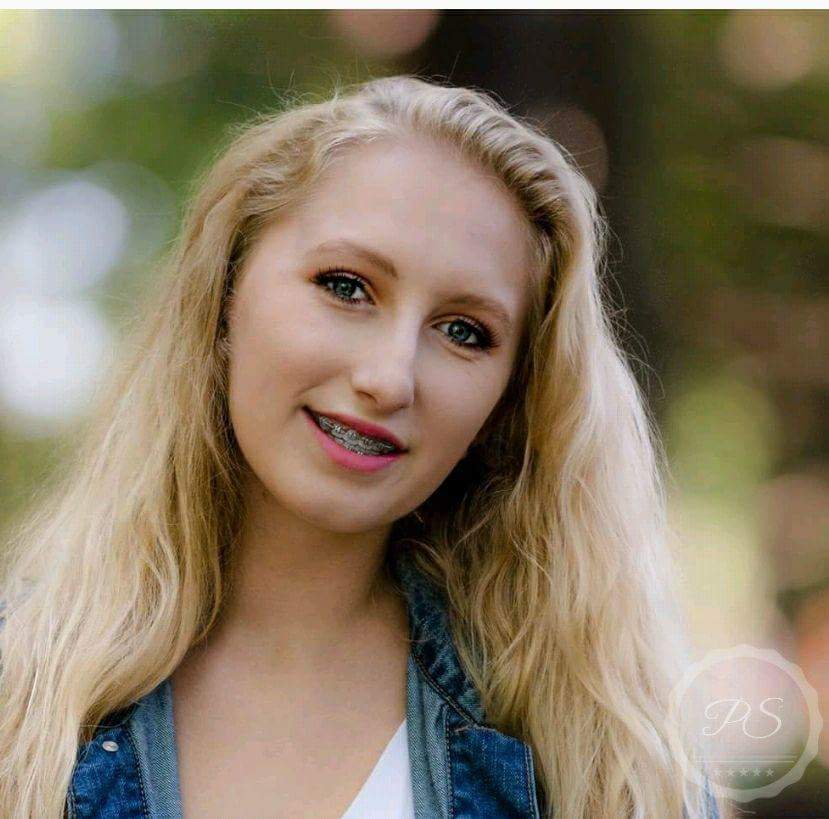 "SPASH's Future Educators Club is about providing insight and new opportunities to those interested in or curious about the education field as well as recognizing our extraordinary staff at SPASH and helping our community through education," Hutkowski said.
Anyone can join even if they aren't sure about going into the education field. The next meeting is Oct. 11 and Oct. 25 and will take place in room 1320 at 3:15.
"I decided to start the club because although SPASH does have a club and/or class for almost any career, they are lacking in the teaching area. I also feel teaching is one of the most important careers and wanted to start a club that gave my peers who admire the career as much as me the opportunity to grow and learn," Hutkowski said.
The club advisor is Brooke Zimmer, a SPASH math teacher.  The club does not yet have a page on the SPASH website since it is so new.
One of the activities this club offers is teacher appreciation. Every month the club members will vote for a teacher of the month. They will also participate in bake sales, Salvation Army bell ringing during the winter and be able to job shadow.
"My advice is to give it a shot. I realized last year I have a passion for helping people and teaching is the way I am going to do it and by giving the club a try, you may just find that passion, too," Hutkowski said.