Money for college is constantly on every senior's mind
Only it doesn't have to be so stressful
By MADISON RINDAHL
The Mirror reporter
Are seniors stressed out about college funding this year? Having enough money for college has a huge effect on students. Can this article influence their thoughts on whether they think they can afford college? If students are worried about money for college, here is something that can help.
Advisory briefly went over Free Application for Federal Student Aid or (FAFSA). FAFSA is nationwide and is for anyone graduating high school or going into college this fall. There is a new FAFSA sign up every year.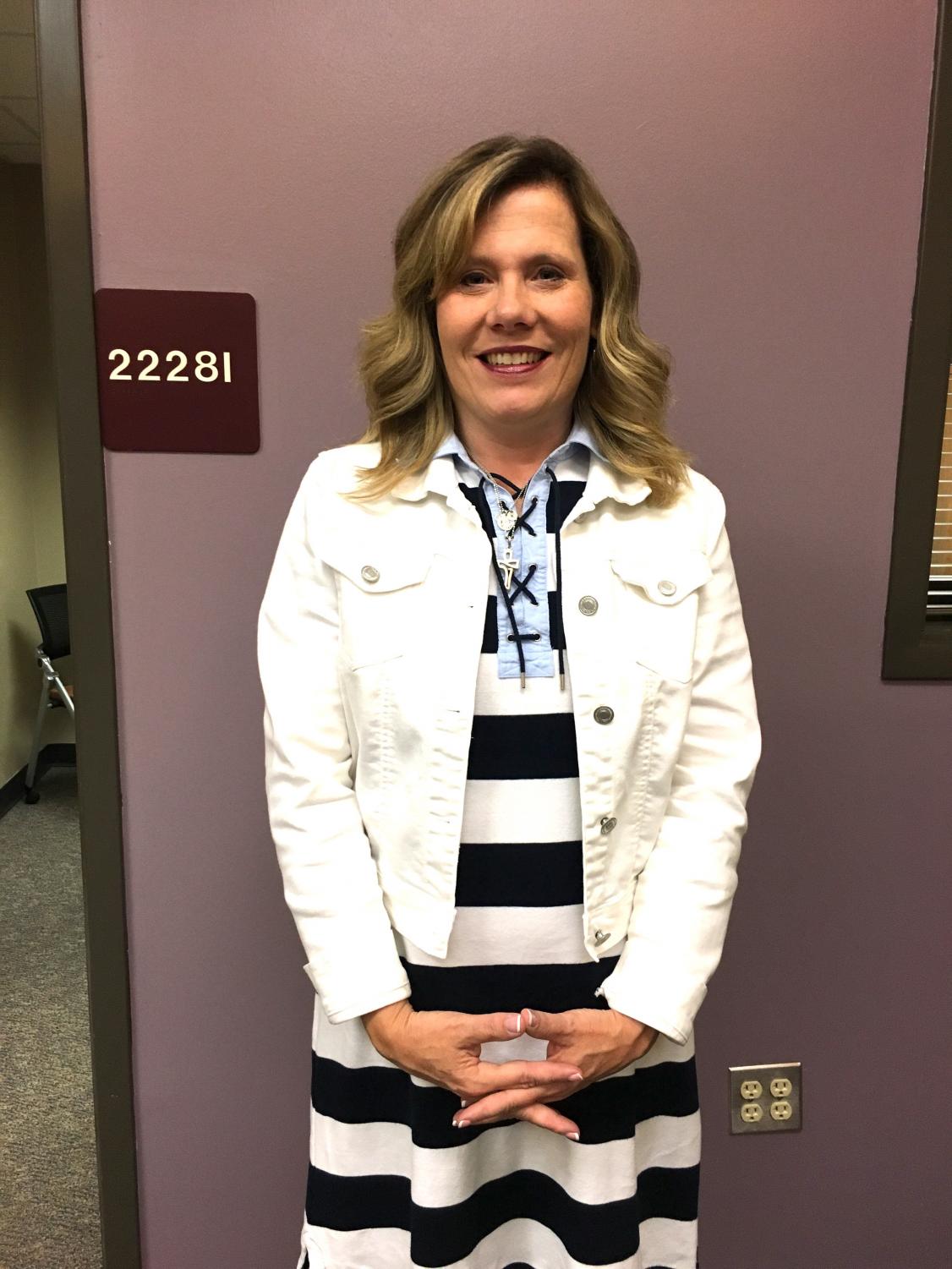 "One of the great thing about the FAFSA is it's free. People need to watch how they look it up online though. If they type fafsa.com that site will charge a fee, double check the website before signing in. The correct website is (fafsa.gov)," Gina Jordan from the Career Center said.
FAFSA helps students find out if they qualify for any grants, loans, and scholarships. Colleges strongly encourage students to apply for the FAFSA because students may be considered for scholarships. Students won't know if they qualify unless they apply.
Both a student and parent need to create a Federal Students Aid ID (FSA ID) before starting the application. There are six steps in creating a FSA ID, the Career Center has all the information students need to create a FSA ID.
Students should not use the Stevens Point Area Senior High (SPASH) email address to create a FAS ID. They should use a personal email address. Students only need to file one FAFSA and the financial aid offers from all the schools listed, (up to 10) will come in an email.
Students may start filing now for the FAFSA and a FSA ID.
Some of the important information needed to complete the FAFSA are student's and parent's records of income, tax returns, information about assets, social security number, parent's month and year of marriage, separation, or divorce, and date of birth.
"As a parent, I say it is unwise for students not to sign up for the FAFSA. You might as well see what is available for you. And sometimes it is hard to determine things on your own," Jordan said.
Do students really understand what the FAFSA is? Are they taking the opportunity to see what they might qualify for?
"I have heard it's not required at all colleges but they strongly encourage people to sign up for the FAFSA. My teachers and counselors have told me that it is very beneficial and a smart choice," student Natalie Emerson said.
"FAFSA is a financial aid program. I know that colleges look at your FAFSA, I do plan to sign up for the FAFSA. FAFSA is great for people who need it and it's very important to learn about it so you know what's available. And I do want to learn more about the FAFSA," student Emma Kowalski said.
An additional program that colleges offer for students to consider is called Work Study. Work Study is when a college helps someone get a job on their college campus which helps provide money for tuition.