Mental Health Awareness Week coming to SPASH
By MARYANN SILVA
The Mirror reporter
Stevens Point Area Senior High (SPASH) is participating in Mental Health Awareness Week which is Oct. 8 through the 12.
Mental Health Awareness week is an event that the Family, Career, and Community Leaders of America (FCCLA) and Health Occupations Students of America (HOSA)/Future Health Professionals Club are organizing to help raise awareness in our school and community.
Felicia Singer said, "FCCLA will be focusing on different mental disorders to help bring attention to it and teach our peers more about it, each day of the week." Singer also said, "FCCLA has different activities and giveaways to help raise awareness of mental health as well."
The purpose of Mental Health Awareness Week is to focus on the challenges that everyday people go through, get students involved and expose the issues with the stereotypes surrounding mental health.
FCCLA and HOSA sold Irish green t-shirts to wear. Those who bought a shirt are encouraged to wear them on Oct 10. The money earned from the t-shirt sale will go towards a presentation at SPASH that will take place that day.
The presentation will take place during fourth hour and then at 7:00 p.m. the same day, also in the auditorium. It is open to the public.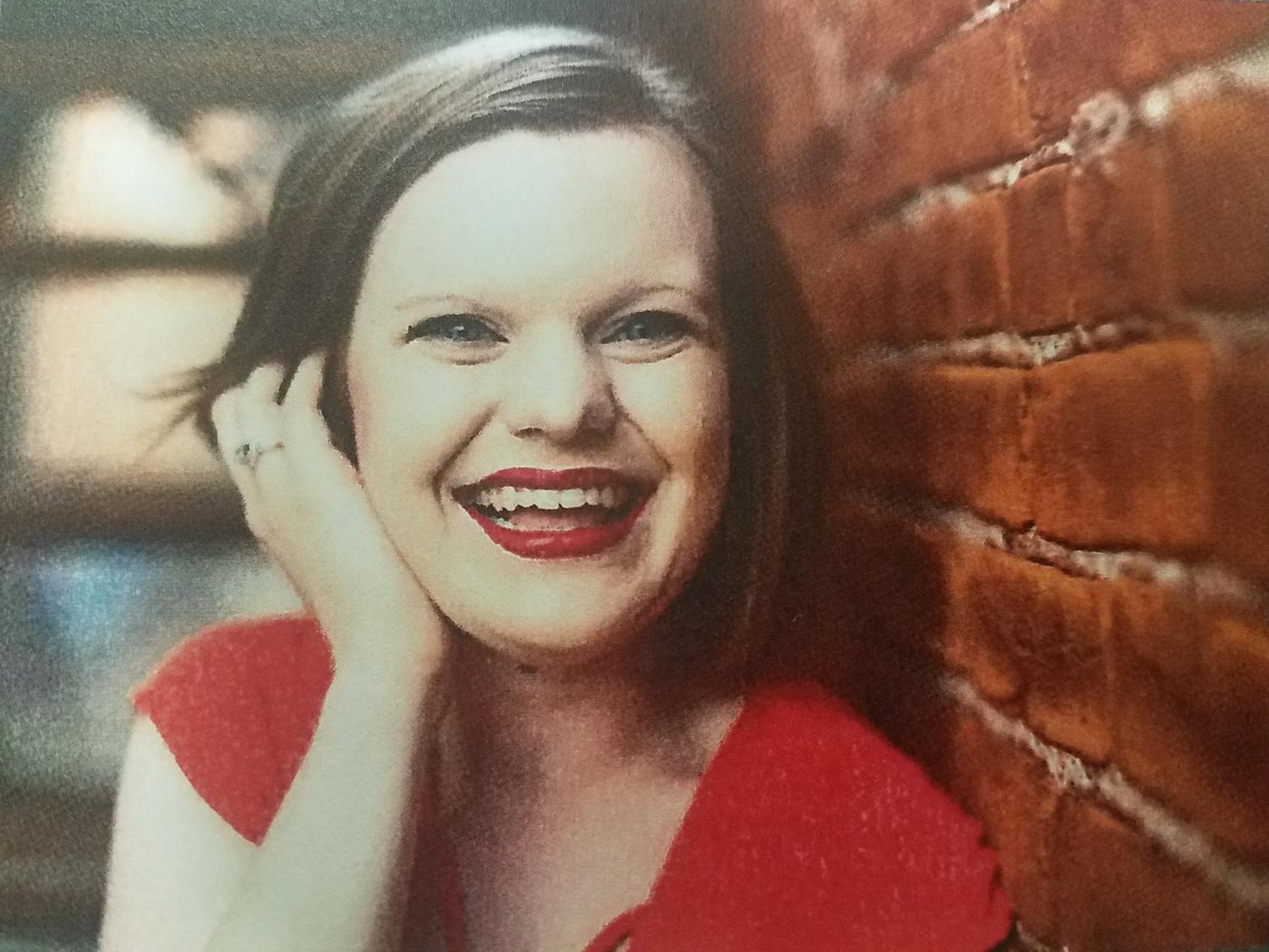 Featured speaker Sarah Leeper is, according to an FCCLA press release, an "International ambassador for a leading youth organization" who uses her "personal story about living with generalized anxiety disorder" to try to relate to those who have struggled with any type of different mental health issues.
Leeper has said, "challenges, like mental illnesses, do not make us lesser, but true and valued individuals."