SPASH Students needed for the NOSB team
By JUSTICE CHUKWUEMEKA
The Mirror reporter
The SPASH National Ocean Science Bowl team is in need of members for the upcoming competition on February 2, 2019. It will be held at the University of Wisconsin-Milwaukee.
The National Ocean Science Bowl (NOSB) is a yearly competition for high school students on topics regarding oceanography and marine sciences.
This competition was developed by a group of scientists who were looking at how they could identify students who are interested in the sciences and get them interested in ocean issues to target solving problems as a bigger picture.
Victor Akemann, the advisor of the NOSB team at SPASH said that the "Ocean" in the NOSB is "just a vehicle used in the competition." This remark was made to address cases where students are scared away from the competition because they "don't like the ocean."
The competition requires at least a team of four but, one extra person is helpful as a substitute.
Akemann compared the teams in NOSB to a football team.
"The quarterback of a football team is not going to necessarily run the ball," he said. You don't have to know everything about science to participate.
The format of the competition is as follows: Two tables with four members of each team face the director who asks the science questions.
The idea is to be fast enough to hit the buzzer in order to answer the question. The first team to hit the buzzer answers the question. If the answer is incorrect, the next team has the opportunity to answer the same question.
The NOSB is the national competition for teams that win their regional competition.
SPASH has a long history of competing in the Lake Sturgeon Bowl. Last academic year, Akemann took four SPASH students to the regional competition to get them aware of how the event works.
The NOSB is known for its consortium of ocean leadership. It recognizes and awards up to five students who hope to pursue college degrees in the sciences, technology, engineering and math (STEM)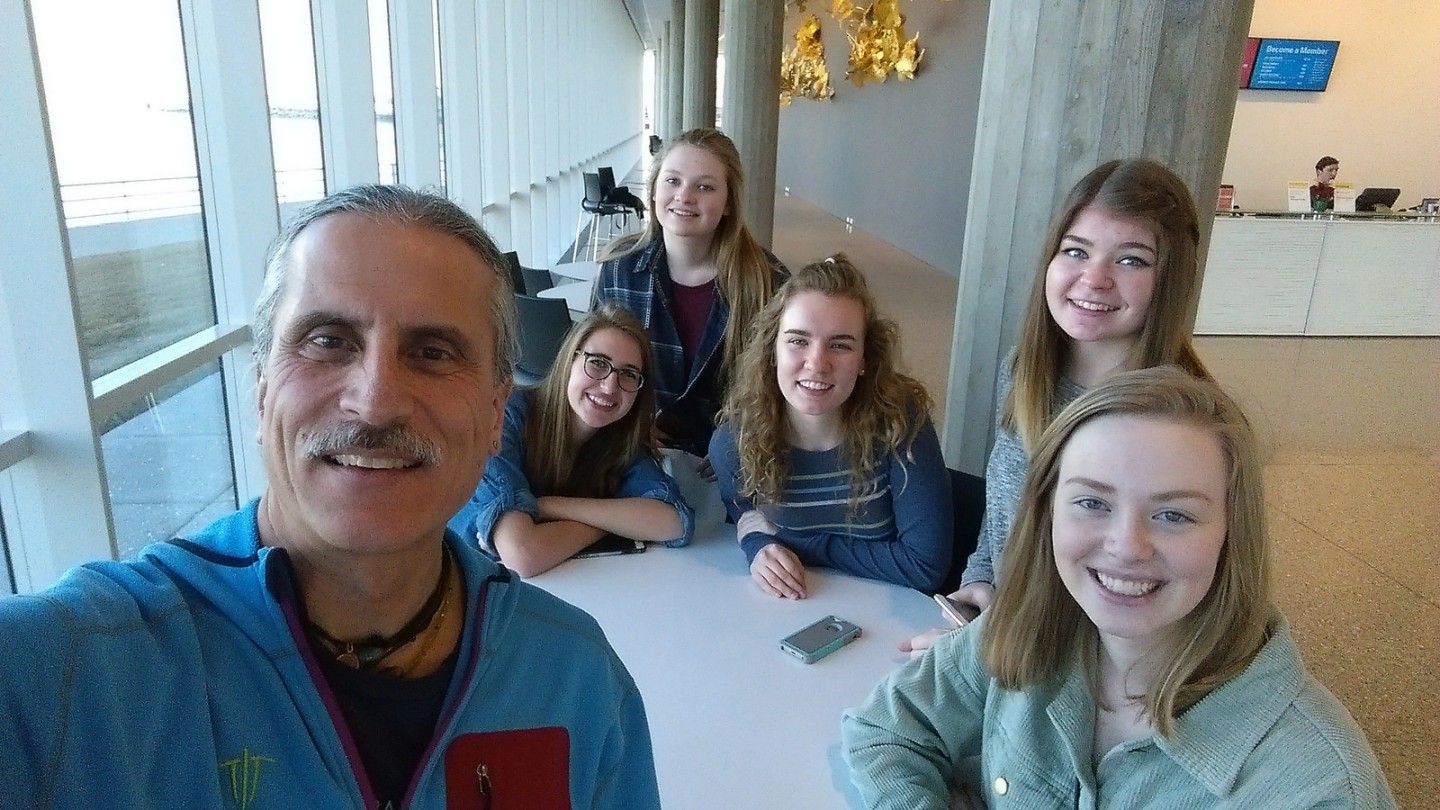 Five students from around the nation received a scholarship at the 2017 national competition.