Smith goes extra mile for students
By AIDEN PRICE
The Mirror reporter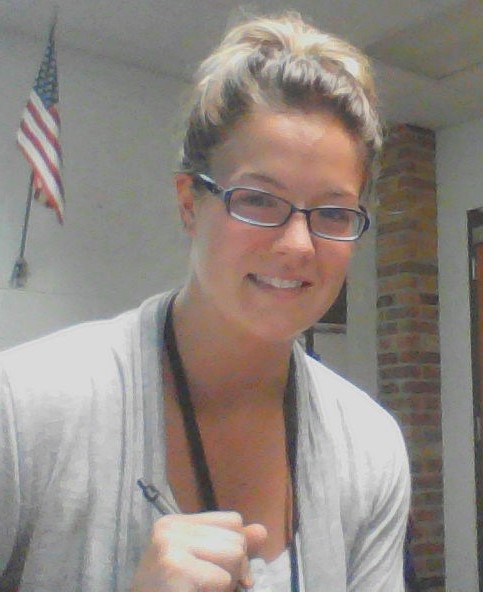 There are a lot of teachers in Stevens Point Area Senior High (SPASH) who are always ready to help students. Someone who is always ready to help is Carissa Smith.
Before Smith came here she worked at a group home. Unfortunately, she didn't like that job that much and left that job to work at SPASH. She has been working here for two years.
Smith is a Creativity Lab teacher, which is a study hall for students who have a harder time learning. When she is not helping in Creativity Lab she is a co-teacher in Creative Expression in Writing with Sheng Yang. The last thing that Smith does is teach Level Literacy Intervention (LLI) which is a reading class for people who need a little bit more help.
Smith graduated from the University of Wisconsin-Stevens Point (UWSP) with a bachelor's in psychology in 2015. She's working on her master's degree in education from St. Mary's University in Minnesota and hopes to finish in five years.