The tassel's worth the hassle
By KARA BATTAGLIA
The Mirror reporter
The SPASH class of 2018 has received their cap and gowns and are now just waiting until May 27 to receive their diplomas.
As April ends and May begins, seniors are realizing that their four years of high school are wrapping up. Between senior pictures, picking up the graduation gown, applying to scholarship after scholarship, stressing over exams, and battling senioritis, many have pondered on a survey about what they have done and what they are proud of.
There were a variety of answers such as, "I got into college," "3.8 GPA," "Valedictorian," "Not failing," and many more. It is good to see that they are proud of themselves, this a big achievement.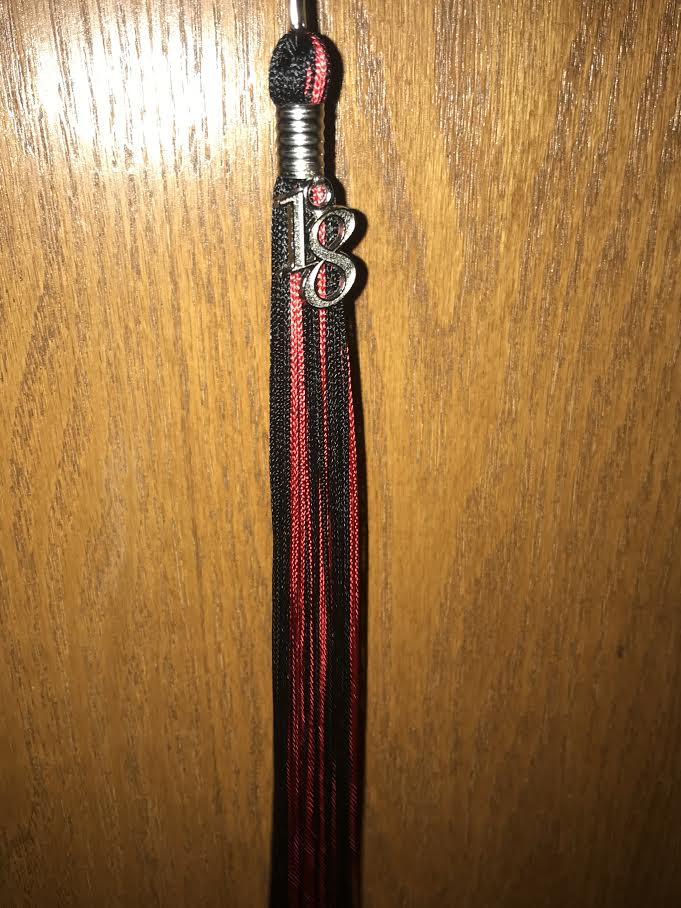 Almost everyone has expectations about their senior year, thinking, "This year will be a breeze!" The majority of seniors replied to the question "What could have made your senior year better?" with the answer "Less stressful classes."
Another reply to that same question was, "No advisory." Many think that the new advisory class is useless for seniors as most have a good idea of what they will be doing after high school. Although it is a requirement, it may be a better option just for sophomores and juniors.
High school. Those two words can bring out the best and the most tragic memories in anyone's life. For the class of 2018 at SPASH, it seems as though their senior year will bring out the best moments; most said this year was the best for them.
The future looks bright for the SPASH class of 2018. Seniors, dream big, work hard, stay focused, and surround yourselves with good people.